a Letter to Tim Cook CEO of Apple Corporation regarding plagiarism of artworks moral and copyright abuse
Author: Distil Ennui | Post Date: 31-08-2015
This was sent some weeks ago to tcook@apple.com which is noted as an email address he will personally respond to; No reply has been received. Prompting this copied diary notation.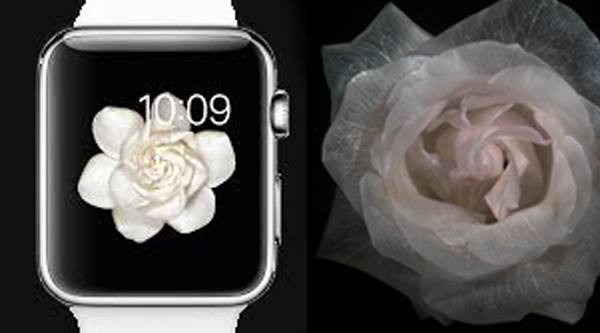 Dear Tim
I had no idea I could write direct to the top of a major corporation such as yourself at Apple. For many years I have been an ardent supporter of your brand, with my working studio housing an impressive collection of Apple hardware across the networks used internally.
In 2013 I was contacted by one of your picture researchers about my 'Swarm' works, an underwater butterfly series which took me a year to complete working tirelessly. to quote the email 'We feel the attached images could work and would like to consider them as an option.' in line with their request high resolution files were sent, and I never heard back despite sending a few emails over a period of months.
In 2014 again an image request came in, this time my overhead floral 'Vanitas' works, strangely the same thing happened but I thought nothing of it; just the works were perhaps not right for you. But in April of this year yet another picture researcher contacted the studio and asked to get high resolution files from an underwater bubble series set against vivid butterfly wings - again with my underwater aesthetic which I have been dedicated to exploring my entire life.
At the time I was away in the thick of a Siberian winter working on my 'Oil & Water' series so I had a team member open the studio at the weekend and rush the files across as requested - all my work is shot on analogue cameras, usually 5x4 or 10x8 large plates, but the network has all of them as raw high resolution scans. We sent the files; and to my surprise again we were not offered a rejection or any form of comment email despite our efforts to help on three separate occasions.
All three of these bodies of work appear in very close quarters to your products campaigns. I attach sample images below, is my loyalty to your brand misplaced I wonder ? I think if you look at my studio website www.DistilEnnui.com, you will discover I am a late career artist, I don't take holidays or indulge in a lavish lifestyle; everything I earn goes back into my work to support the studio and my team; which I have done for 31 years now and still thrilled by each day in the studio which I believe I run with integrity. I merely thought it appropriate to contact you in person and ask for nothing more than; if it were me, I would have liked to know. yours sincerely Alexander James recent London retail store window campaign....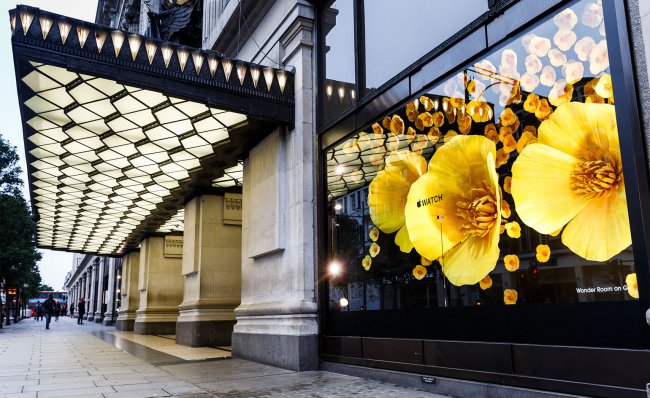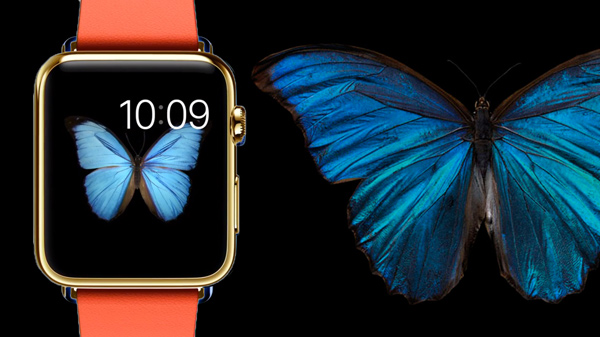 >>> Thank you for reading, please lets stay connected.
>>> discover more about projects & exhibitions here on the journal.