Artist Manifesto - in conversation last night
Author: Distil Ennui | Post Date: 06-09-2020
for some people accepting that the world is the way that it is, is not enough. and, faced with that you still have to live your life somehow to exist within these confines, hoping not to go bashing into the walls too much.
But life, can be much broader; once you discover one simple fact…
and that is, that everything around you; all of it that you call life was made up by people that were no smarter than you. Giving rise to the potential that you can change it. You can influence it. Build your own ideas that other people can use. To shake off this erroneous notion that life is just there and you are just going to live in it; verses the potential to embrace it, to change it, to improve it and make your mark upon it with your time here.
once you learn that - the world for you will never be the same again.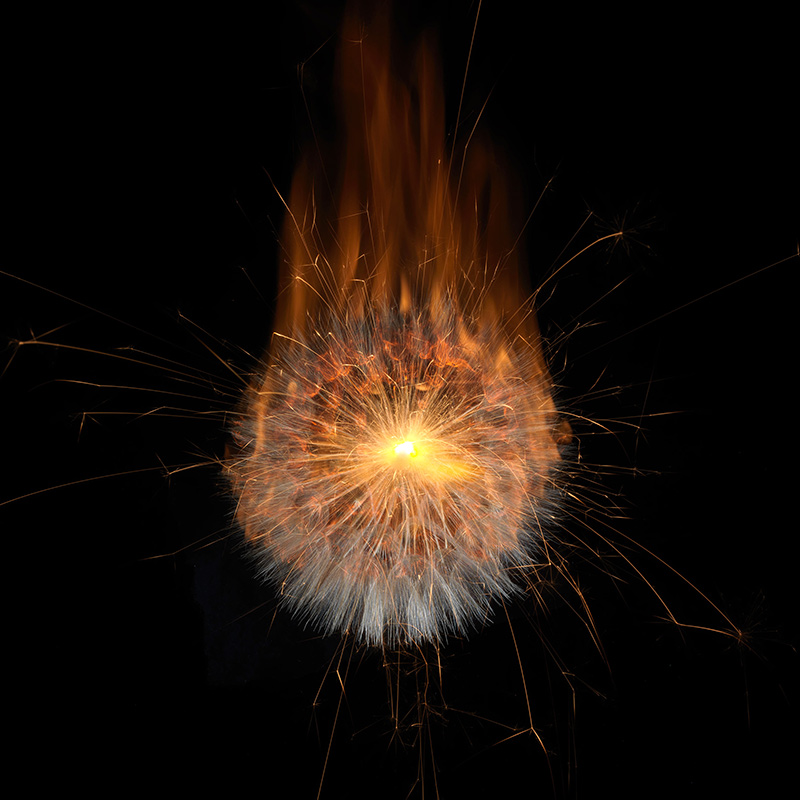 re-visiting the works I explored back in 2009/2010 protesting against the BP Deepwater Horizon incident.
- recieve project updates by signing up to the studio newsletter here...