Artist original prints and works on paper available direct from the studio at the online store
Author: Distil Ennui | Post Date: 13-01-2020
In a bid to further reduce the studios carbon footprint, we are bringing all prodcution in house; this will include museum framing which will be online in a few months.
It is each and every artist and business owners responsibility to acknowledge the potential damage their activity may cause and do everything possible to reduce that carbon signature to restrict acts of ecocide for profit. We may only have a small working studio but engaging with this ideology can be a message to the larger offending corporates to pick up their game.
You ca find these early release works on paper in the Distil Ennui Studio Store.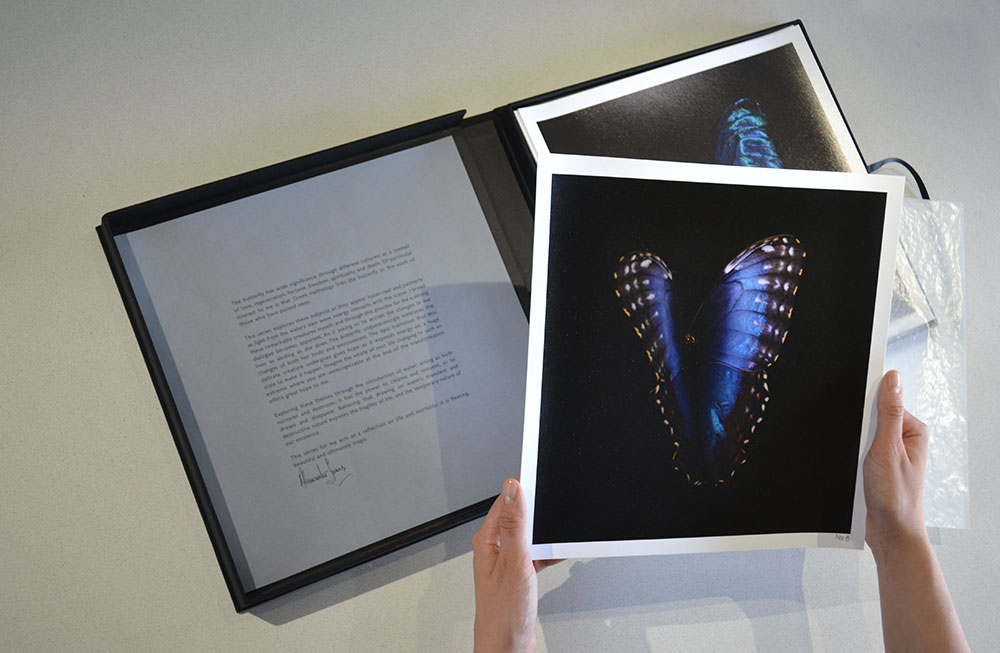 You can explore more about the studios 30+ years of environmental advocacy here on the journal or contact us for more information on these projects - info (at) Distil Ennui . com