arts interview with Buro 247 renaissance underwater artist exploring the old themes that still haunt him
Author: Distil Ennui | Post Date: 22-04-2014
this was a well written and thoughful piece thank you Buro247
"In my life there are only three things of value that I can ever offer; my word, my hand and my work I treat all three with great care."
read the full interview at BURO 247 - WWW.BURO247.RU/CULTURE/EXPERT/CHT-ALEKSANDR-DZHEYMS.HTML
It seems I come with 'Hazard Markers' with old themes still haunting me.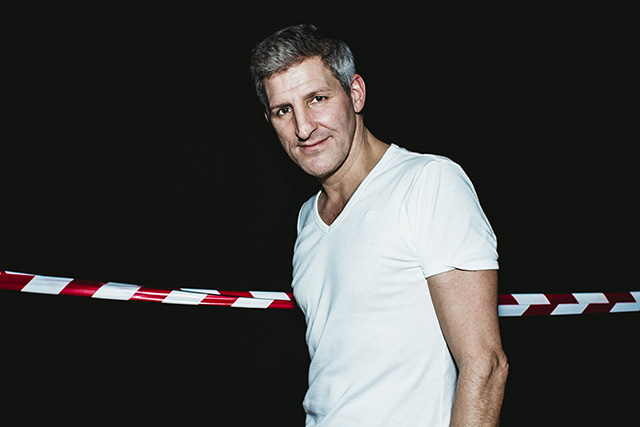 >>> Thank you for reading, please lets stay connected.
>>> discover more about my work here on the journal.