protecting your work. A Copyright and Moral Rights Grab Is Spreading across platforms, Image Makers Beware
Author: Distil Ennui | Post Date: 22-09-2010
We recently discussed how sites like FaceBook, Vimeo & Twitter can leave photographers exposed to images rights being grabbed by third parties just by posting through their portals.
This article (www.digitalphotopro.com/business/5-tips-for-avoiding-the-rights-grab.html) can help you understand the basic principles in discussion.
This feels like a sleeping giant with people unwittingly placing un-watermaked material and images with no creator data in the MetaData; posting online without even knowing that this is in fact handing rights across to the hosts with terms like "the right to sublicense content" being a carte blanche for the abuse of photographers Moral and Copyrights.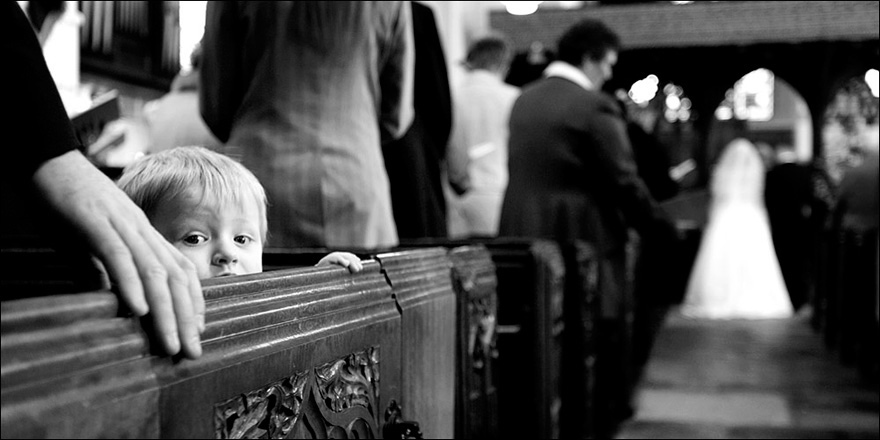 The legal case between freelance photographer Daniel Morel and Agence France Presse is set to start this Friday 24 September. The case, launched by Agence France Presse against the photographer, accuses Morel of engaging in "an antagonistic assertion of rights," after he objected to the use by AFP of images he posted online on the TwitPic and Twitter services. The images were of the 12 January earthquake, which hit Haiti and killed more than 230,000 people. When the disaster hit, Morel was in Port-au-Prince. According to a counter-claim he filled against Agence France Presse, Morel spent most of that day photographing. And with the help of a friend, he created a Twitter account with the usernqme "PhotoMorel" were he posted, through the TwitPic service, 13 images he had taken that day. Another twitter user grabbed the images and re-posted them as their own, those in turn were grabbed by AFP and published globally, with no credit to the photographer or any intention of remunerating him. The crux of the matter is that the agency did not even check the authorship using the loopholes of the Twitter terms to further their cause alone.
contact us for more information - info (at) Distil Ennui . com
or register for a bi-annual studio update and lets stay connected.