Renaciendo Installation Completed
Author: Distil Ennui | Post Date: 14-07-2020
Here you can see the site on the cusp nightfall with 50 hand made state of the art Cree lighting modules installed. This is the last to remain standing Baroque Convento de los Carmelitas in Spain.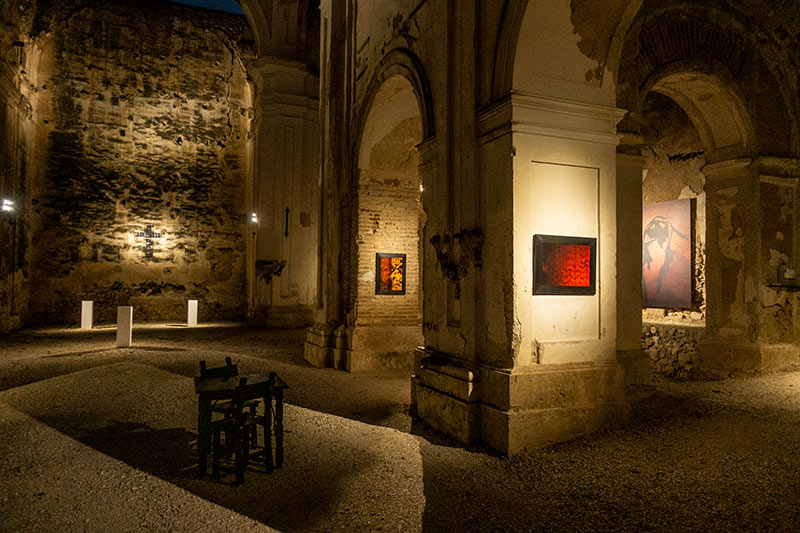 - recieve project updates by signing up to the studio newsletter here...
- reciba actualizaciones del proyecto suscribiéndose al boletín del estudio aquí...