Rolleiflex self portraits today I join Vivian Maier James Dean and Robert Doisneu with my first
Author: Distil Ennui | Post Date: 31-07-2015
everyone from the likes of Vivian Maier, James Dean, Paul McCartney and Robert Doisneu did the exact same thing with the camera I have carried for over 30 years; they did a self portrait.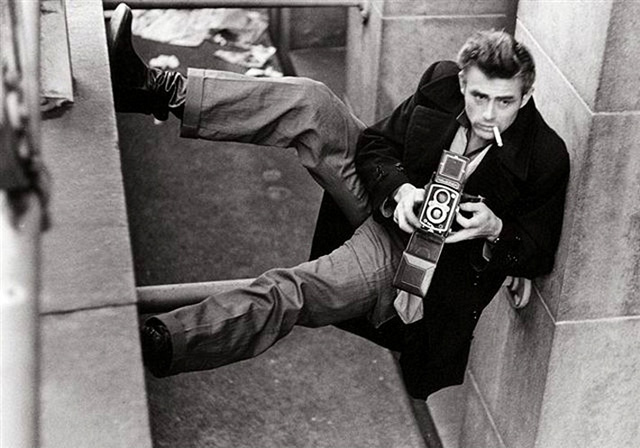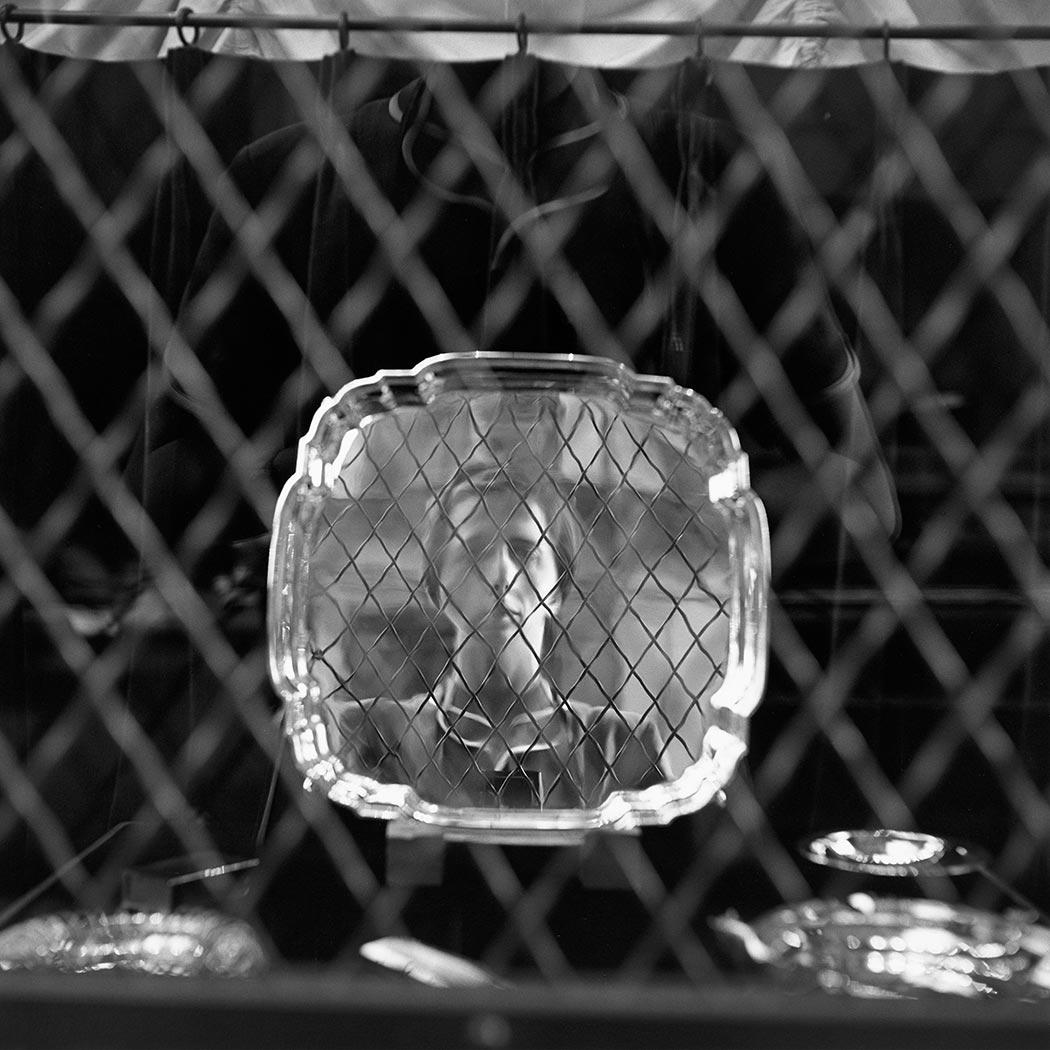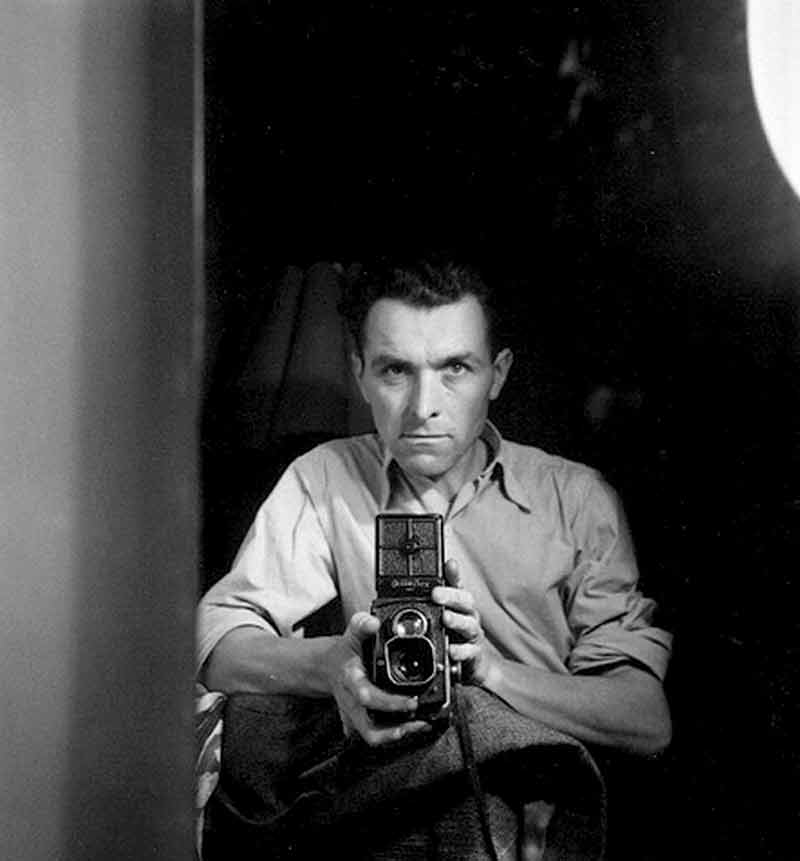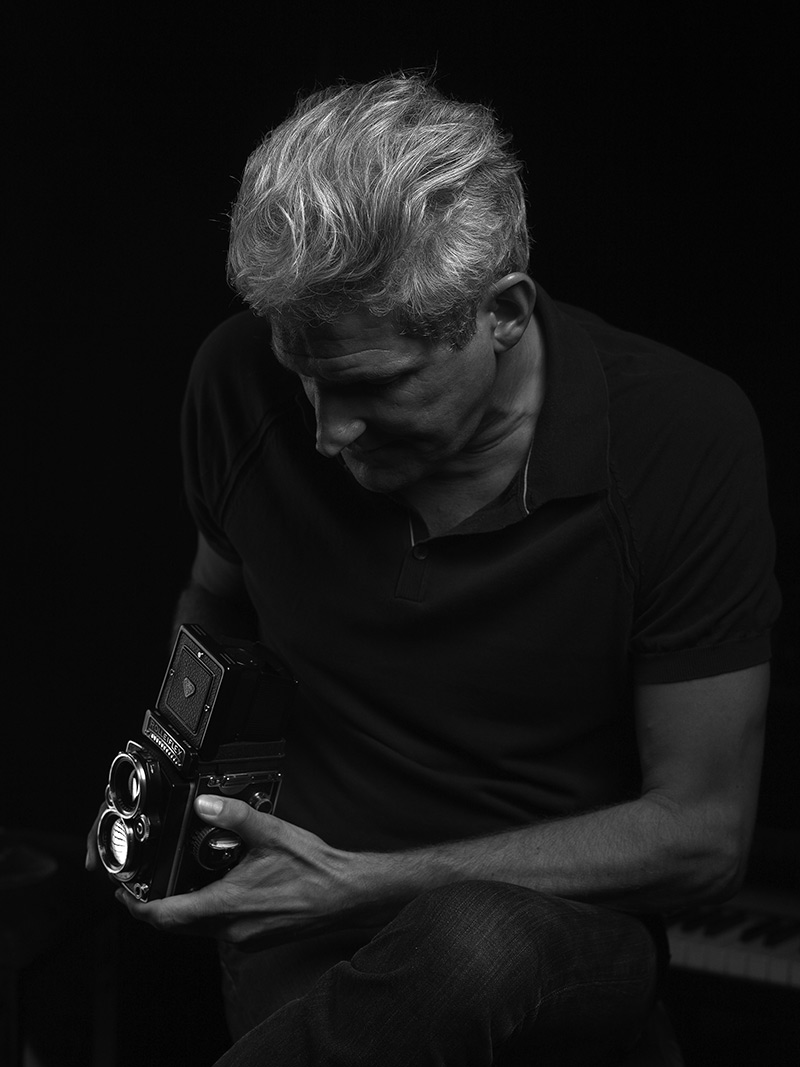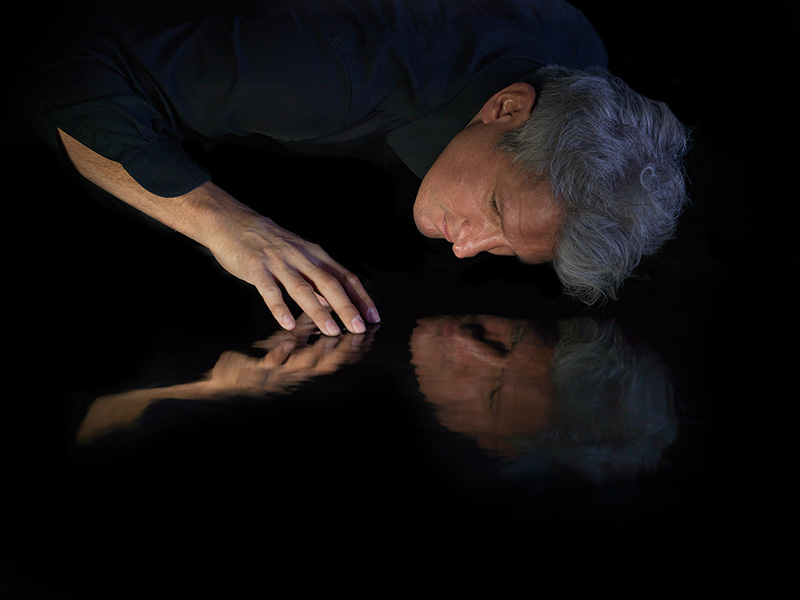 >>> Thank you for reading, please lets stay connected.
>>> discover more about projects & exhibitions here on the journal.