Rosae series of underwater roses explores the new church of brand and celebrity
Author: Distil Ennui | Post Date: 18-10-2016
'Rosae' series.
The red rose, a symbol of unrelenting love is juxtaposed here against a deep dark void. These branded motifs are not created as an homage, but instead a social commentary. We ourselves seem to be drowning in a society that is dominated by a reverence towards the new religion of media, flocking to the church of brand and celebrity.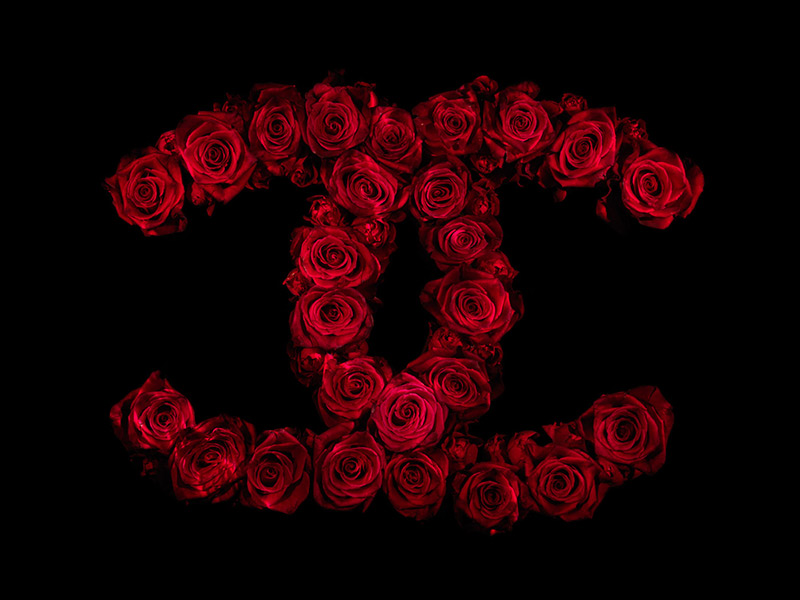 >>> Thank you for reading, please lets stay connected.
>>> discover more about projects & exhibitions here on the journal.