Telegram Channel video & gif animated sticker pack targeting wasteful behaviour with single use packaging
Author: Distil Ennui | Post Date: 07-02-2022
This collection will be built on over the coming months to help reach a new generation of art lovers & environmentalists.
subscribe to the studio telegram channel.
download the sticker pack


here you can se ethe original sculpture this piece is modelled from titled 'The Naive Twins'.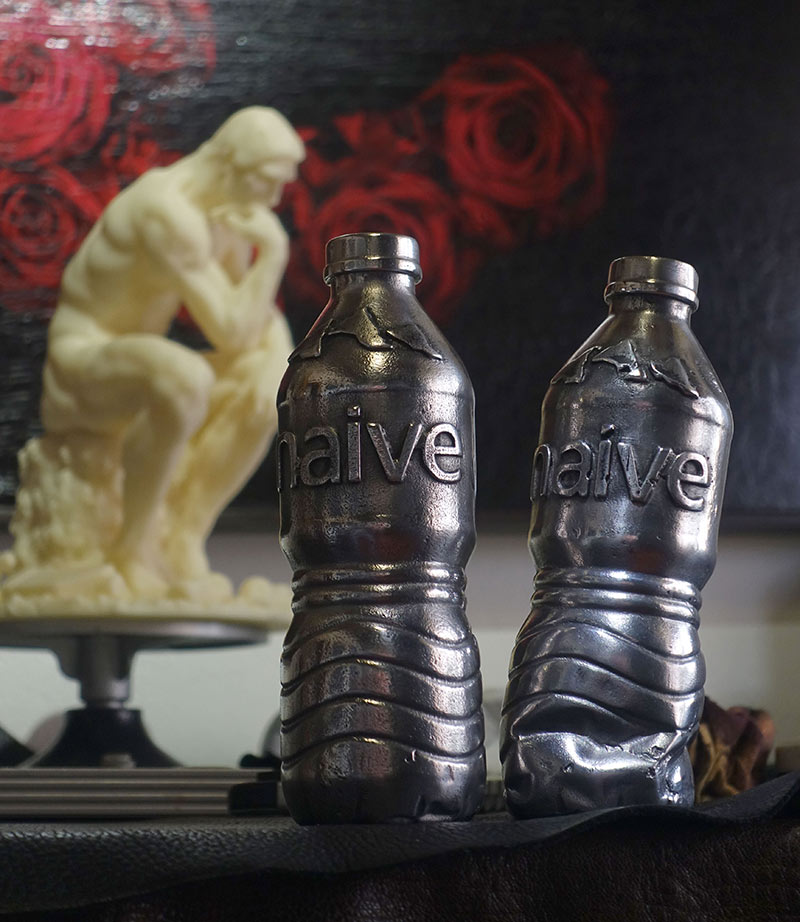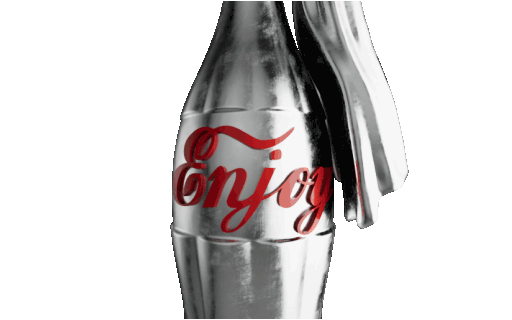 this piece is modelled from the 'Enjoy' molotov petrol bomb in th form of a classic coke bottle.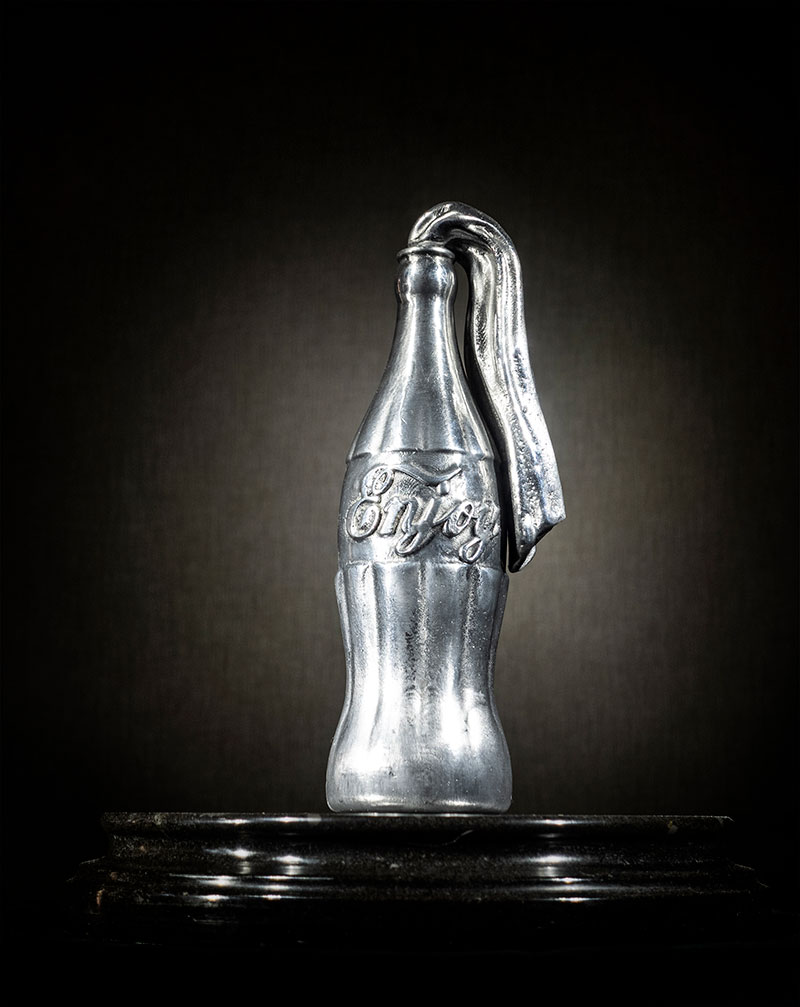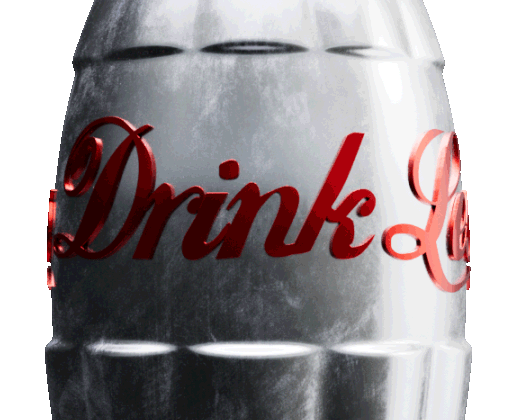 and finally 'Drink Less' from the sculpture made entirely from recycled coke cans.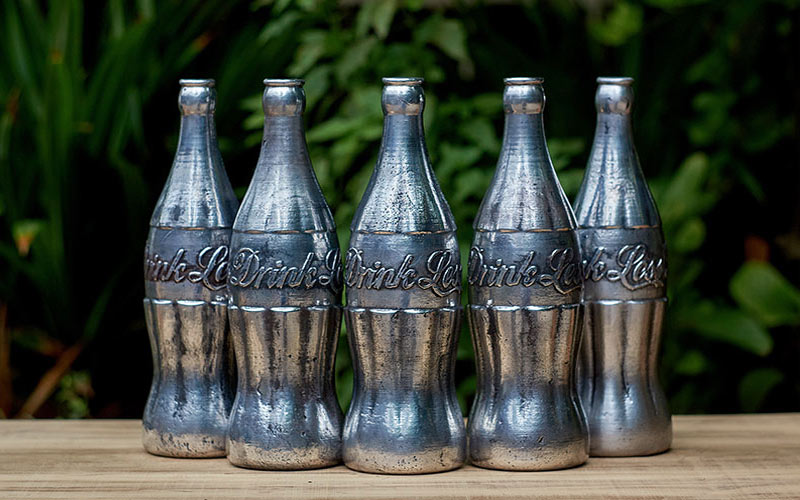 >>> Thank you for reading, please lets stay connected.
>>> discover more about my work here on the journal.