The art of letter writing conveying thoughts with analogue memory scratchings of lead and ink on parchment
Author: Distil Ennui | Post Date: 05-12-2015
Handwritten correspondence that has been addressed, sealed, and posted has been so central to life stories of old; and yet today, to write and mail a letter or card to someone is so rare as to be thought old fashioned and at best, charming.
With a folded sheet of paper, an outer wrap that shelters the contents from prying eyes. A postage stamp to mechanise the delivery with the ability to cross borders and travel; always seems to get most of the attention. Imbuing the envelope with a sense of national pride, art, and design.
The hard-working envelope arrives at its destination dinged, bent, postmarked—taking the brunt of being transported from place to place. While stamps give value, postmarks give approval, and any number of handwritten notations and seals that may be added along the journeys way.
These images of past envelopes remind us of an important age of correspondence, when envelopes carried the written interpretation of every human thought imaginable. I personally try to write as often as I can in this ever busier world; I know from personal experience the pleasure of receiving. Thoughts from afar to loved ones, friends and family to update them on overseas studio experiments underway, which for those of you who know me will never end....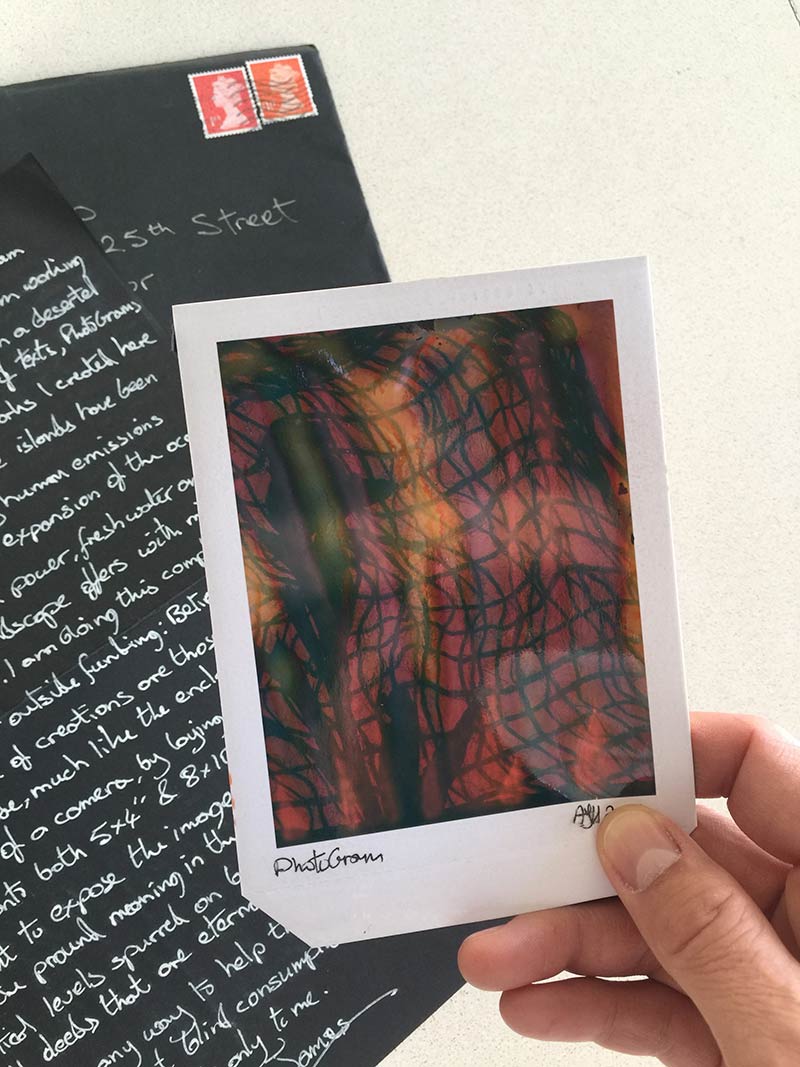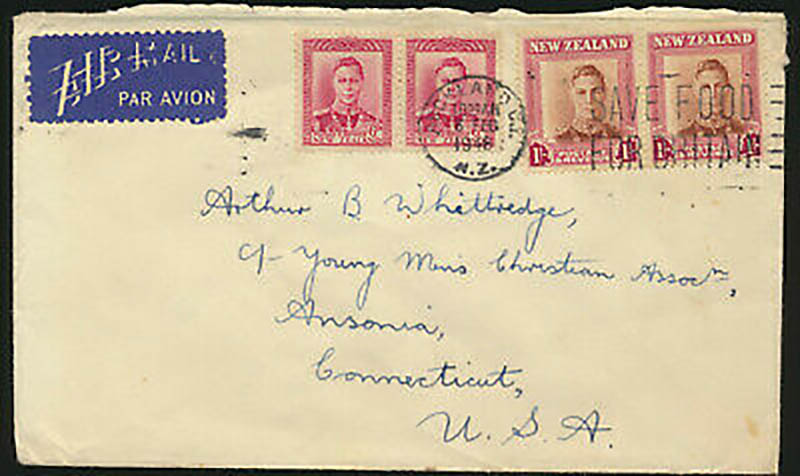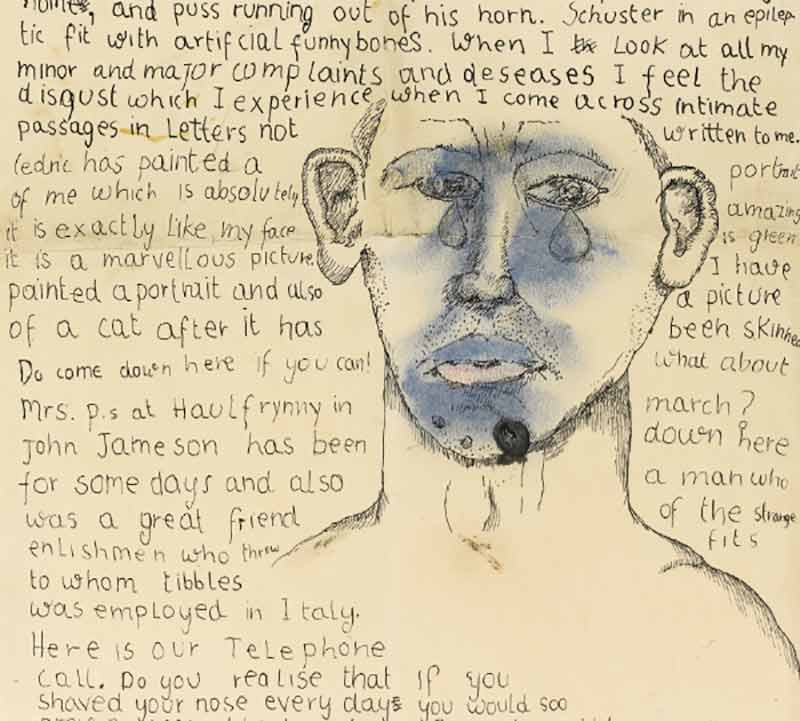 >>> Thank you for reading, please lets stay connected.
>>> discover more about projects & exhibitions here on the journal.