the beauty that lies in the smallest of details within the natural world, for me is a constant fascination
Author: Distil Ennui | Post Date: 16-07-2013
It has always been a rare priveledge to bring myself up to speed and breed these remarkable creatures in the studio, but after 9 months of being locked in the space to care for these endangered species I have finally completed the series 'Swarm' & 'Transparency of a dream' .
If you would like to view available works then please visit the online store, or register with us to recieve a bi-annual email update on current projects.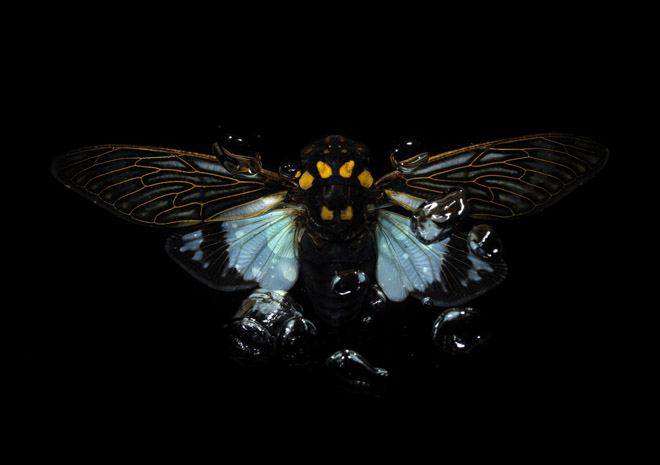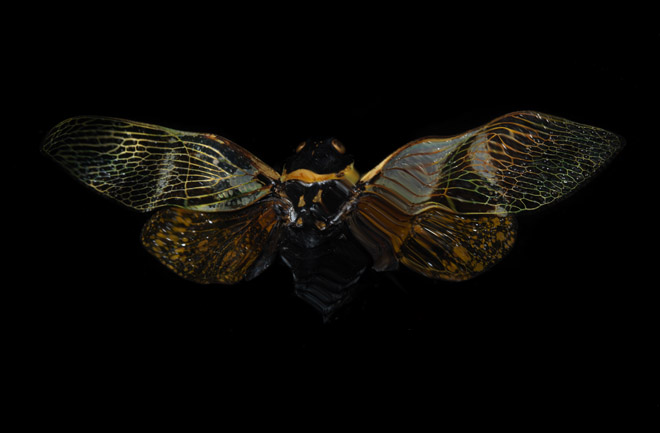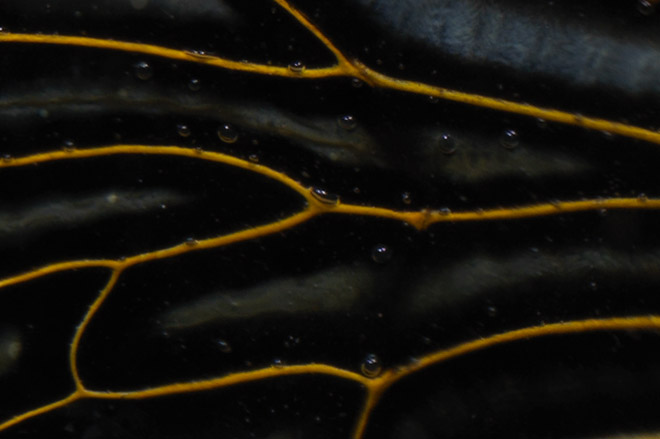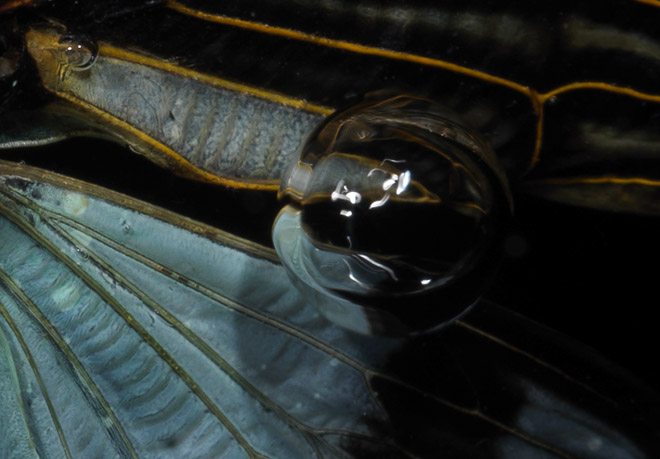 >>> Thank you for reading, please lets stay connected.
>>> discover more about my work here on the journal.