The Siberian artist residency begins
Author: Distil Ennui | Post Date: 04-04-2019
It has been a chaotic start to the process taking over yet another very raw studio space that back in the 40's was a photographic paper factory.
Here are a few images of the transformation underway with all the artists for the first time working together as a team to bring the studio alive.
Each searching for pockets of silence to be able to root and grow.
You can now view a live stream farchive rom the studio at https://distilennui.com/live-stream-archive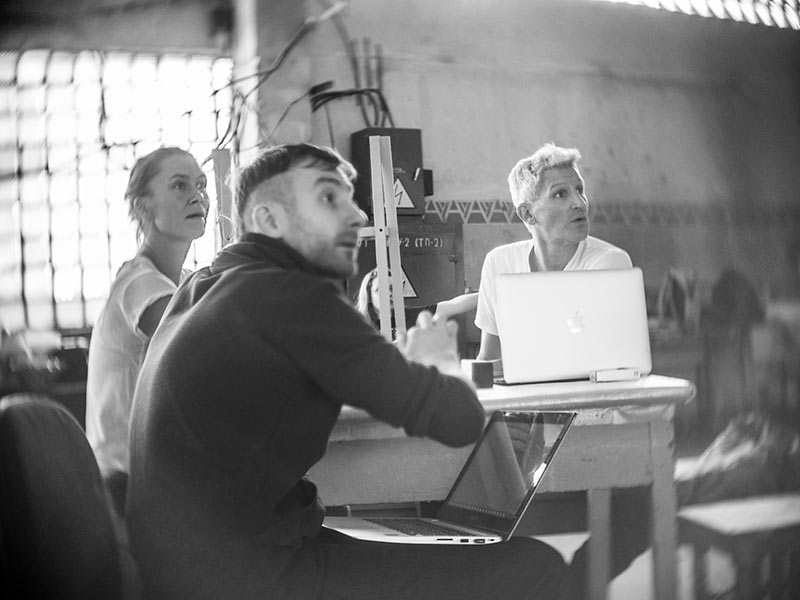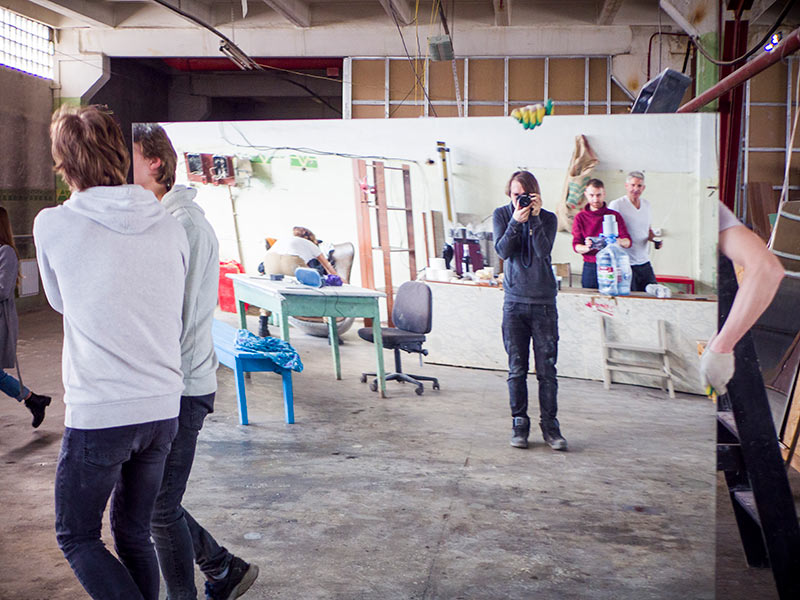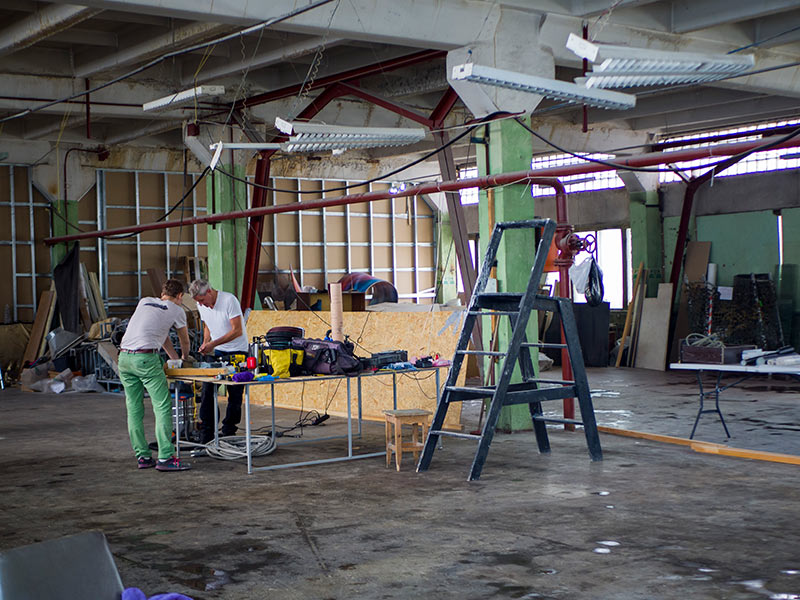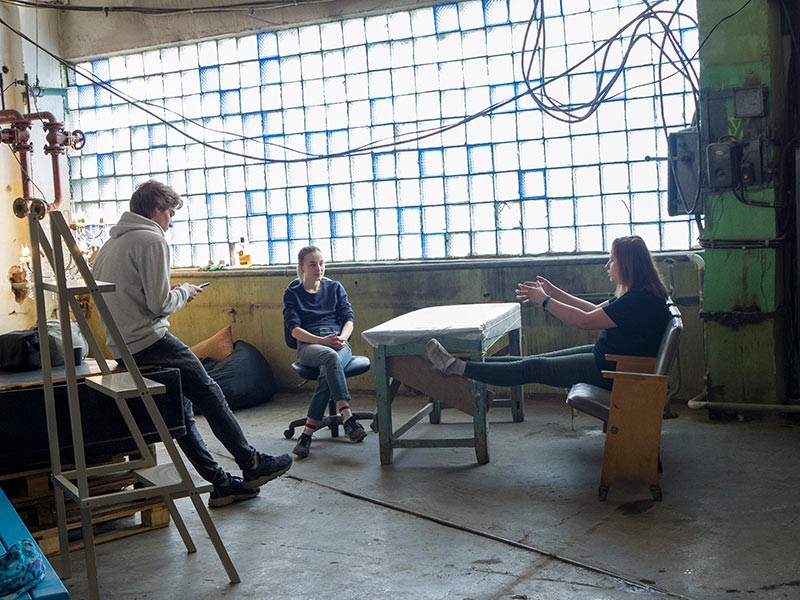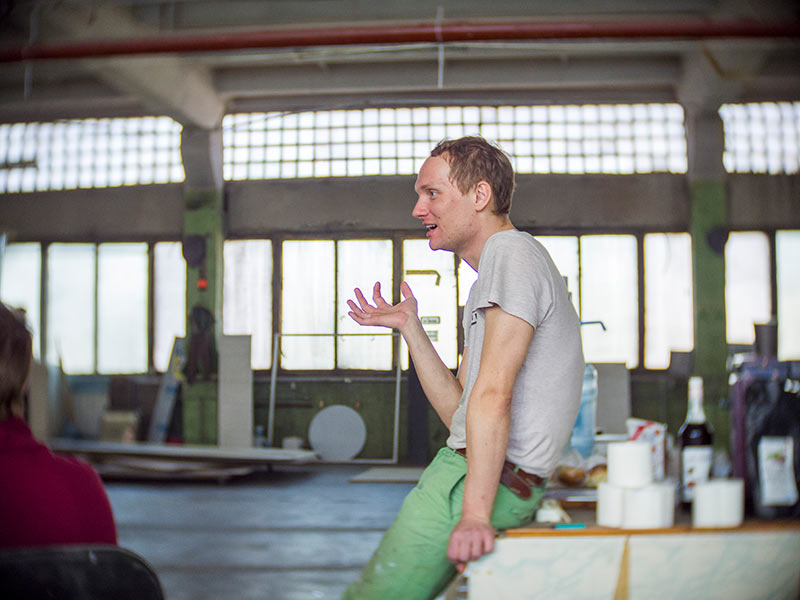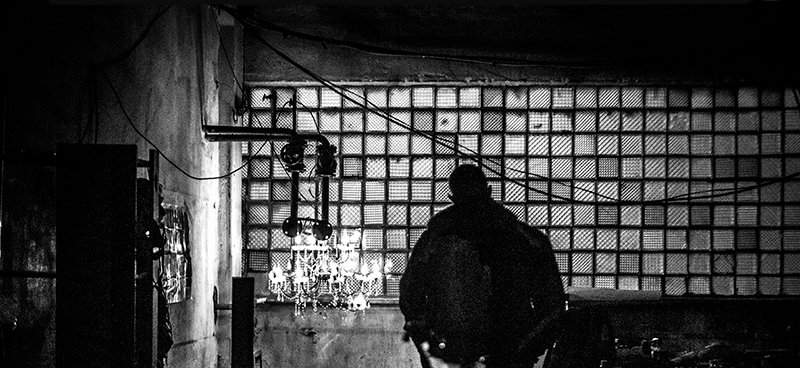 photography © 2019 Alexey Akimov https://instagram.com/BramsBoys