the work of photographer Milagros Caturla bought at a market tourist cashes in on dead artists legacy
Author: Distil Ennui | Post Date: 17-04-2017
American tourist Tom Sponheim buys these enveloped negatives in a Barcelona flea market for $3:50 on a hunch that they were good from the quality of the exposures. Considered now to be the Vivian Maier of Spain, the works are to be exhibited soon and yet another complete stranger will profit from the legacy of an artists work by chance.
original story at MASHABLE - mashable.com/2017/04/15/lost-photos-of-barcelona/?utm_cid=mash-com-fb-main-link#edo20.Yp7gqQ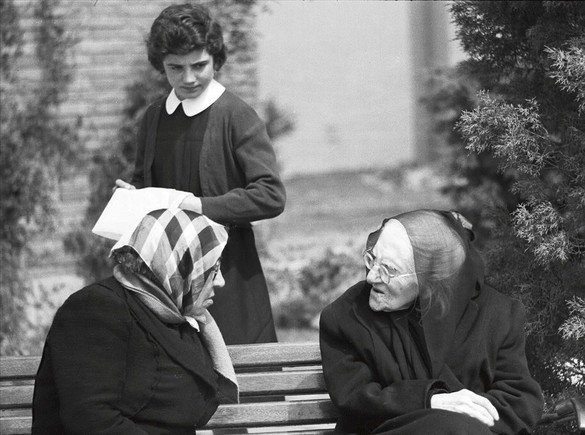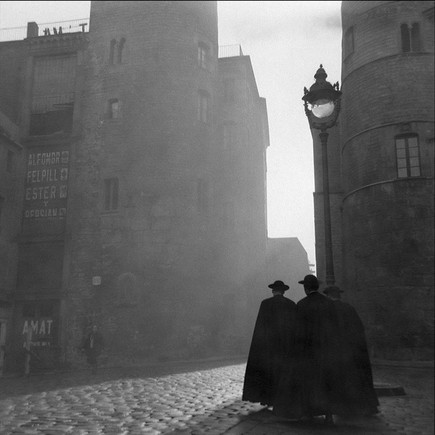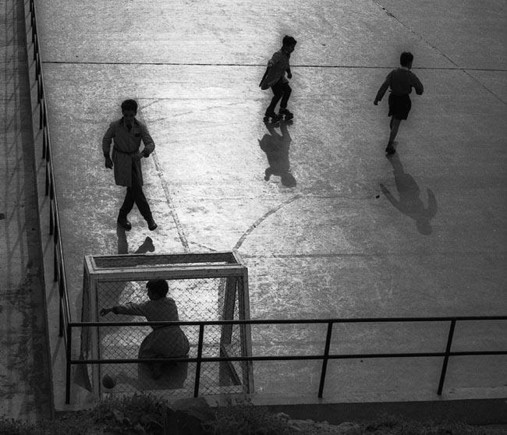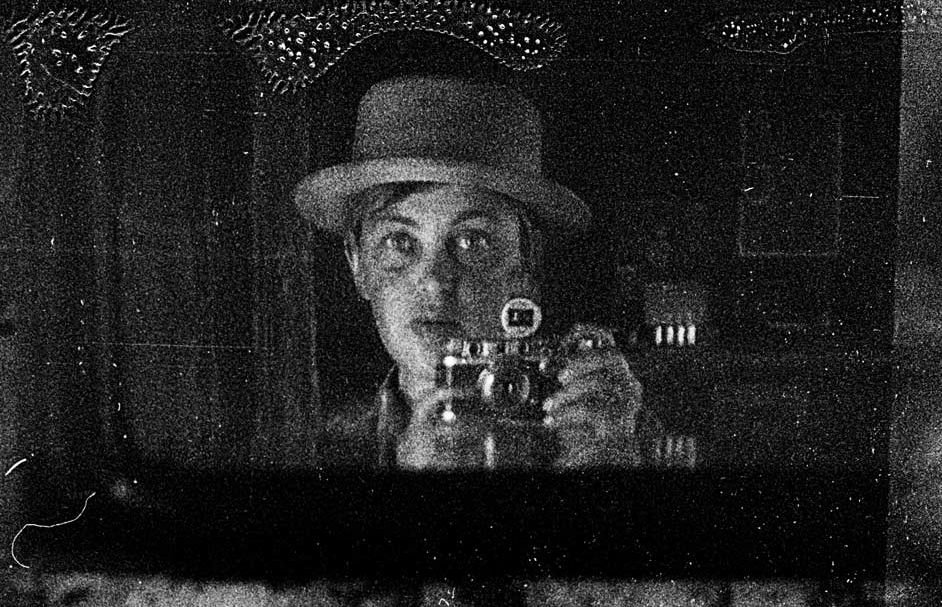 >>> Thank you for reading, please lets stay connected.
>>> discover more about projects & exhibitions here on the journal.