TV interview with Deutche Welle's EUROMAX in a rare visit to the artists studio in London
Author: Distil Ennui | Post Date: 05-04-2020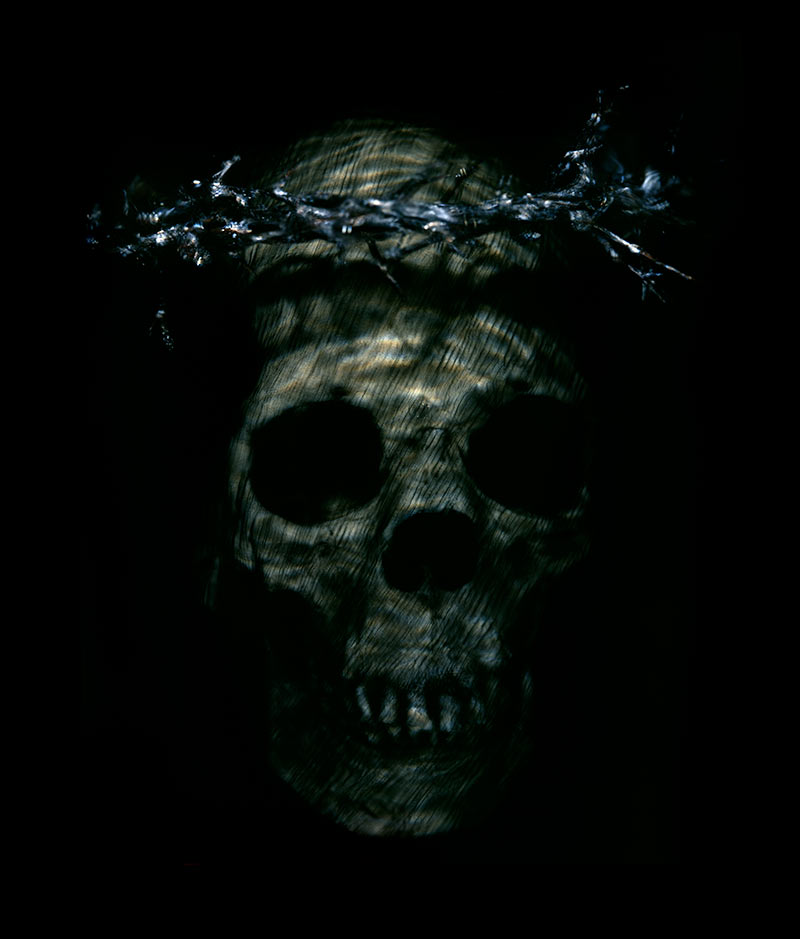 "London-based artist Alexander James is known around the world for his unusual underwater photos. Over the past 30 years he has perfected his own technique which involves using the ripples in the water and the lighting on the surface to make his images appear as if they are paintings. With an analog camera above the water, as well, the images bleed a sense of alienation.' source DW EuroMax.
Below you will find the tv interview along with the 8 by 10 film plates where for the first time in from of cameras I went from creating a piece underwater, to 8 by 10 inch film camera to the darkroom to process the films all in one tv shoot. which for me was quite nerve wrecking being the first time any 'outsider' had seen my whole process.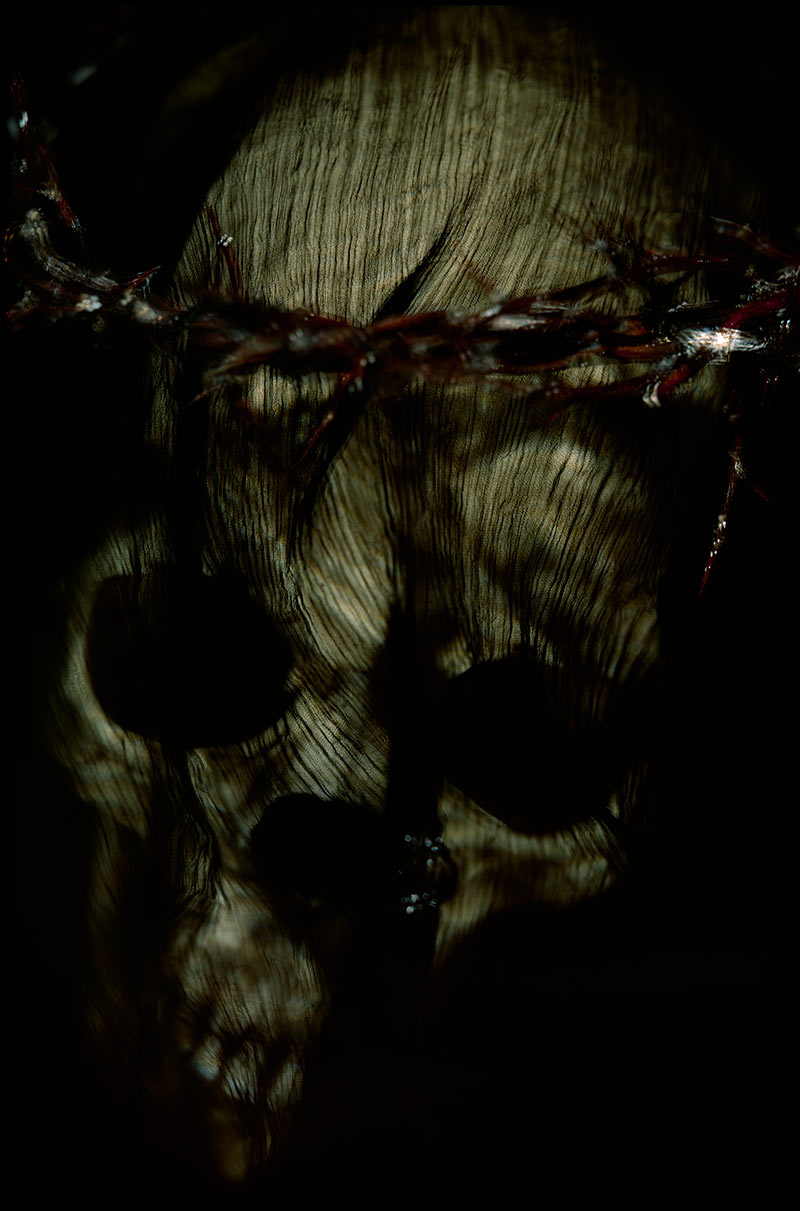 >>> Thank you for reading, please lets stay connected.
>>> discover more about projects & exhibitions here on the journal.