underwater artist speaking at the Plastic Free Maldives Legacy Workshop offering recycling principles policy
Author: Distil Ennui | Post Date: 11-06-2015
As timeline confirmed for the opening of a plastic & aluminium recycling facility in the Maldives is agreed I am invited to speak to the conference attended by island elders, representatives from the presidents office, scientists, educators & the Environmental Protection Agency (EPA).
After 32 years of advocating the banning of single use plastic, and the recycling of aluminium there finally appears to be light at the end of the tunnel.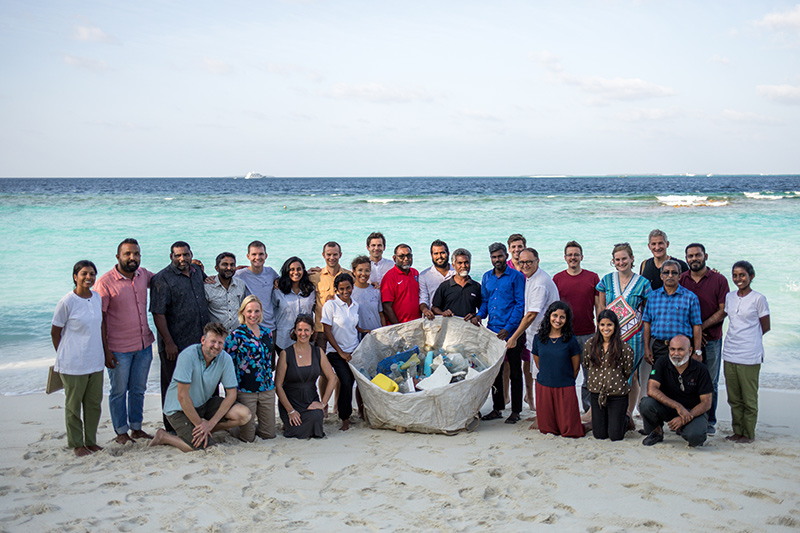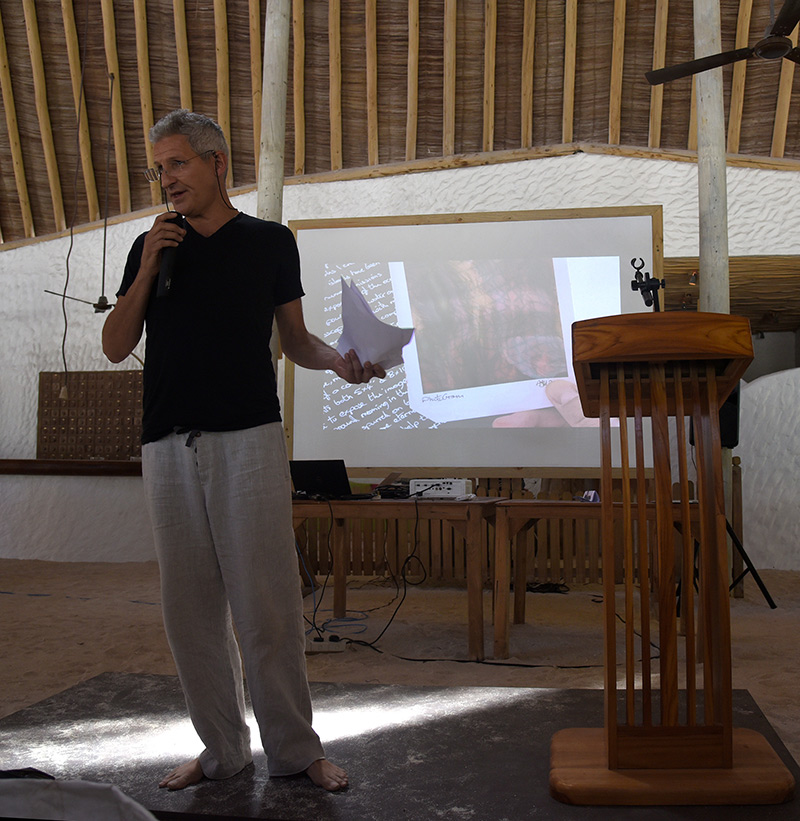 please visit the STUDIO FILM ARCHIVE to see more about the conference.
contact us for more information - info (at) Distil Ennui . com
or register for a bi-annual studio update and lets stay connected.