underwater photographs that look like oil paintings
Author: Distil Ennui | Post Date: 02-12-2020
Interview With Arnet August 2017.
"Alexander James has earned a reputation as someone working within one of the most demanding studio practices today", during an interview with ArtNet MAY 2017; "he explained the attraction to water as a medium for photography, and how it serves as a unique analogue special effect in his work. For each of his magical and otherworldly photographs, he creates everything you see "in camera"—meaning it has to exist in real life first. He's taken his painterly photographs even further by strictly controlling their production, allowing only a single print of each image and making further editions impossible."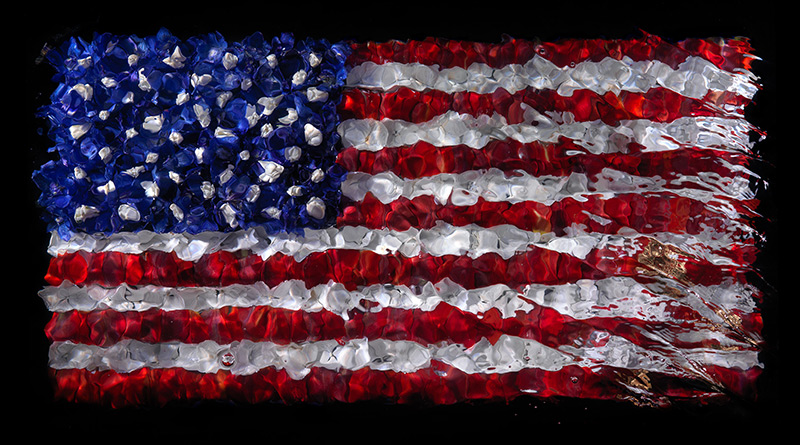 Q.. Artnet... Each artwork in your latest exhibition, "Death of the Dream," is entirely unique. What made you decided to only create unique one-off pieces, rather than editions?
A.. AJH... Photography seems to have lost its way. We are so visually over-stimulated with a saturation of images in the digital world, leading the charge. Photographs on the whole are used to politicize a subject or sell us something—the food set on the table in the magazine looking so perfect, the beach hideaway on the billboard without even a single blemish or footstep in the sand. Photography has become a lie; both in its purpose and its creation with a market full of practitioners tweaking and changing their original works into something other, completely other—always looked at, rarely looked into—as the pillars of provenance crumble beneath them. Why should we look into [a photograph] when we know it should not be believed?
To my mind also, editions have sullied the water. I recall a particular conversation with a curator—one from ten years ago—in which the reproducible capacity of photography, its force and its failing, was scrutinized. I was provoked by the notion that a painting is intrinsically more valuable than a photograph, primarily because of its singular uniqueness. To counter this perception, I publicly announced in 2013 my intention to only ever produce unique works from that point forward—with no editions ever to be released—in an attempt to challenge the ideas concerning the spiritual and economic valuation of artworks and to create an exciting tension between their individual present and relinquished, reproducible past.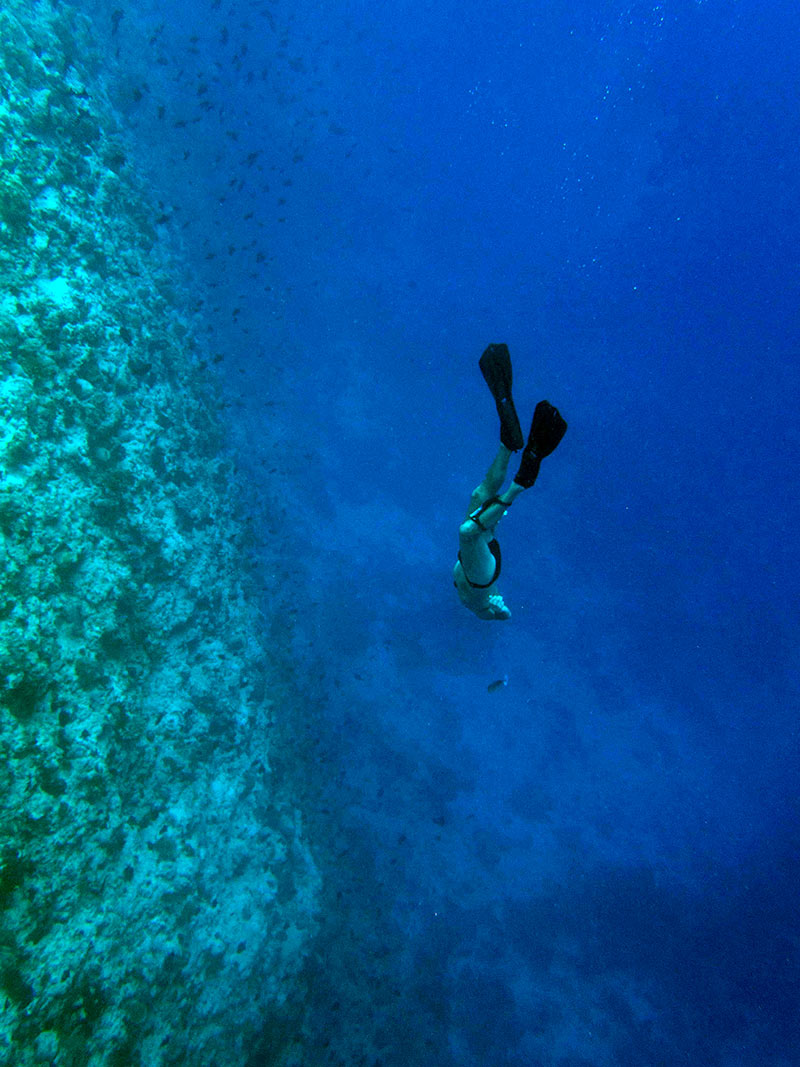 From deep water ocean dive installations, to studio based Vanitas works. The artist has a compulsion not to ever repeat what has been seen before.
contact us for more information - info (at) Distil Ennui . com
or register for the bi-annual studio update email