waterproof cree lighting illuminates the coral reef & ocean to create abstract water series of photographs
Author: Distil Ennui | Post Date: 25-10-2020
My intention is to do things previousley unthought of with a camera. with this mindset; I am able to explore new areas, for me at least as yet unseen.
With nothing but a camera to catch the unfolding months of fabrication and planning once the ocean takes hold of the lit scene. The painterly effect is heightened with etherial visions brought about by ocean currents, wind and the abundant life; Falling towards something otherworldly. Contact us for more information - info (at) Distil Ennui . com
or register for a bi-annual studio update and lets stay connected.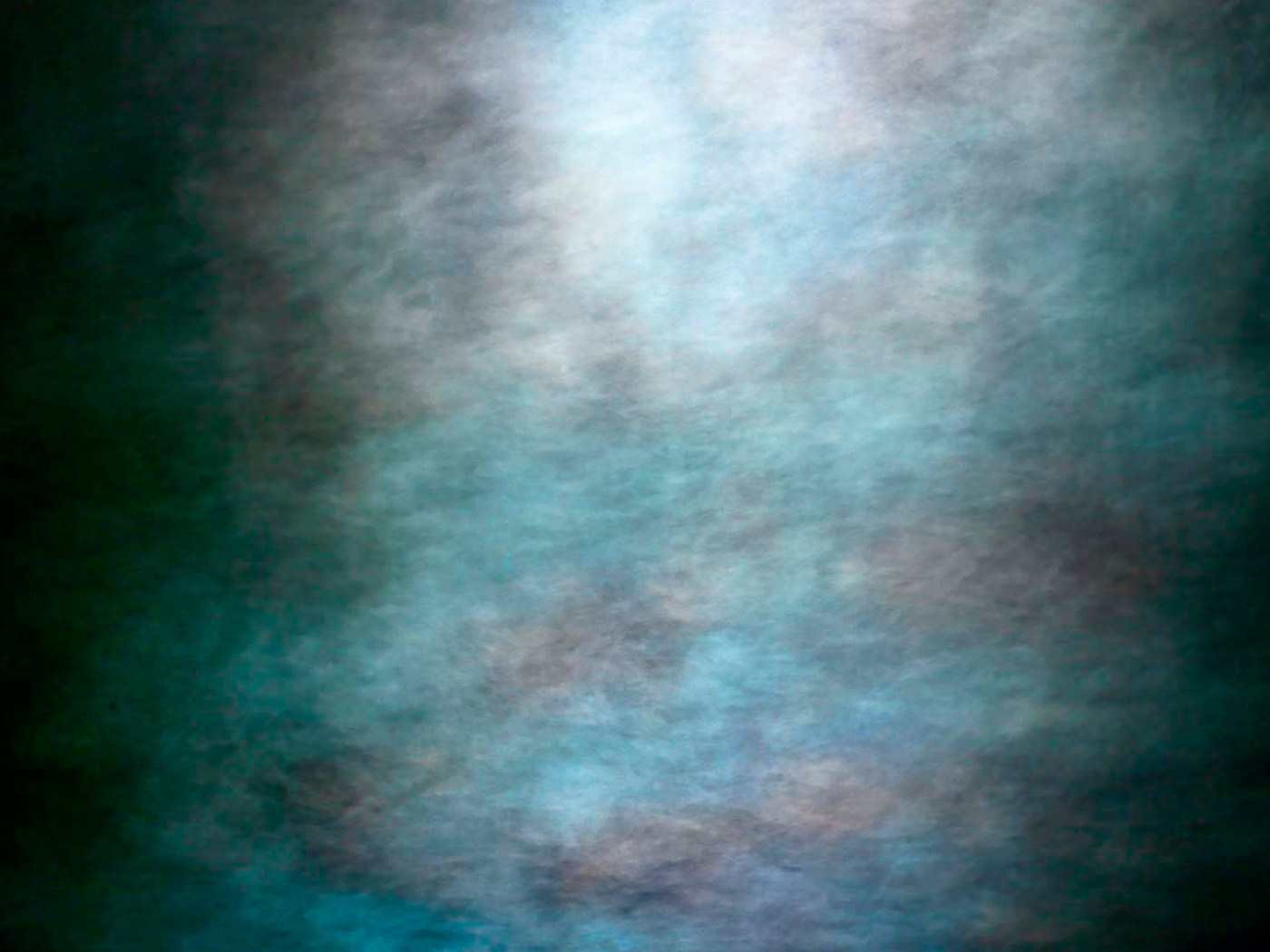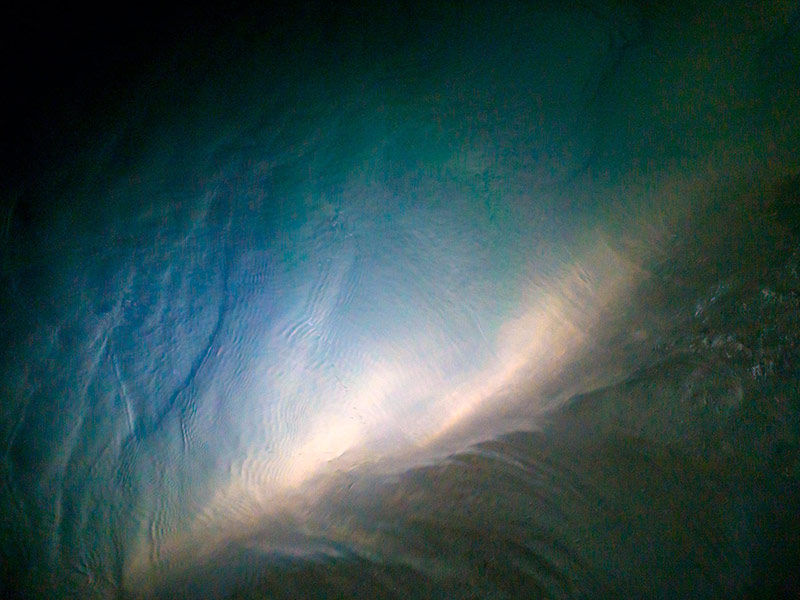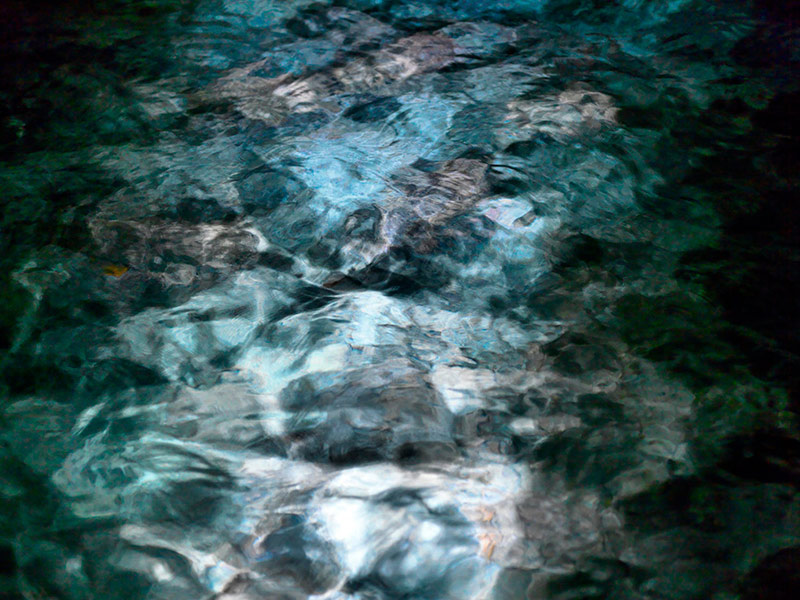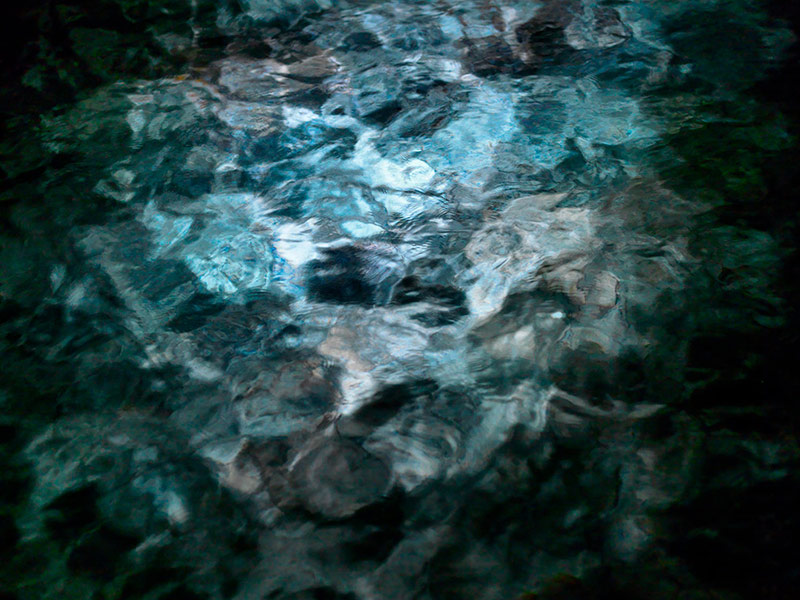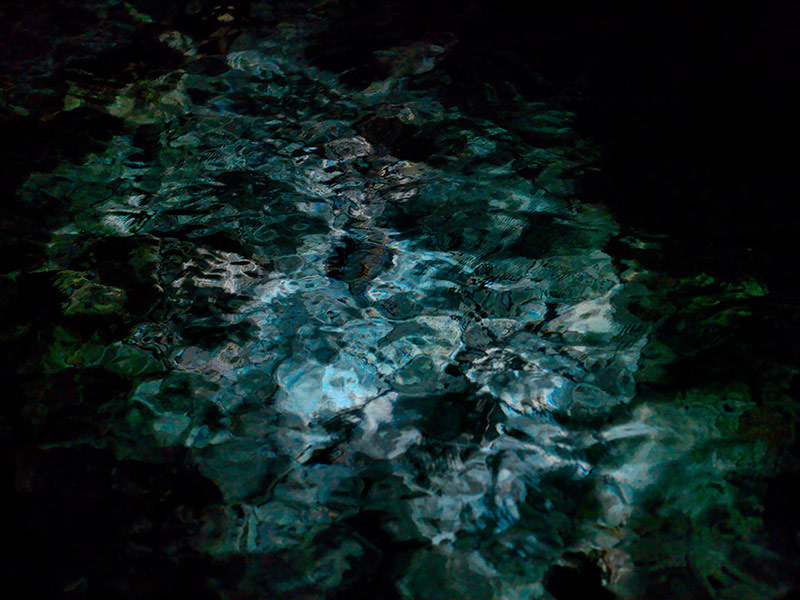 The series was created whenever I had a break from the crazy schedule of the Plastic Free Maldives design workshop ringing about real change to the policy making of this island nation. Time is everything, keep moving.
Thank you for reading, please lets stay connected.