Gravitational waves detected for the first time on earth by LIGO & VIRGO observatory scientists
Author: Distil Ennui | Post Date: 01-07-2023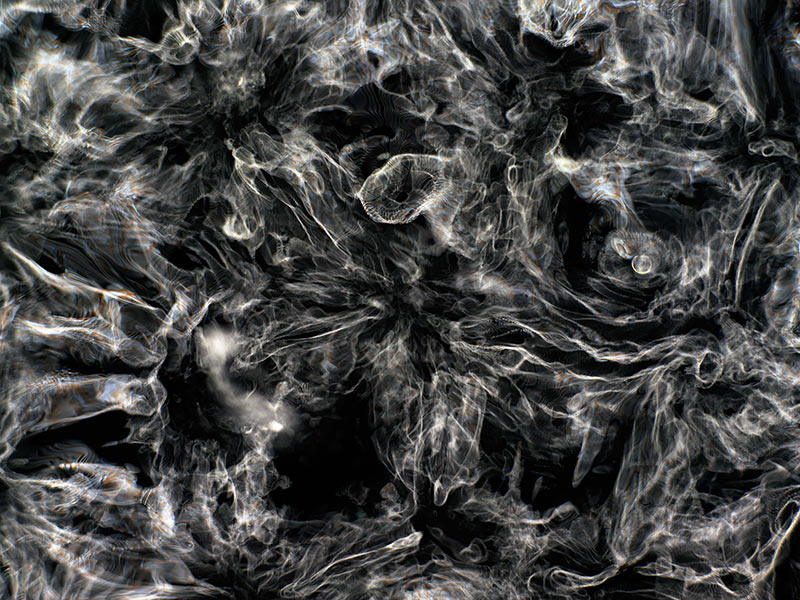 Gravitational Wave, Plate 0208, dated 2023 from the 'Cymatic Water & Light' Series
A gravitational wave is an invisible (yet incredibly fast) ripple in space. Gravitational waves travel at the speed of light (186,000 miles per second). On June 28 Gravitational waves were detected on earth for the first time, researchers at the Laser Interferometer Gravitational-wave Observatory (LIGO) in the US and the VIRGO detector in Italy have announced the first evidence of a background of long-wavelength gravitational waves that fills the cosmos. These waves are thought to have been created over eons by supermassive black holes, up to billions of times the mass of our Sun, circling each other before they merge.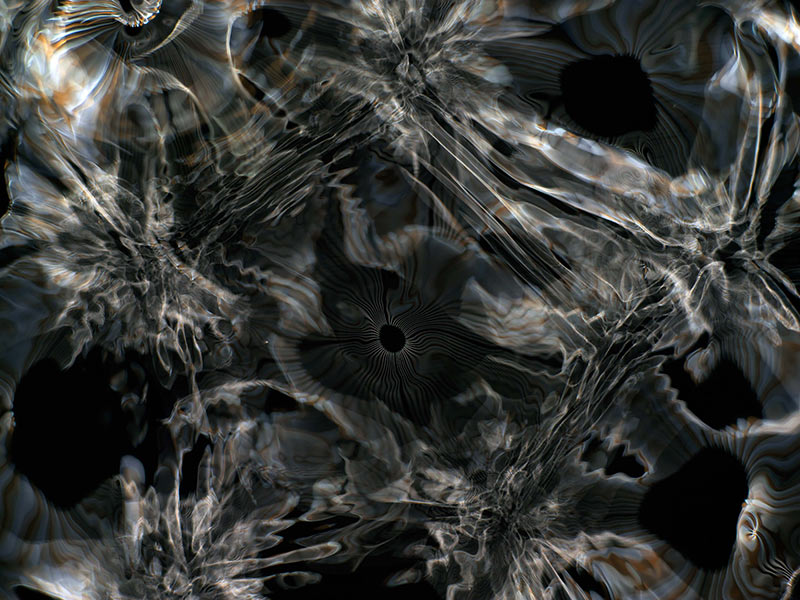 Gravitational Wave, Plate 0255, dated 2023 from the 'Cymatic Water & Light' Series
The detection was made by meticulously monitoring more than 100 pulsars – exotic stars that spin hundreds of times each second, creating lighthouse-like beams of radio waves. These pulses are so stable that tiny changes in timing caused by the stretching and squeezing of the fabric of space can be picked up.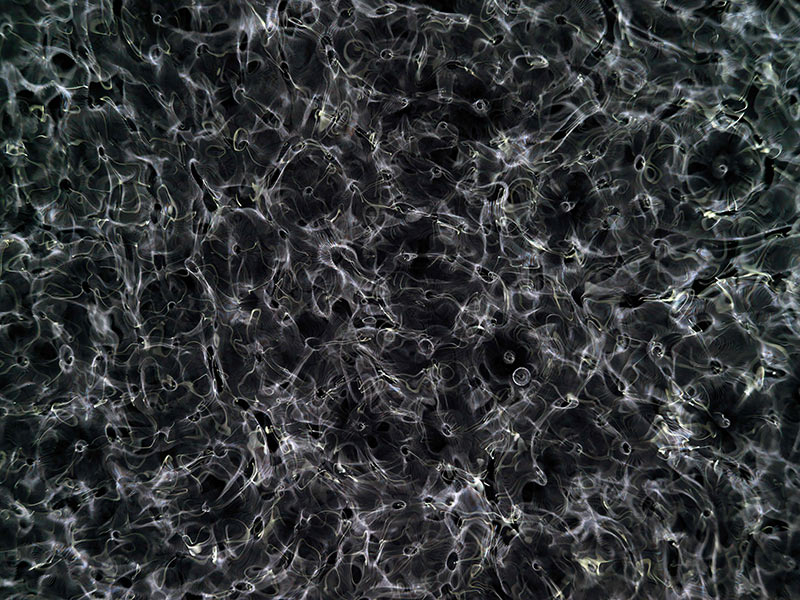 Gravitational Wave, Plate 0173, dated 2023 from the 'Cymatic Water & Light' Series
Stars, black holes, and nebula laid over a grid representing the fabric of space-time. Ripples in this fabric are called gravitational waves. The NANOGrav collaboration detected evidence of gravitational waves created by black holes billions of times the mass of the Sun.
As these scientific discoveries unfold, I am exploring the theory within the studio using liquid mechanics to demonstrate the relationship between space time waves, and liquid time waves which have fundamental links in physical property relationships. Please contact the studio if you would like to see more from this exciting, and, as yet unpublished collection of ultra high resolution works that resemble those created from CGI or AI platforms, but are in fact large format analogue photography plates.
To learn more about the new data, read the Caltech website here.
Now that you are here lets stay connected.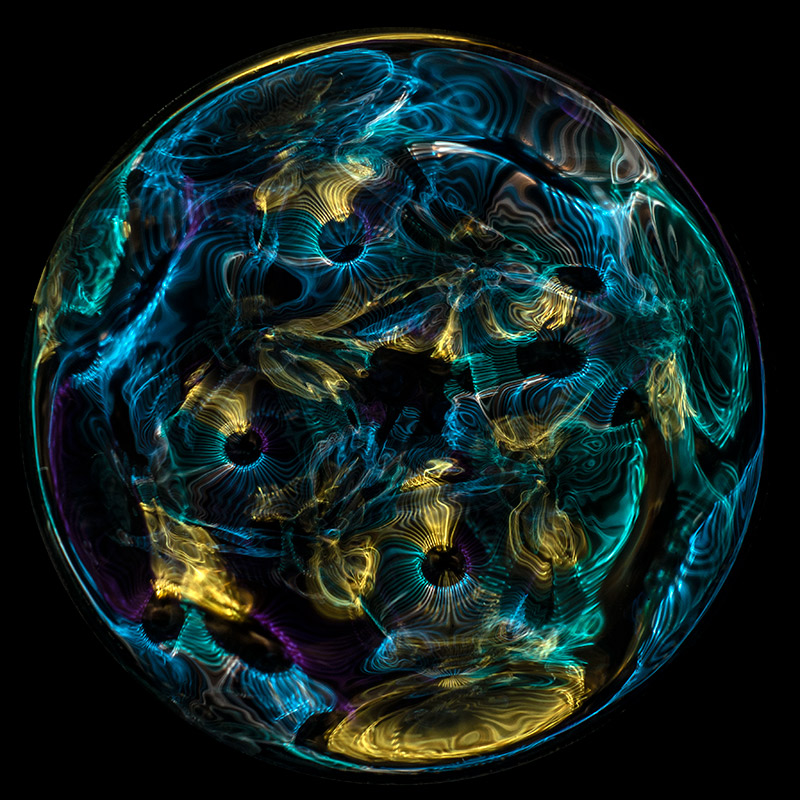 Gravitational Wave, Plate 6513, dated 2023 from the 'Cymatic Water & Light' Series
'Dark Matter I' from the
'Fusion'
series
: 4k film : length 10:00 - dated 2021.
Collaboration video artwork with editing artist

Oleg Deetz

& audio landscape by

SubOctane.