new cree lighting system installation made from landfill aluminium up-cycled by hand in the studio
Author: Distil Ennui | Post Date: 15-01-2020
exciting work is underway in the studio right now hand fabricating every stage of a new lighting installation for the Convento de los Carmelitas.
I have been collecting aluminium rubbish set to go into landfill for recycling into this new light unit design. Built for long life and extreme conditions using silicone cabling and H35 grade fixing magnets running Cree XHP7.02 LED's.
Please register with the studio and stay connected.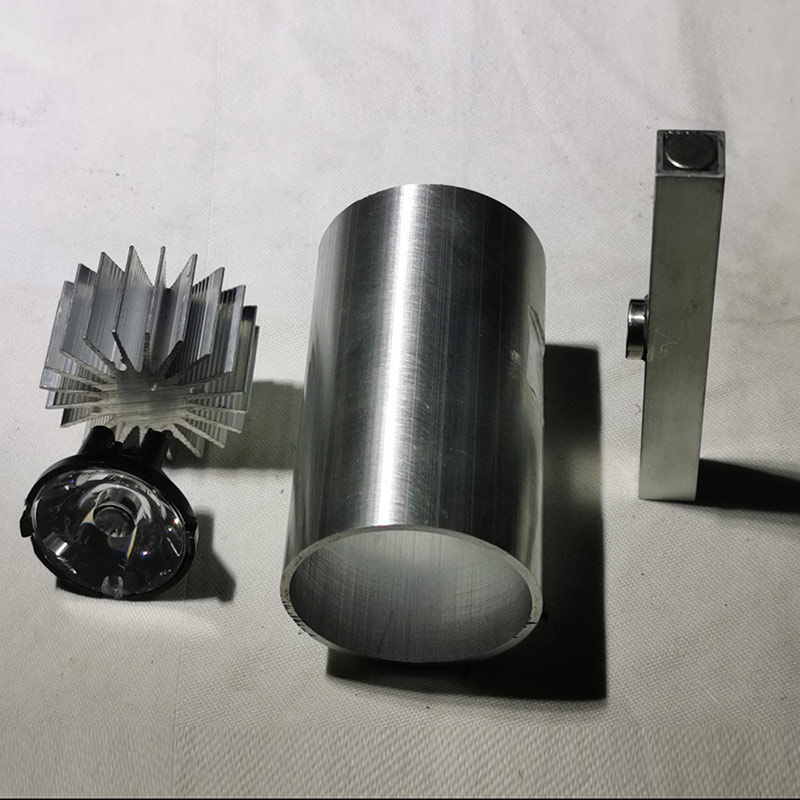 They run on low power consumption, they require no maintenance and are a perfect match for the Baroque architecture of the last to remain standing sisterhood of the Carmelitas convent in Spain. 50 of these lighting units will use the same energy as the one floodlight currently installed at the cemetery to the front of the property.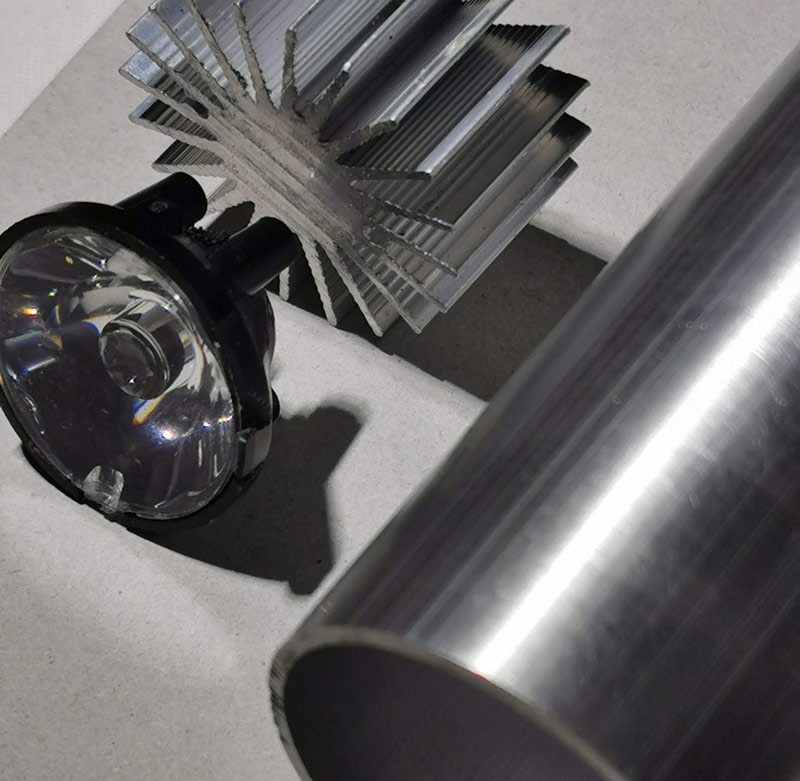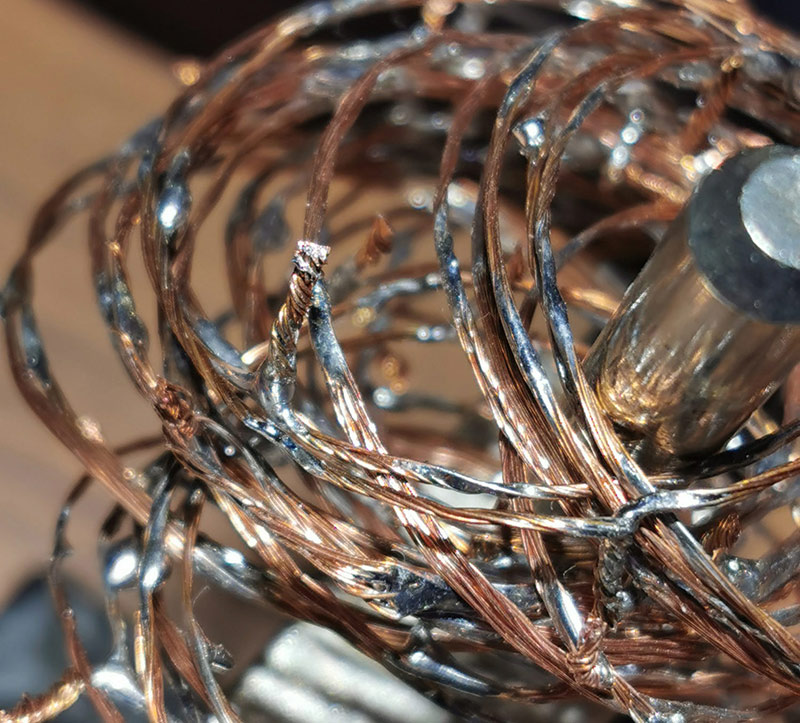 Check for avaiable works in the Distil Ennui Store
You can explore more about this project here on the journal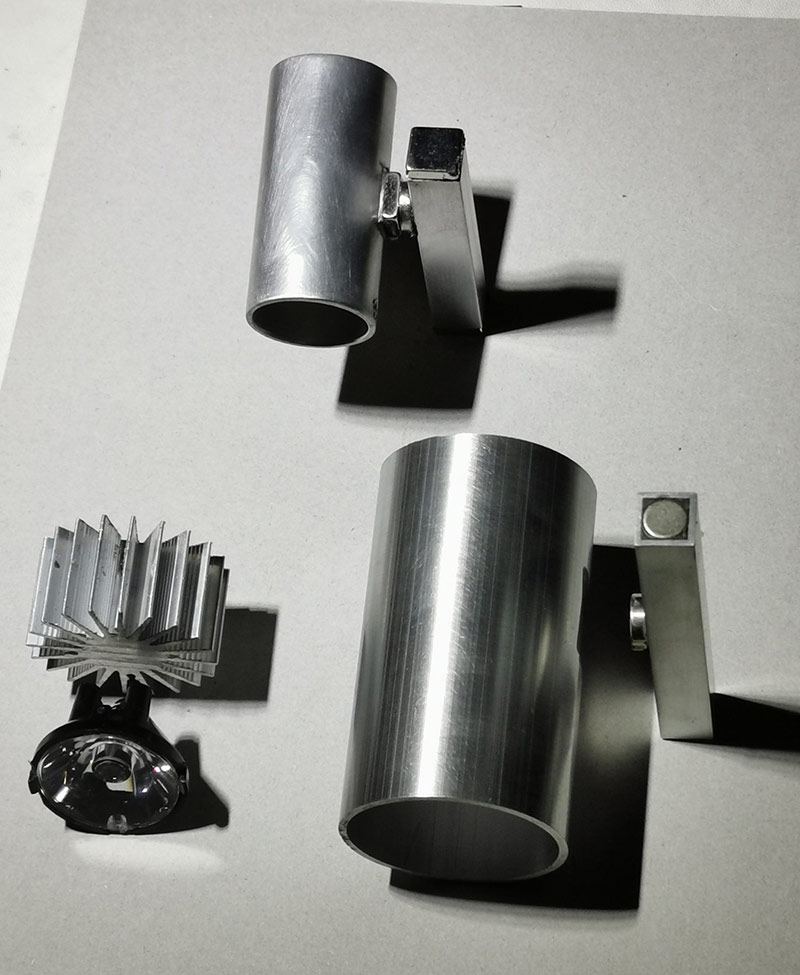 >>> Thank you for reading, please lets stay connected.
>>> discover more about projects & exhibitions here on the journal.