3d scanning & printing for sand casting in the foundry with recycled aluminium copper & bronze
Author: Distil Ennui | Post Date: 16-11-2021
3d scanning and printing are now an integral part of the studio and foundry workflow. While this has been no easy learning curve, the journey has been well worth the pain and expense.
These images show pieces that are all printed with recycled PLA 3d filament, and by using a VOC smoke capture & filtration system the process is totally carbon neutral.
Small changes we can all make that mean big changes to our impact on the natural world.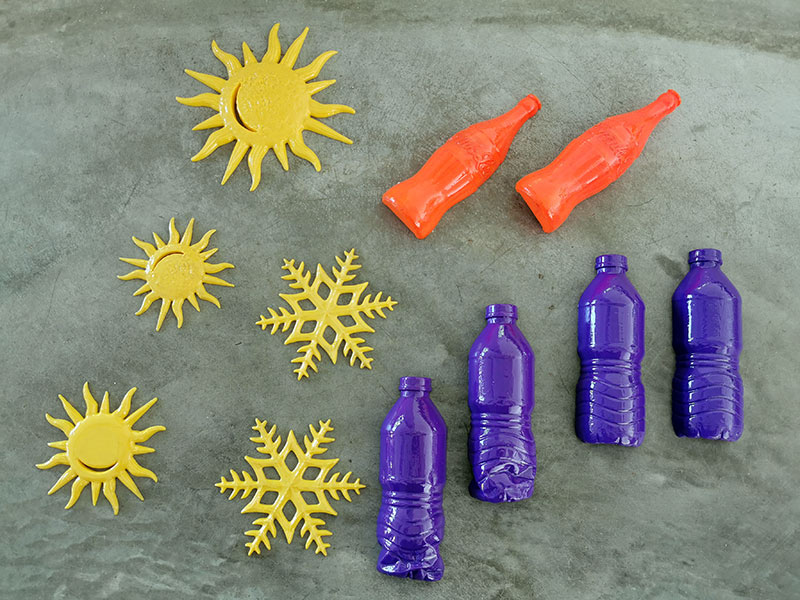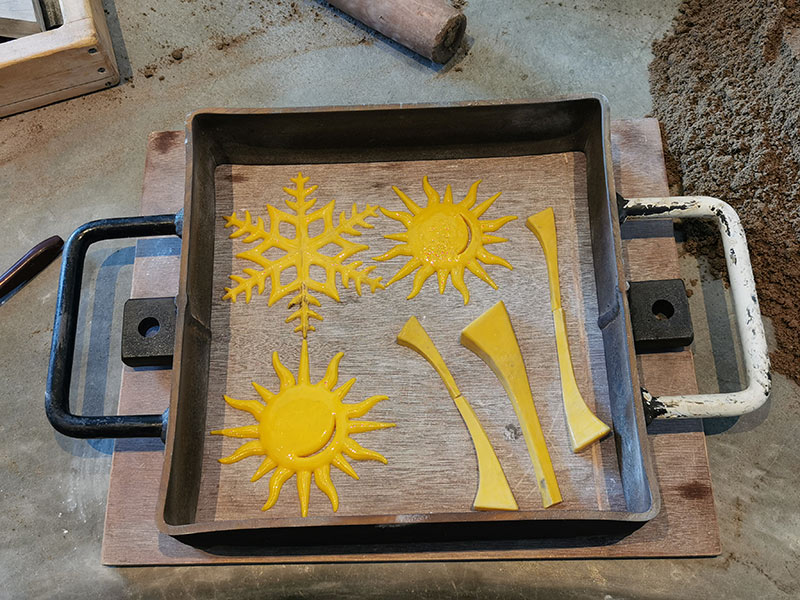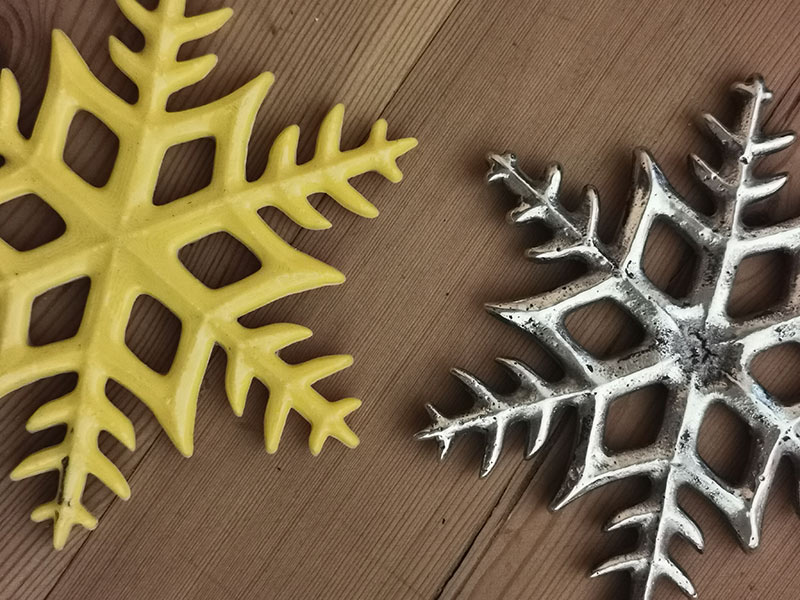 thanks for reading, please lets stay connected.
Visit the Distil Ennui Store to search for available works.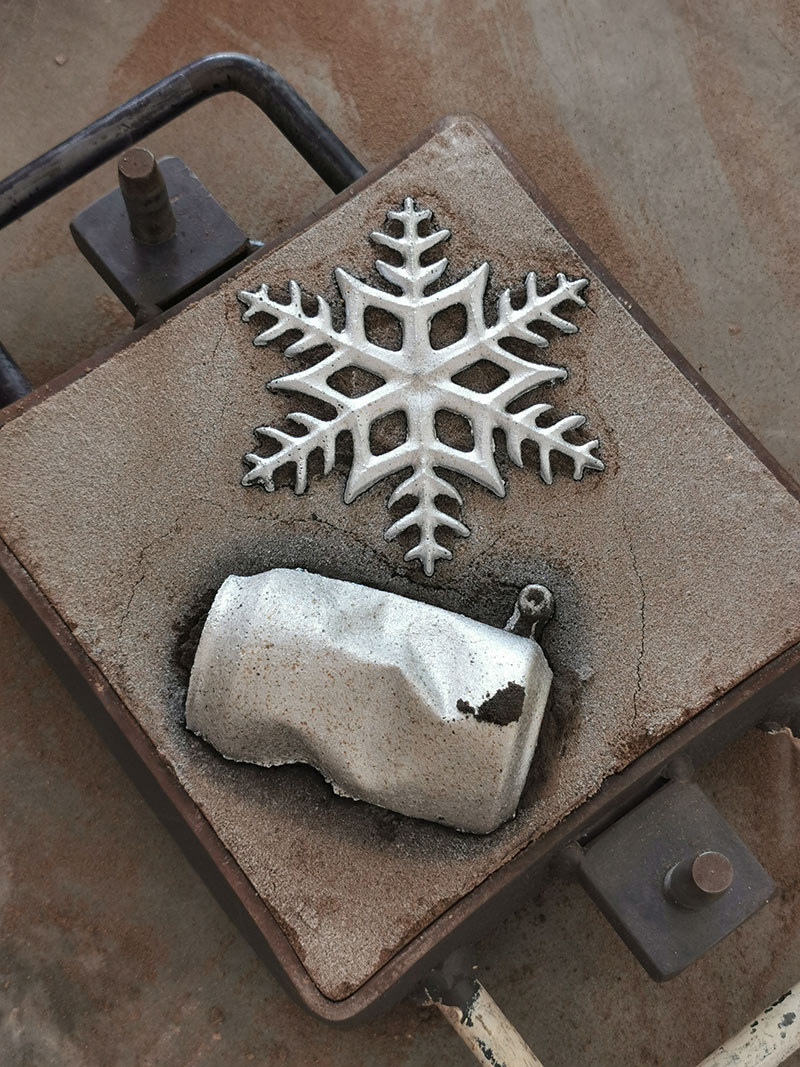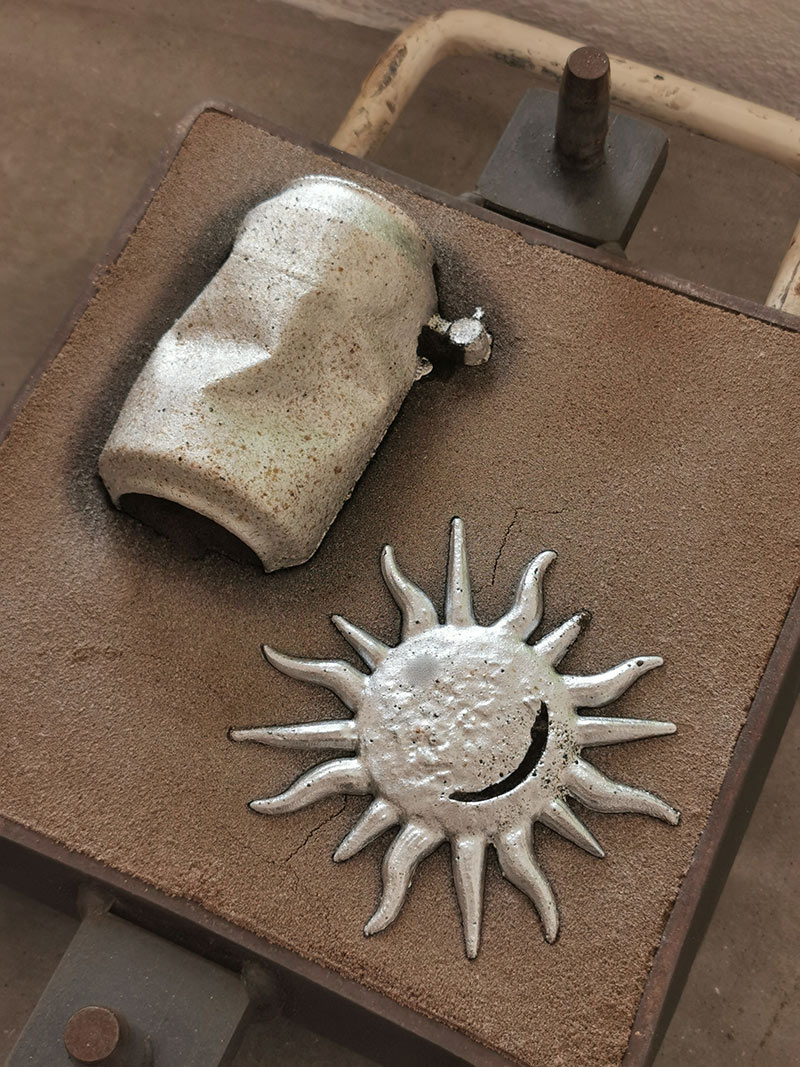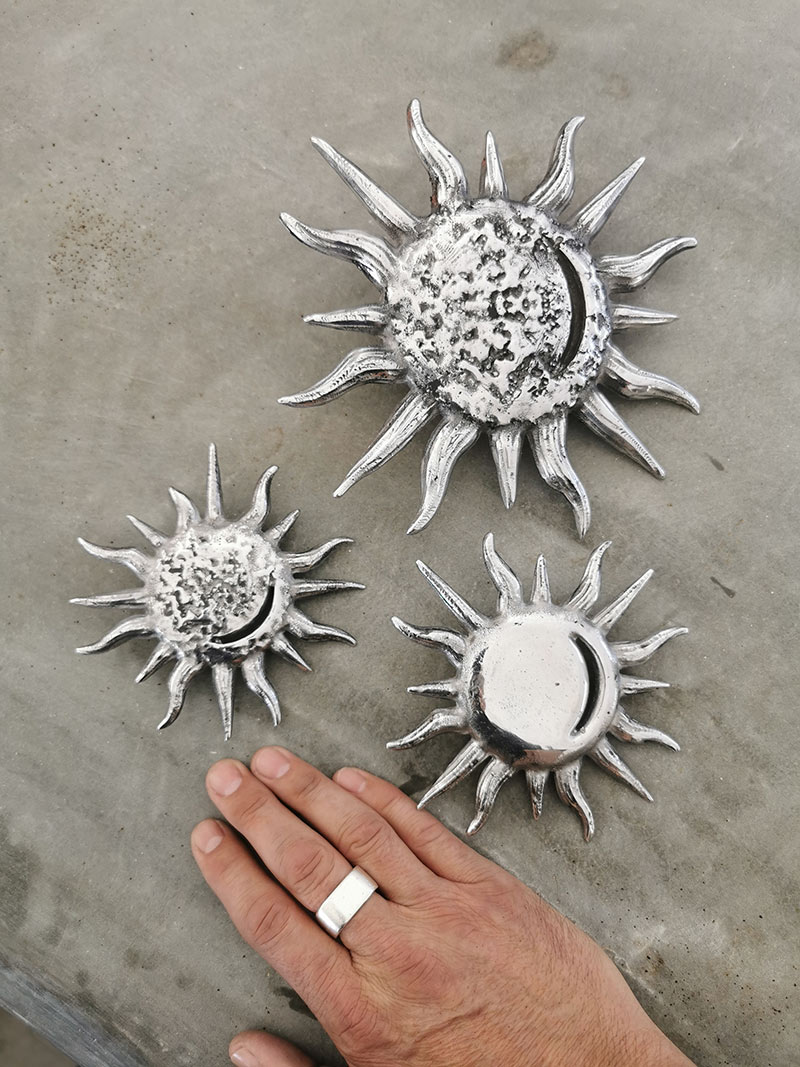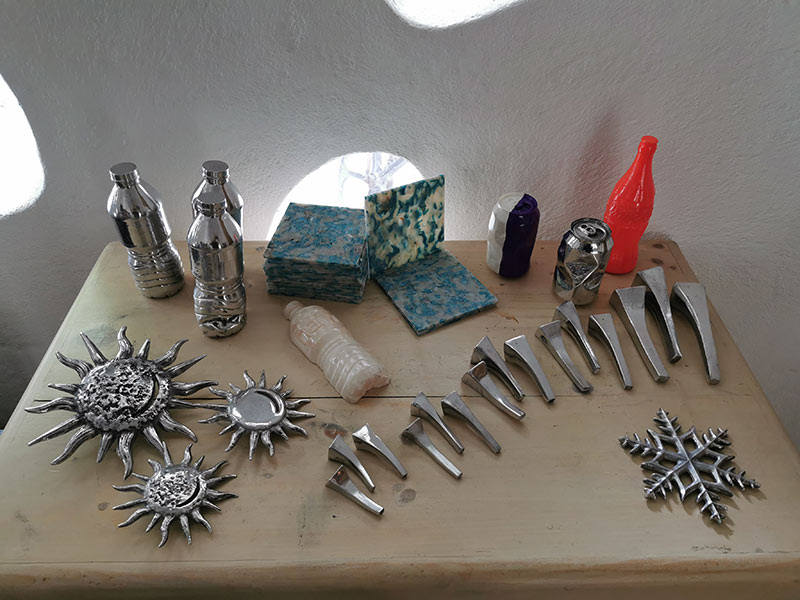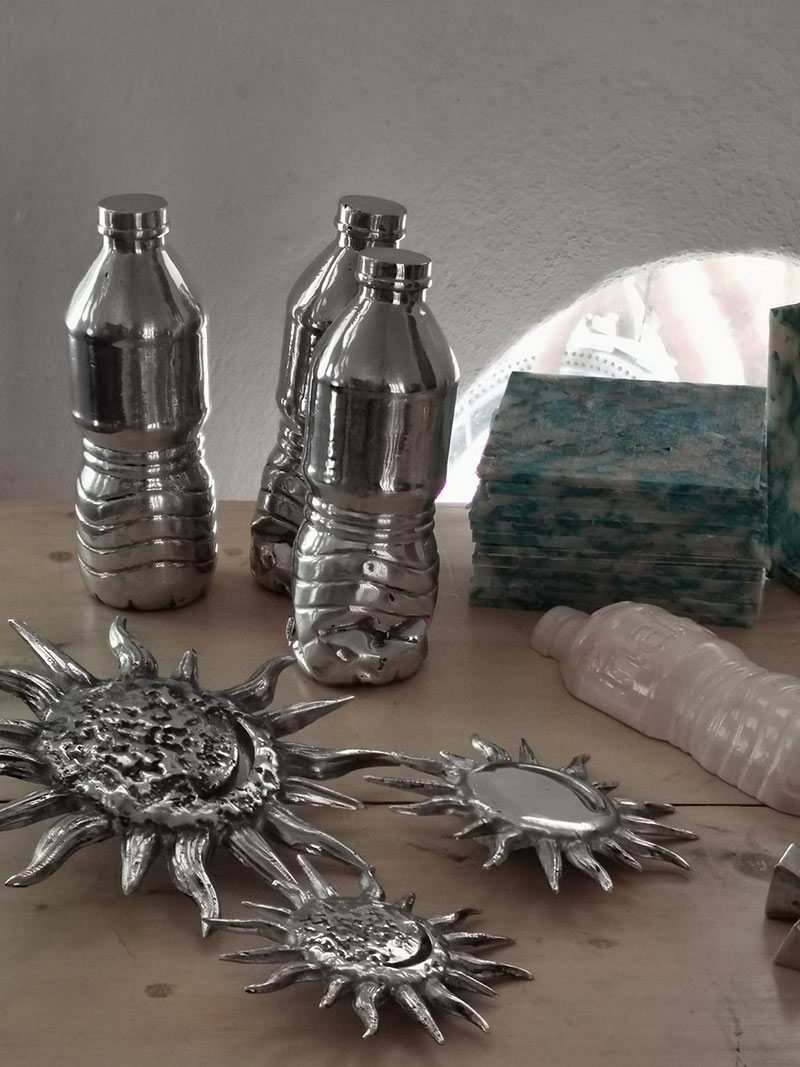 you can read more about the Maldivian recycling studio Makers Place here.