Artist Residency of 9 young artists invited to cross pollinate in the studio together for a month.
Author: Distil Ennui | Post Date: 22-08-2015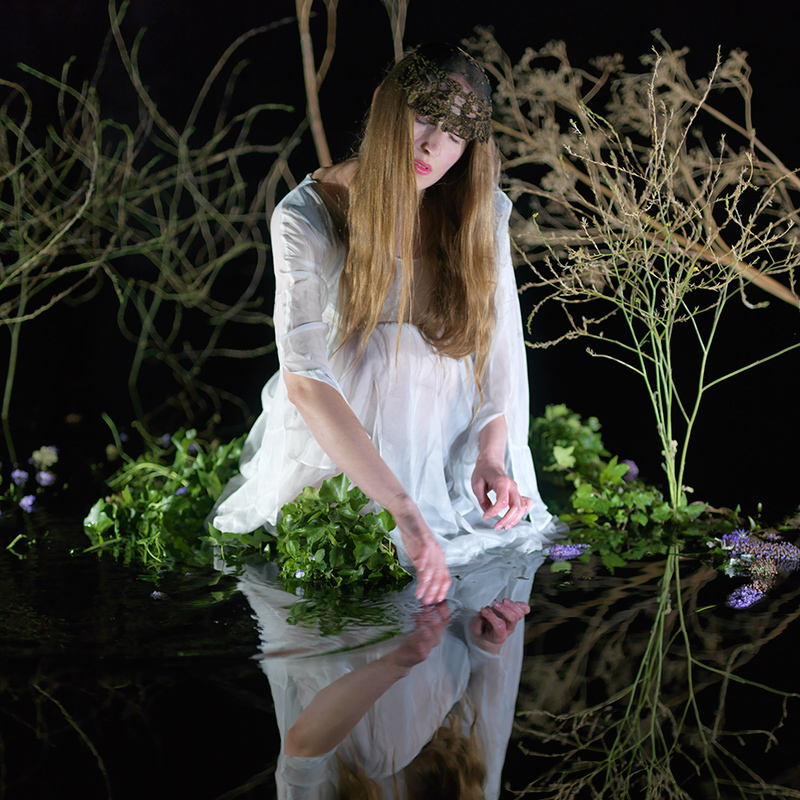 This project came about after a conversation with one of my resident artists last year when Belarusian painter Alex Kuznetsov spent a month in my London studio and proved such a success. Both Alex and I laughed and worked together creating new works on both sides and we remain working allies & good friends today. I have always wanted to see a return to core artistic practices overlapping; it seems a lost way that writers, poets, composers & sculptors lived and worked very closely together. So there was the concept; to place all creative fields in the studio together, preparing the space in advance merely as a blank canvas and letting the direction find itself.
Where would the path lead, it would be like bouncing acid flavoured ping pong balls off the walls and see how they collide. But an idea will only be that without action; after a few conversations with the founders of Chainy.com an online platform aiming at helping creatives reach their goals; in this instance throwing the net out for applications from artists to be involved in the project. It was great to see how the platform morphed into a front end showreel for the project which looked great and I think got a lot of attention. They also helped with connections to help with the curation / selection process. They were able to bring John Pallant, Regional Creative Director for Saatchi & Saatchi EMEA and Professor Rob Kesseler, UAL Chair of Art, Design & Science at Central Saint Martins to help curate the applications which were in their hundreds.
Chainy modified their platform to allow for a curation process to take place remotely which was a smooth way to do it and we could all see how the process was going. The calibre of candidates was varied from the college leaver to the career established; and with some difficulty the selections were made; the good and bad news emails sent, and the Residency itself started on the 3rd August, and with gusto as each of the individuals became nervously acquainted with each other; this would soon pass and they would all become friends and relax to enjoy the home cooked food and getting to know each other. The idea of bringing a family feel to the process with good food, support and artistic freedom seemed to be paying off.
The creative writers tore away with excitement at seeing the strange creations submerged in the water, the two pianists were at opposite ends of the piano literally, one strumming from the inside and one at the ivories in front. Cameras were everywhere from hd to 4k shooting water motions with exciting creations in the water, there were pigments being hand mixed, paintings being made then placed into an underwater world, shooting them on a large 10x8 analogue plate camera. Processing the transparencies right there and then in the studio.. it was exciting to be there and I seemed to work exhaustively and willingly amidst it all. Over 2 weeks there were poetry recitals, live & impromptu performances, improvised piano recitals plucked from the ether. Intertwined with ophelia characters floating through the space on a sea of liquid black. I think everyone in the room had no real idea exactly what was being created at any time, but they were excited by it. They knew it was something special; it was palpable hanging thick in the air. The choices made were purposeful, each had a place in the studio to excise their demons, placing unstructured practitioners with their opposite, the restrained with the unleashed. Each thrown into a black abyss, a canvas to use at will.
The concept was proving inspiring for the residents and for me.. to be immersed amongst it all. Right now we are collating all the materials created together in a cohesion stage, where all these energies are placed into 3 final film pieces, a series of poetic texts recited under the audio landscape of a grand piano; as the visual poetry of slow moving water reflections weave their mystery - you will never be sure of what you are looking at; but you wont be able to look away. There looks to be 2 months work in putting these films together in editing, which for me is a new and exciting process completely unfamiliar to me; I seem to have learnt to from this experience and beautiful film work has entered my practice, which I am already exploring further after the residency has ended. Without growth in our practice we may make the mistake of repeating ourselves. A personal thank you to all those involved; from the Chainy team, to Rob Kessler, John Pallant. To Dan, Rae, Sophie R & Sophie J to Eloise, Katie, James, Charli and Denis. not forgetting of course Georgina, Alex & Aurora.
You were the pigment and brushstrokes of this project.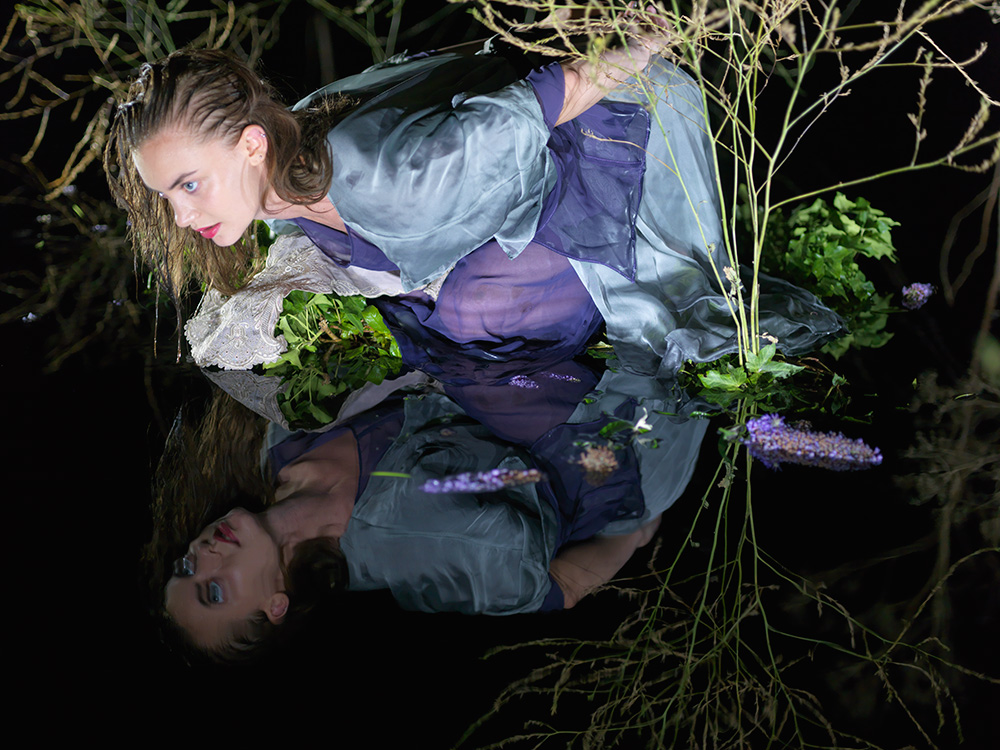 >>> Thank you for reading, please lets stay connected.
>>> discover more about projects & exhibitions here on the journal.