Biblical and mythological figurative works inspired artworks captured by photographer underwater artist
Author: Distil Ennui | Post Date: 02-12-2020
Biblical & mythological figures created and inspired these figurative works captured on film. With characters ranging from Cerberus and Geyron recreated in the studio under intense physical conditions; below is an excerpt from my diaries at the time, re-written for an online journal post seen here.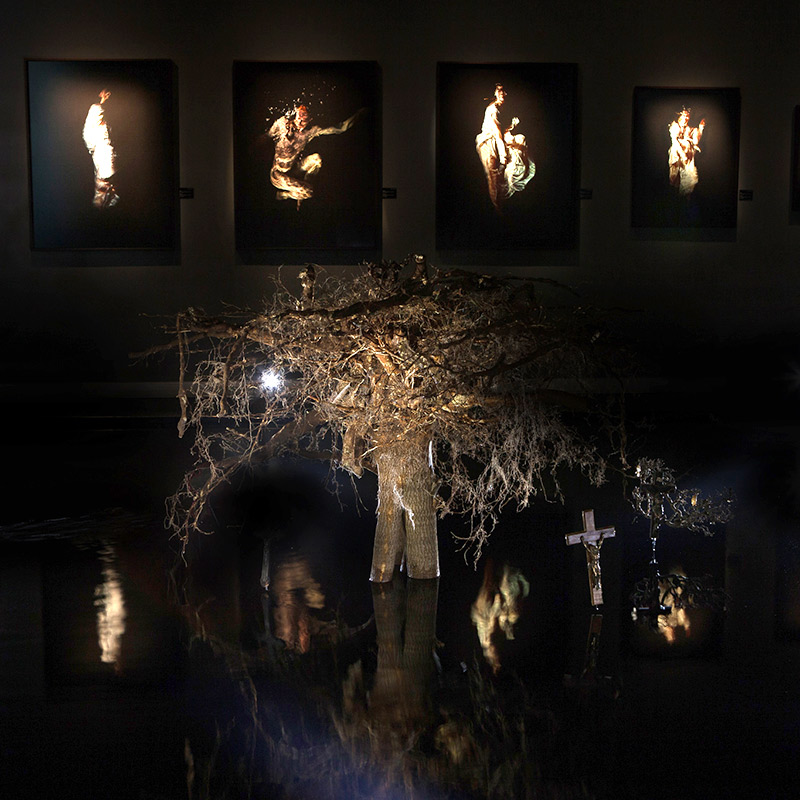 floating cemetery black water reflection pool installation exhibition hosted in Russia
'Two months into my stay in Russia, the studio at the Red October chocolate factory in the heart of Russia's capital; is up and running. This is where I will be creating a new Russia-inspired body of work for the next five months until the opening of the exhibition 'Rastvorennaya Pechal' (Dissolved Sadness) in one of the main contemporary art spaces in the country – Triumph Gallery, in April 2014.
I moved the whole studio by truck to Moscow at the beginning of December 2013, and for my new home I have chosen a very difficult space; a disused basement of the historic red-brick complex that housed one of the oldest Russian confectionaries 'Red October' between 1851 and 1994. Today, the surrounding space is occupied by high profile architects, digital bureaus, art galleries and media companies. In stark contrast to these refined surrounding the space chosen was very primal and had not been used in over 70 years and was in need of major work before the creation of new works could begin.

The previously unused basement is now transformed into a fully-functional artist studio with previous works hanging on the walls, props for new scenes in fabrication, and hay stacks serving as my bed.

For me, it is only genuine to make the works for the Russian exhibition from within Russia itself, using local materials and inspiration. The idea prompted me to surrender my London studio and move to a country I had only briefly visited a few weeks earlier. This was a difficult decision as I knew it would be during the coldest winter months in a derelict space without heating, toilets or water.'
Below are some of the works created, and you can view the entire exhibition at 'Rastvoyrennaya Pechal' with exhibition and installation photographs here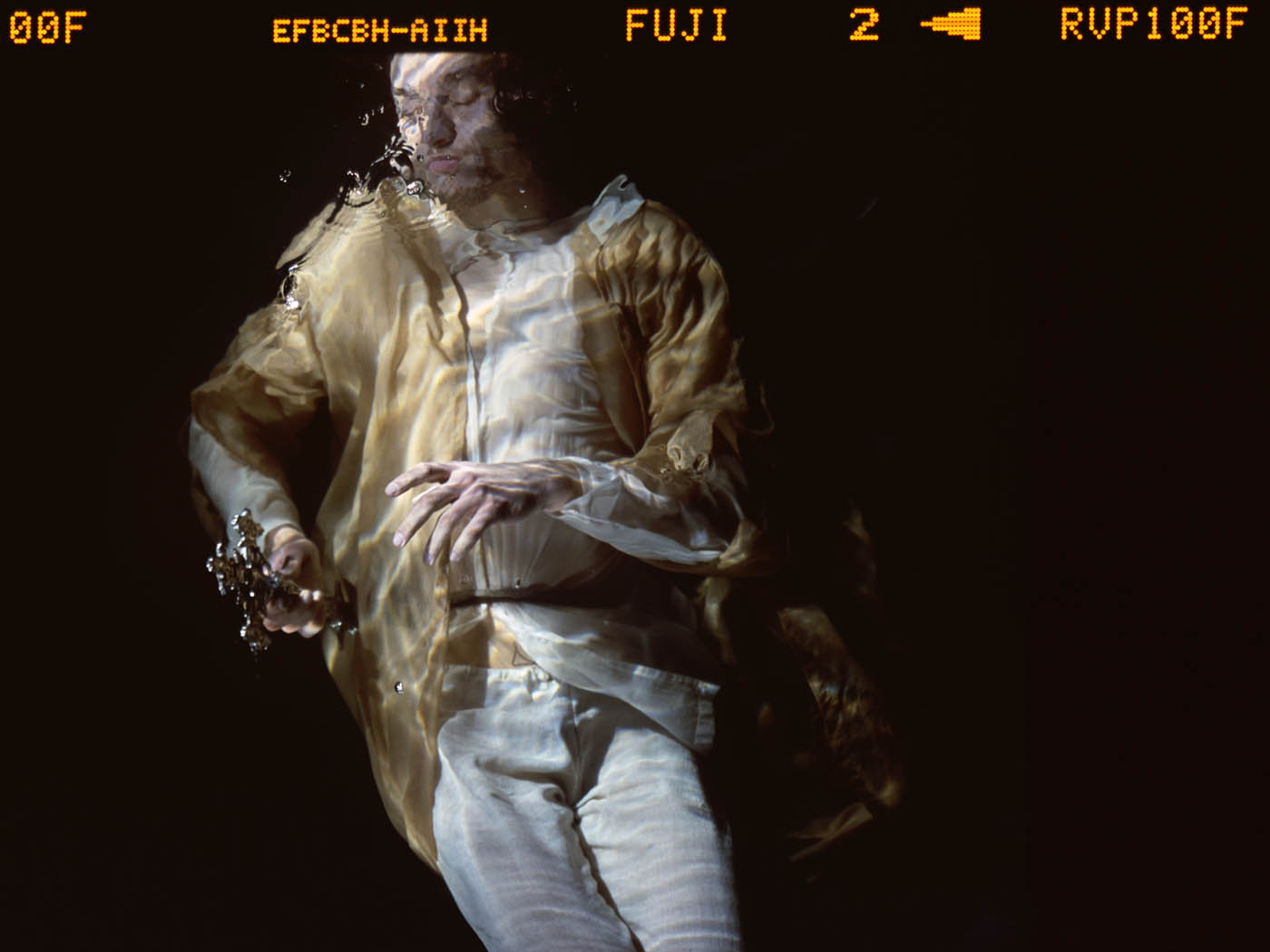 'Heratculus' - unique print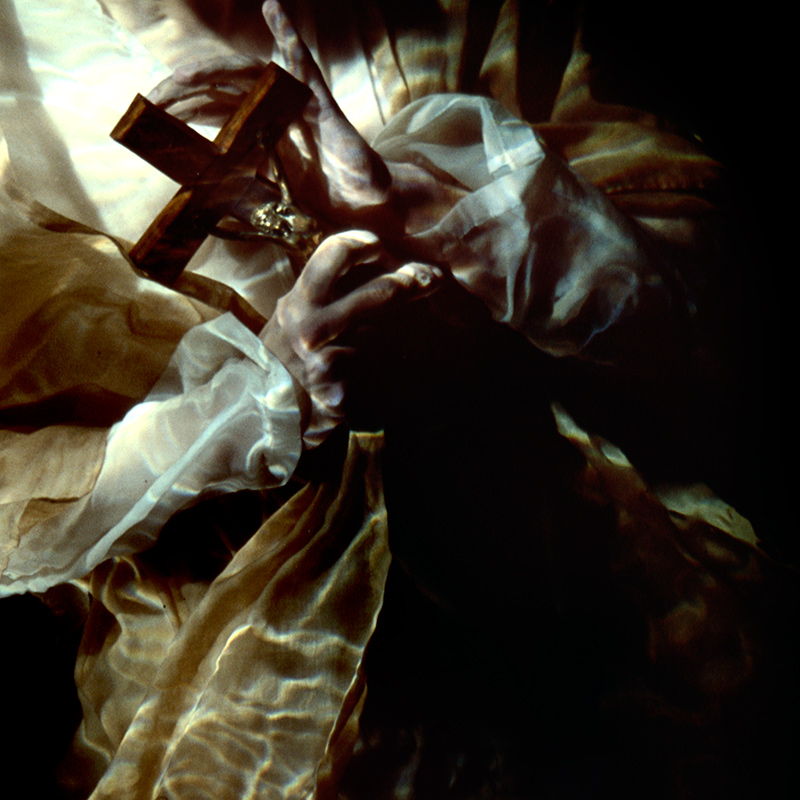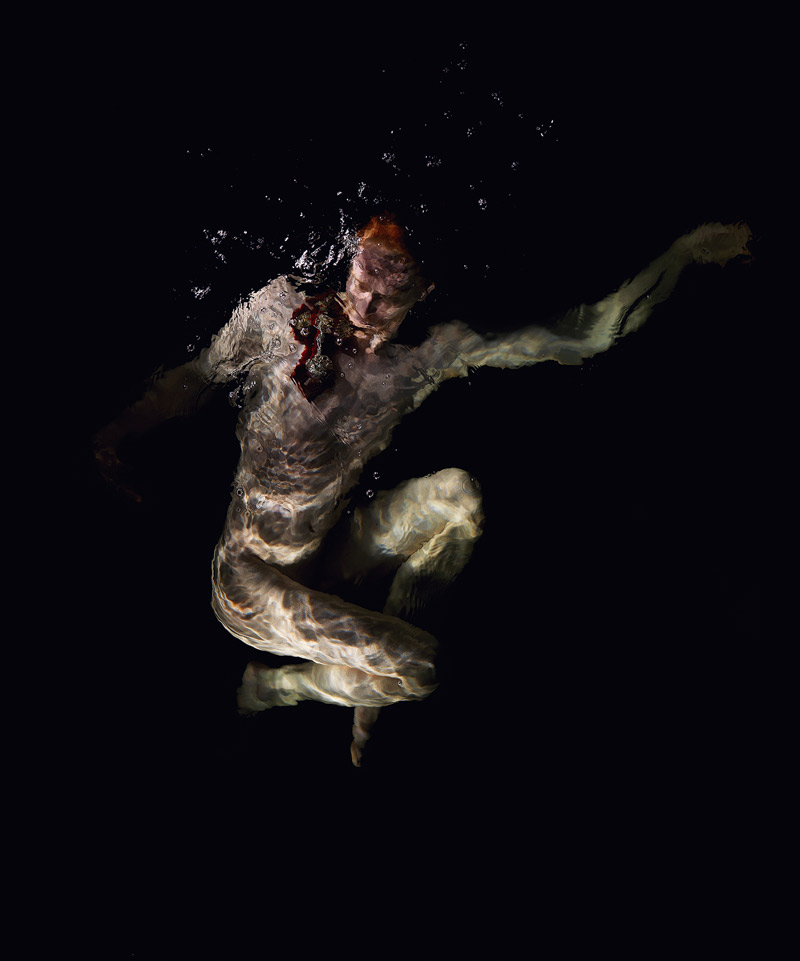 'Cerberus' - unique print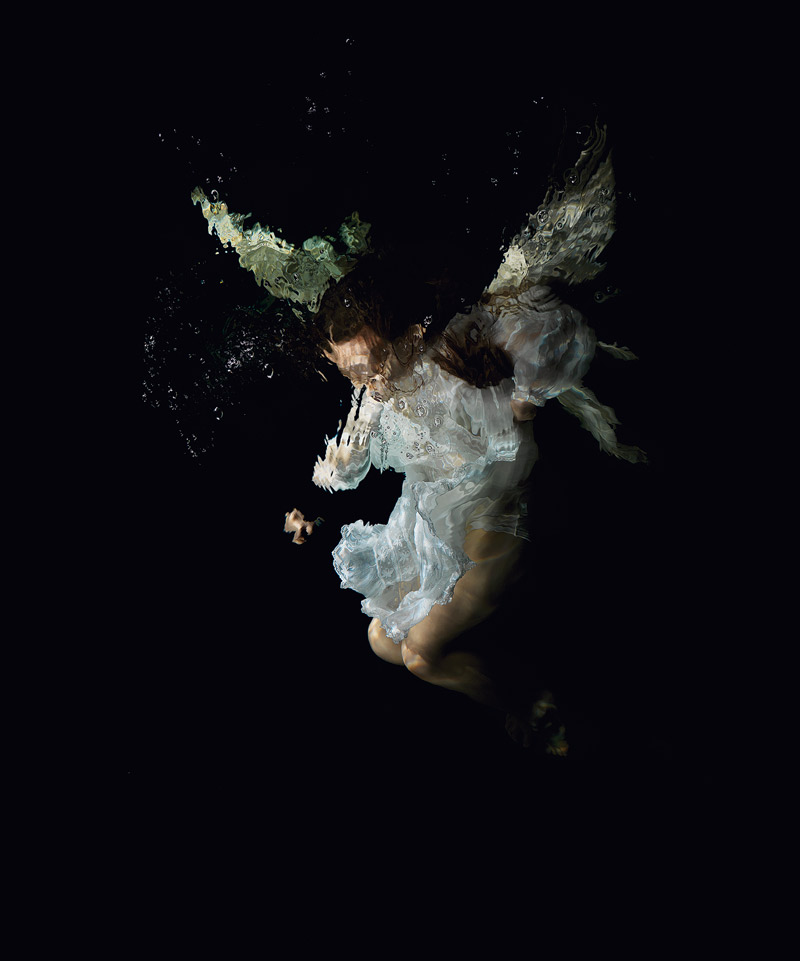 'Mycenean' - unique print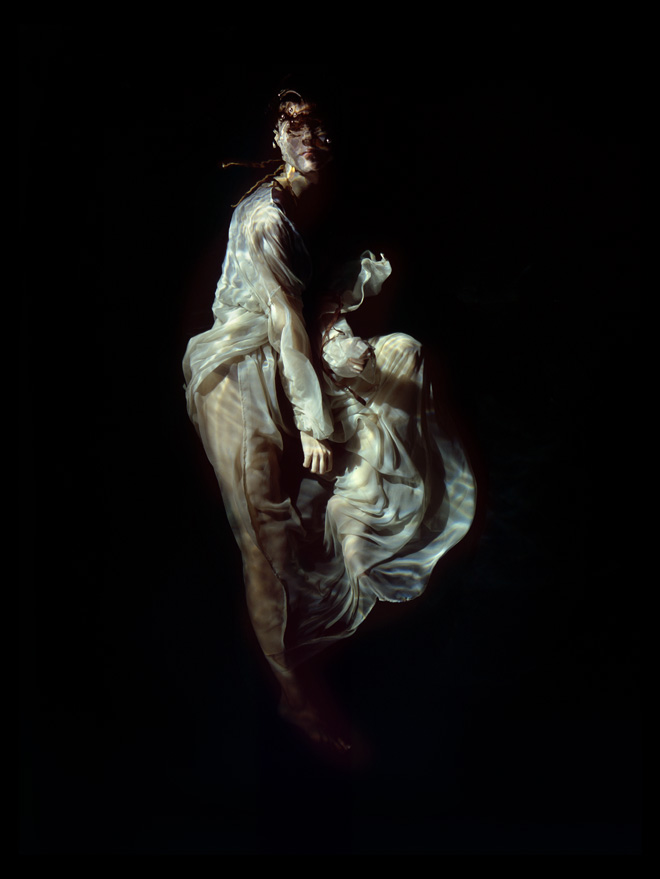 'Jupiter' - unique print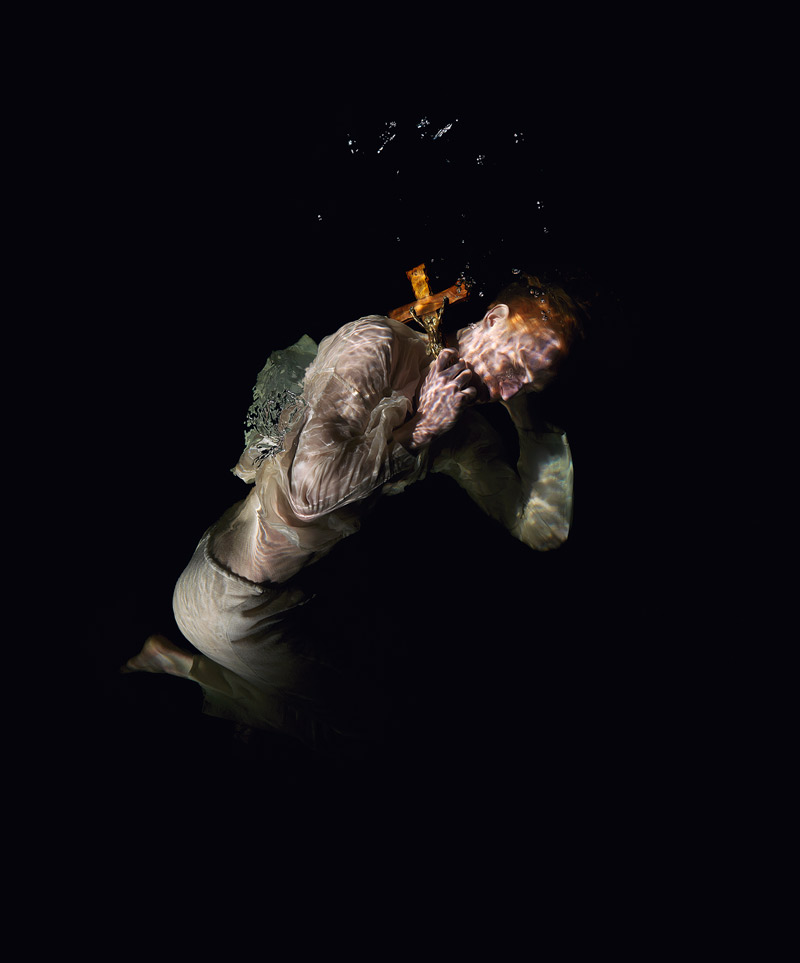 'Geyron' - uniqie print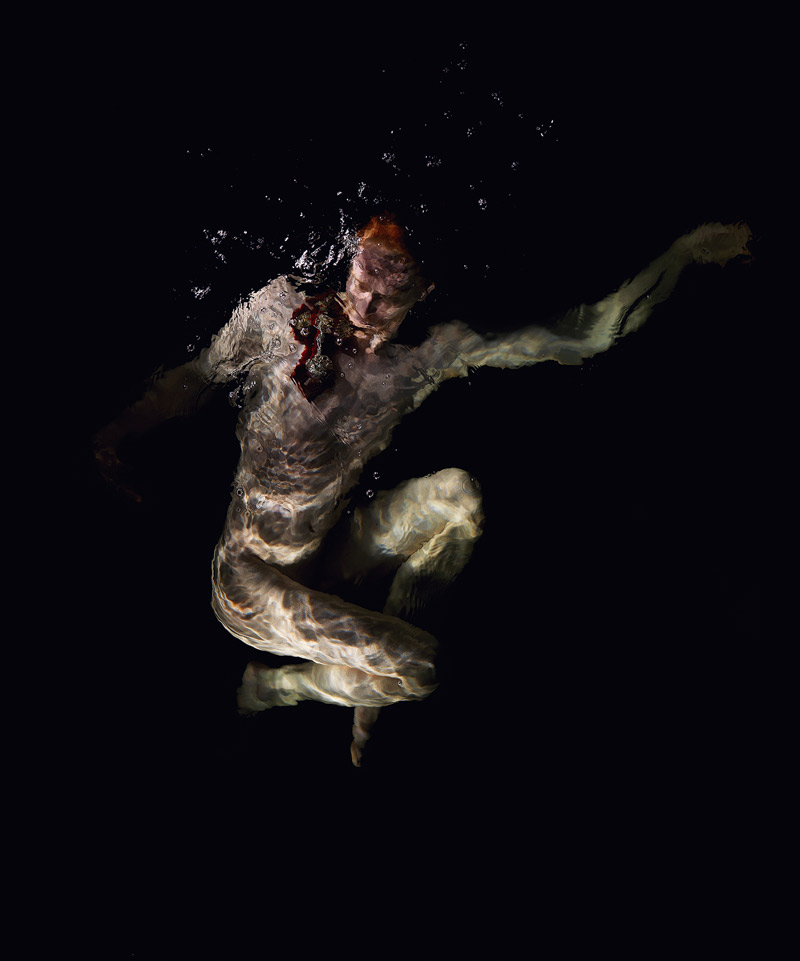 'Cerberus' - unique print