Limited edition Dark Vat artist residency and exhibition book
Author: Distil Ennui | Post Date: 17-06-2019
Thank you Magical Art & Red Ravine for the concept and design behind this final recording of the public exhibition, in the form of an A5 printed momento mori containing works from the 12 'Dark Vat' artists. In a limited edition of only 100 copies, publishing directly from the critically acclaimed artist residency that took place in a disused photographic paper factory from April to June 2019.
To support the book release Sayan Films will also be publishing their cinematic view of the whole process inside the studio during the 7 week Residency.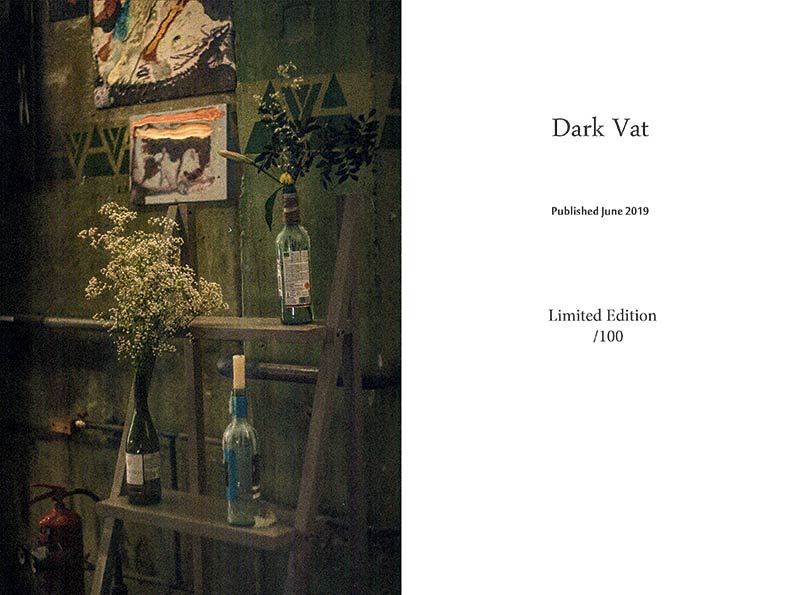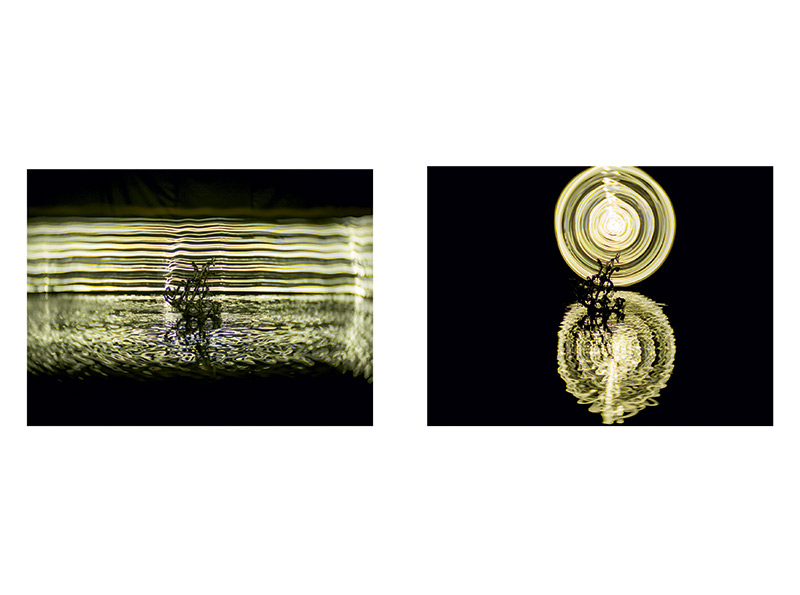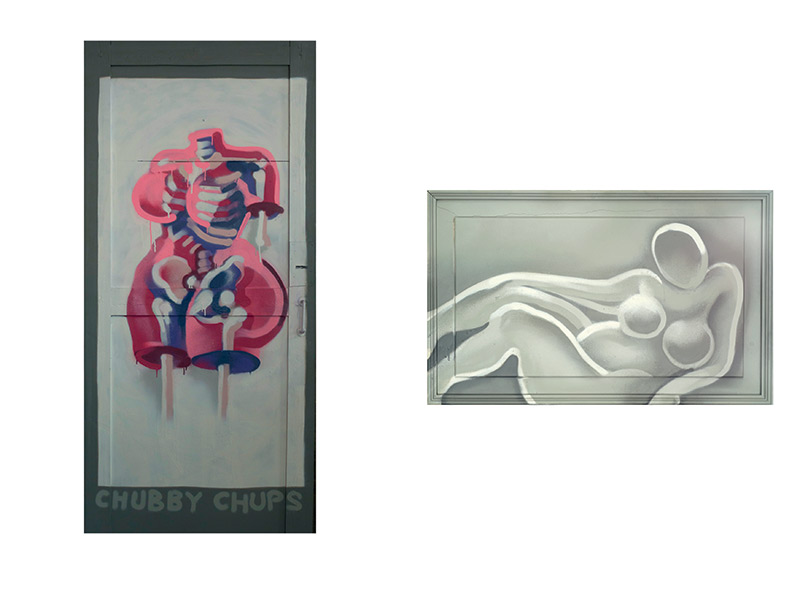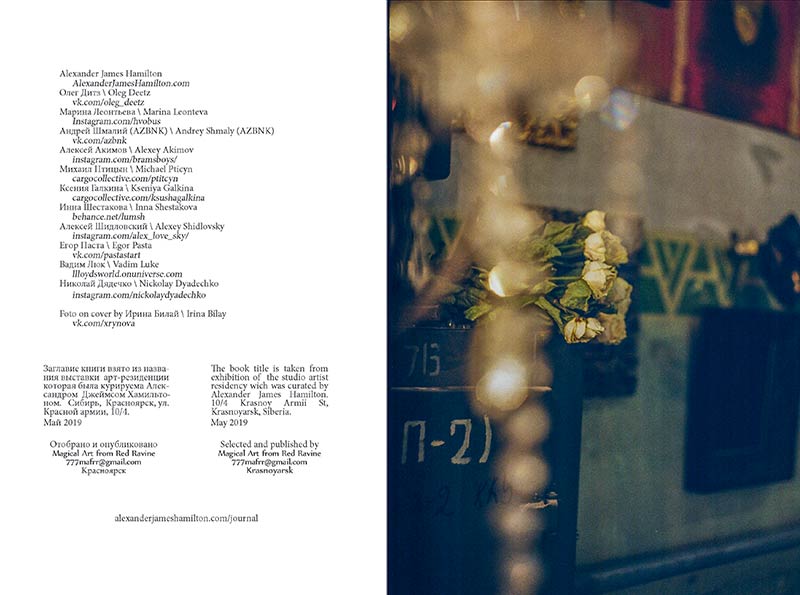 >>> Thank you for reading, please lets stay connected.
>>> discover more about projects & exhibitions here on the journal.