Particle Parkour Muscle Act - a photographic series as the artist explores this explosive sport
Author: Distil Ennui | Post Date: 06-01-2021
This was an extensive body of work shot over several years with some of the UK Parkour scenes most talent atheletes. The images have never been published of printed aside of this review printed in DesignWeek UK in November 2009, I think I will re-visit these works inthe darkroom amd see where it leads.
Contact us to view more from this series.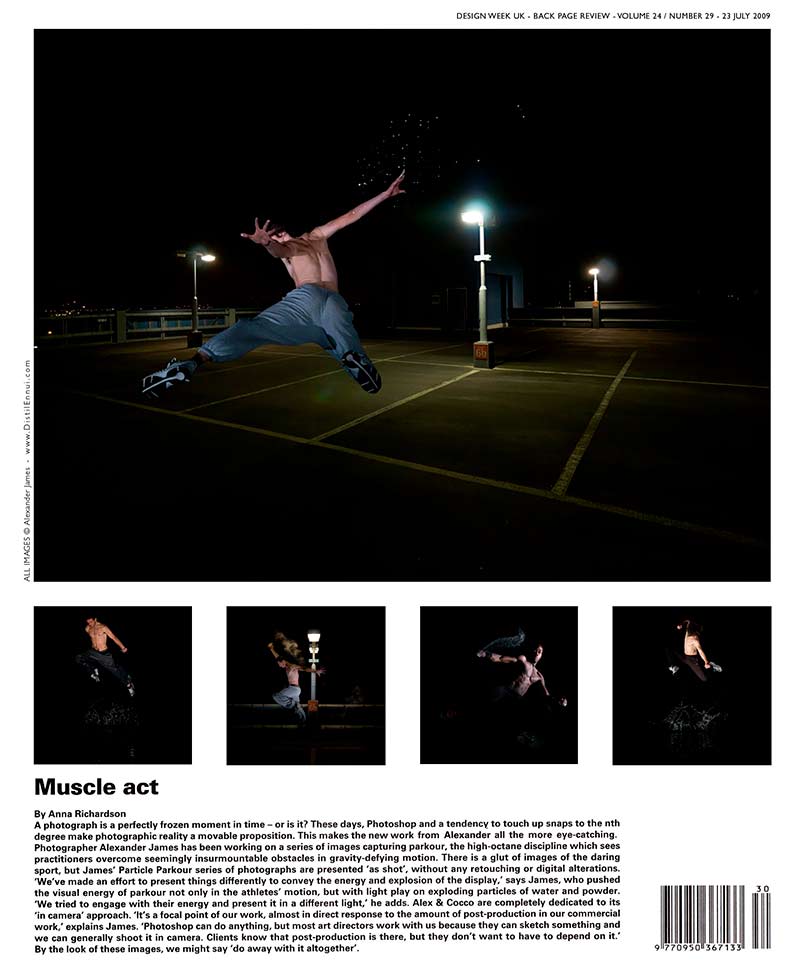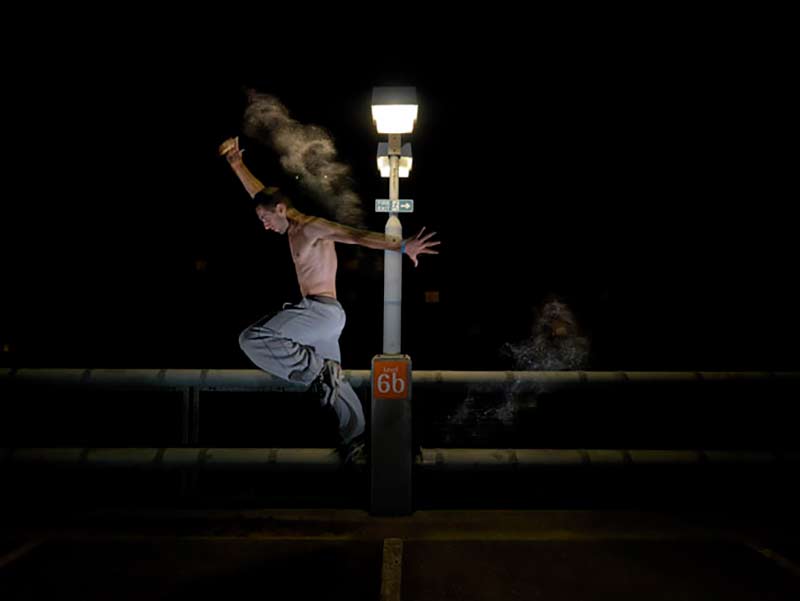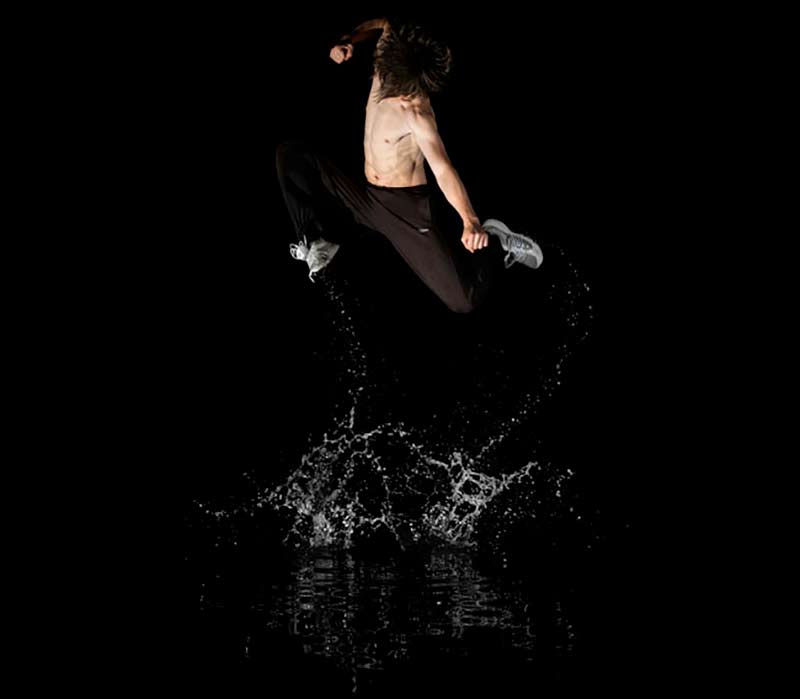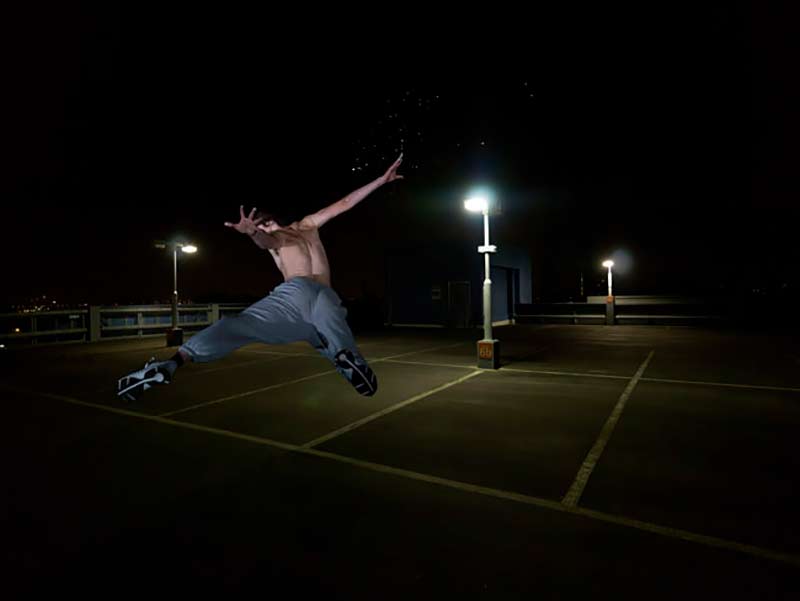 You can read about this series and explore them in more detail on the journal.
or register for a bi-annual studio update and lets stay connected.