Past Masters interview transcript recorded with Dorothea Lange in 1964 for American Arts Richard Doud
Author: Distil Ennui | Post Date: 24-06-2011
There is a beautiful transcript of an interview Dorothea Lange gave in 1964 is available at this link https://www.aaa.si.edu/collections/interviews/oral-history-interview-dorothea-lange-11757. It's from a recorded interview by Richard Doud, for the Archives of American Art.
Lange speaks of her decision of photography as a career; working in commercial photography; the development of her individual style; the organization of the Farm Security Administration and her association with it; camaraderie among the FSA staff; Roy Stryker's influence and guidance and political abilities; the subjects of photographs and their reactions to being photographed; the people she encountered and her feelings about them, including migratory workers and Dust Bowl farmers; opinions of her colleagues; what made the FSA a success; trends in the field of photography and photojournalism and its future.
She recalls Walker Evans, Arthur Rothstein, John Vachon and Paul Vanderbilt.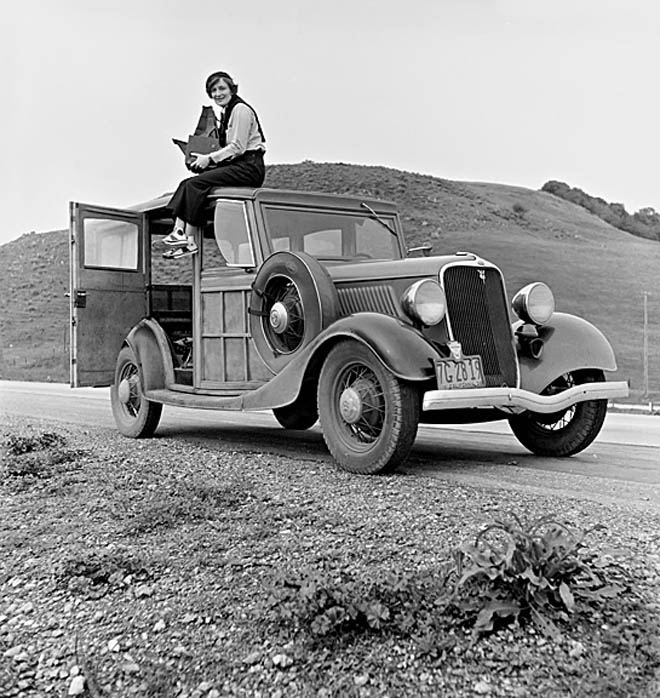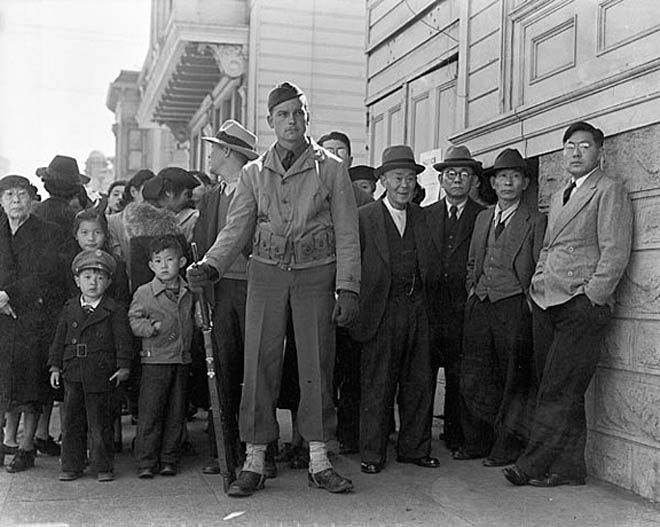 >>> Thank you for reading, please lets stay connected.
>>> discover more about my work here on the journal.