Resident artists community work restoring a 17h Century hermitage
Author: Distil Ennui | Post Date: 18-08-2019
Many years ago I started the artist residency program, hoping to share my knowledge of traditional processes and perhaps the philosophy of mindful use all the materials to be found close to hand. Supporting the 3R strategy of #Reduce #Re-Use & #Recycle.
I always propose that artists should be sensitive and meaningful with their use of materials. Perhaps you might consider these to be 'old school' values, but I believe they are a way to enrich the process and the purpose of being an artist in todays modern world.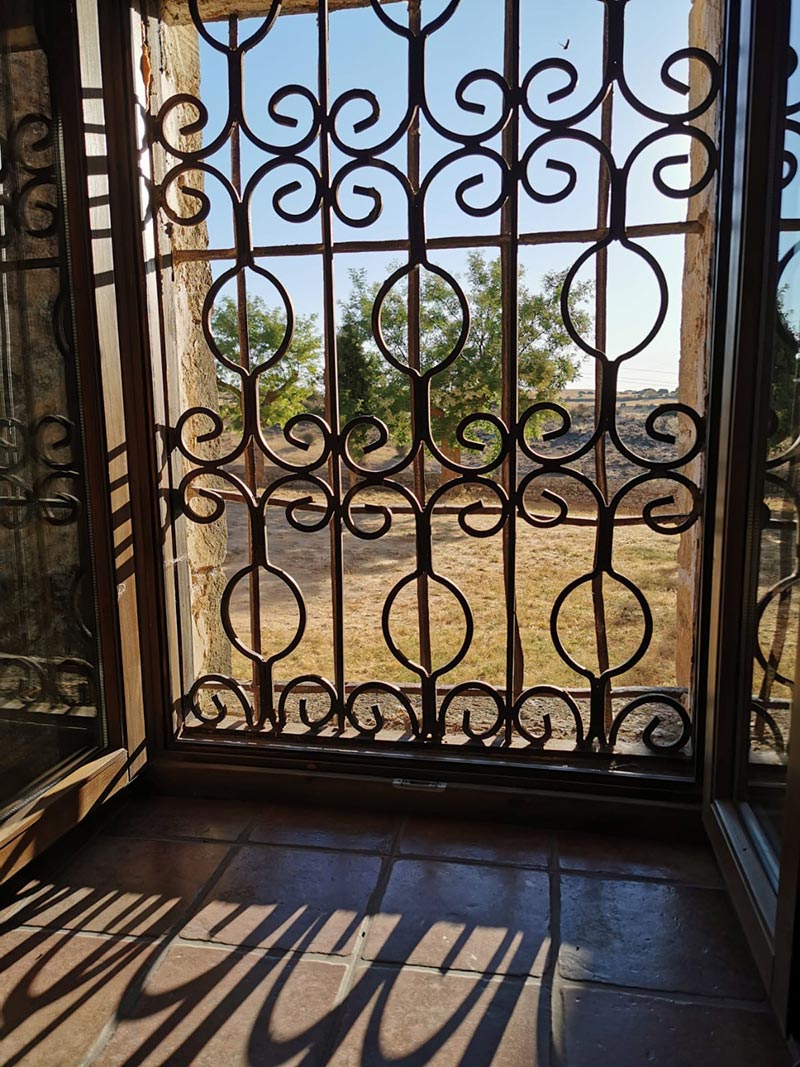 Over the past few months there have been a further three resident artists working together in a remote mountain studio. Spending time on various studio projects whilst exploring their own. As part of the program each artist must commit one day of their week as community volutary work. This years project has been to help restore this remarkable 16th century catholic hermitage. Working as a team we have made a real impact on its many spaces. Including the vaulted ceilings, stonework, interiors and porticos.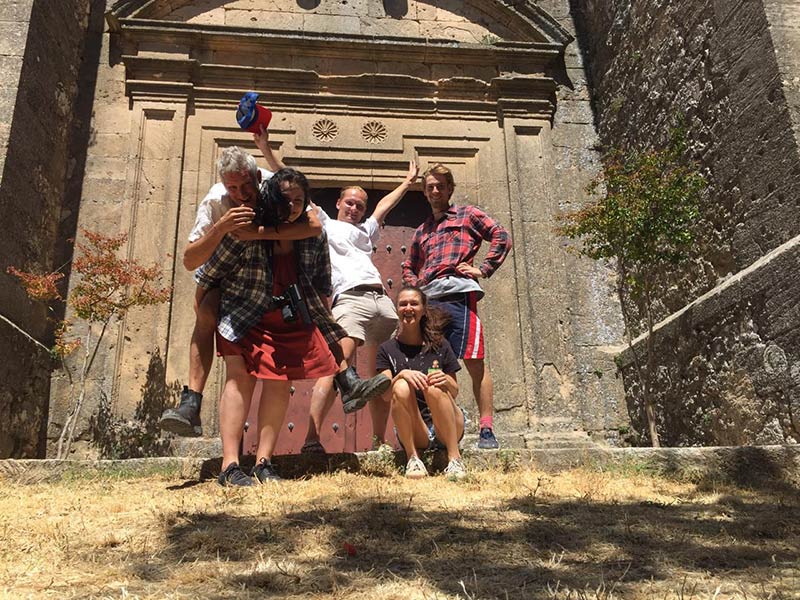 Its been a lot of fun and very hard work, enriching not only the space but all of us for having helped in this small way.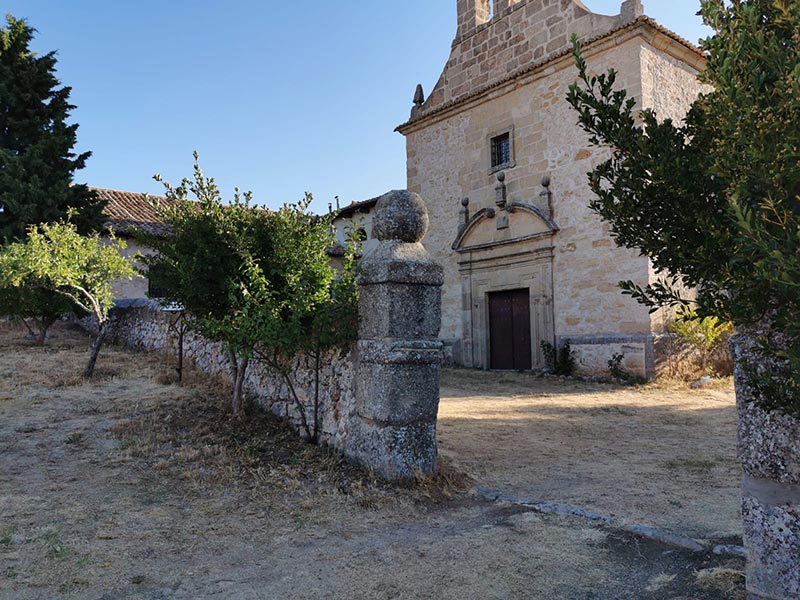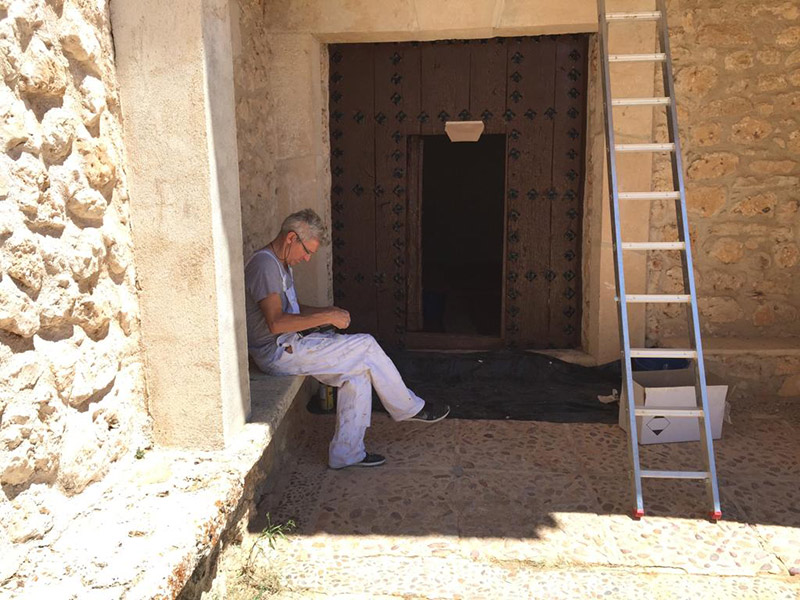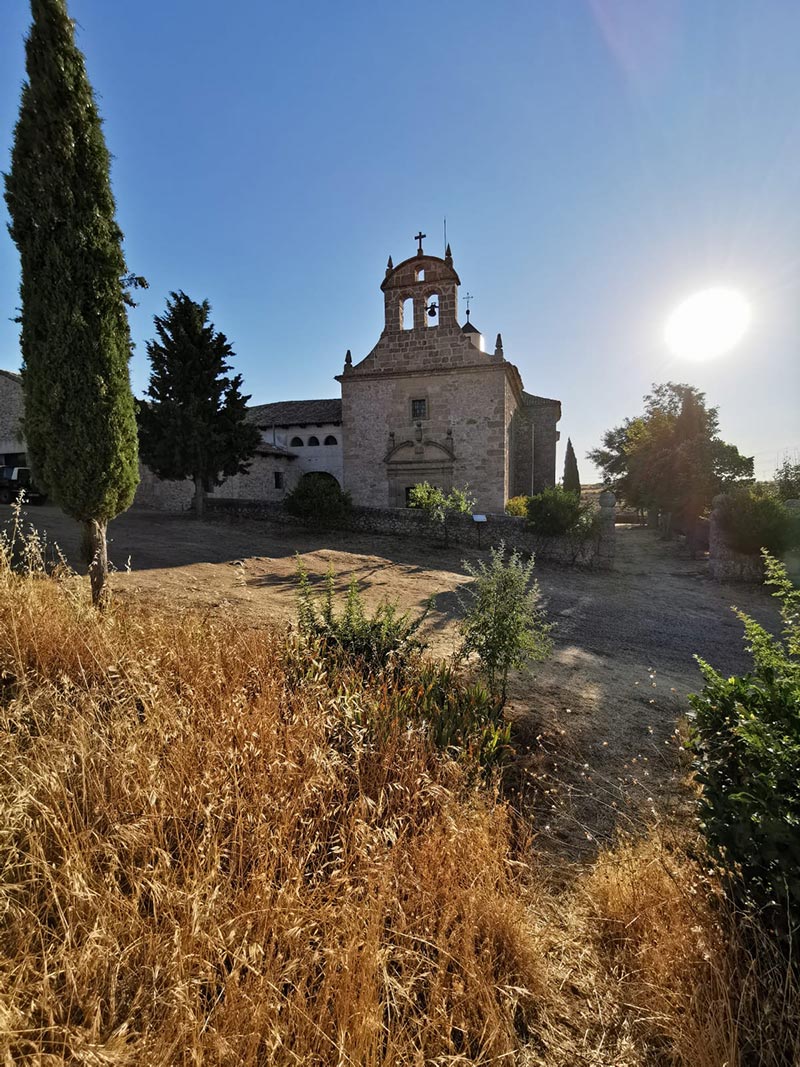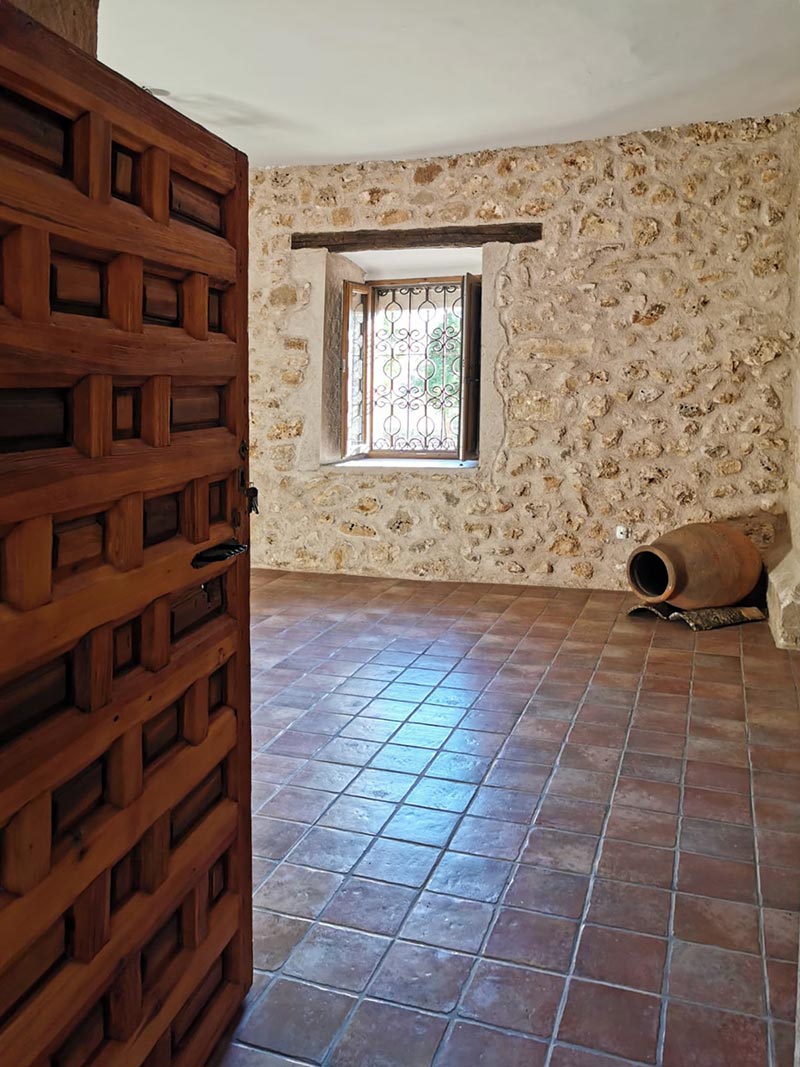 >>> Thank you for reading, please lets stay connected.
>>> discover more about projects & exhibitions here on the journal.