The night I first met nancy Fouts Un-Think exhibition at Pertwee Anderson and Gold Gallery London
Author: Distil Ennui | Post Date: 11-04-2011
Last thursday saw the second opening at Soho's new gallery Pertwee Anderson & Gold. As I walked up a sunny Bateman Street the crowd outside was already in full flow. A black funeral hearse parked outside set an interesting tone, it contained a simple wooden coffin aside a floral tribute made to our beloved 'bastard' that stopped me in my tracks nearly as quickly as the parking clamp that the hearse had acquired. I saw the galleries first show, Kate MccGwire's 'Host' where the interior of the space was pulled into dark & natural matt colors which accommodated her work so beautifully; but now as I walked in the space had undergone a dramatic transformation which was set in fresh light tones. This show 'Un-Think' by Nancy Fouts was an installation and exhibition of artworks, and so many of them you really had to work to take it all in. The lighting in the space made each piece look formidable and you immediately picked up on a palpable delight in the air with people milling around these delicate works.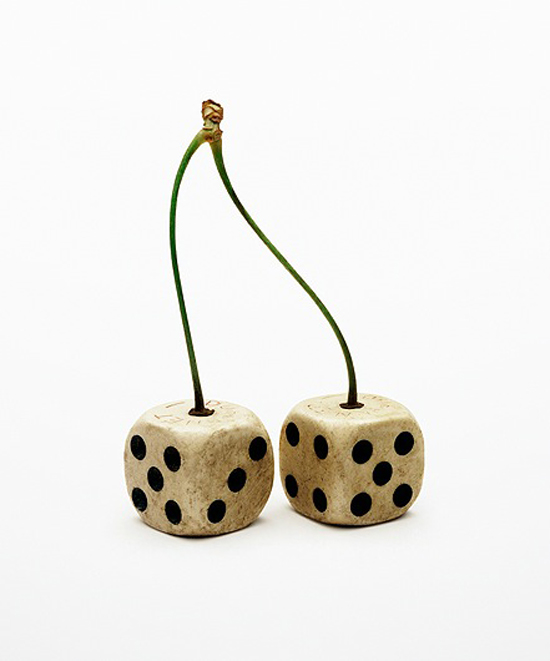 Nancy has taken everyday objects and created a wonderful interaction with nature, integrating them in a cheeky and thoughtful way that just makes you smile. Pears soap with opaquely seen inner razor blades, cracked yet still illuminated lightbulbs with charismatic mice breaking out, tall ships powered by banknote, leaf & butterfly sails, Möbius strip scissors ; her choice of subject spread far and wide to even include hand grenades, religious icons and false teeth. I think the scale very much played on the viewers interpretation of these works; re-igniting a childhood lost, for me was the key. Great art has to unlock the valves on emotions and feelings and this just did it. With each piece being so perfectly scaled and beautiful, as if it were playing a star role in an epic tale; you could just see yourself aged 10 walking around with this treasure hidden in your school bag or tucked away in a secret hiding place.
I have never contemplated theft and I am certainly not advocating it, especially art! but there was something of the artists cheekiness ebbing through from the works to me. Perhaps if I just hid one of the pieces behind a pedestal…. just wonderful feelings to experience while encountering art; Bravo. The show is on until 12th May, the gallery team were helpful, sharp and very well informed and I think their arrival has lifted the game for the better on the London Art scene.
You can read more about this gallery here on the journal or contact us for more information - info (at) Distil Ennui . com