UP IN SMOKE - the undelivered arts documentary by SAYAN FILMS, here an ungraded first edit
Author: Distil Ennui | Post Date: 21-12-2020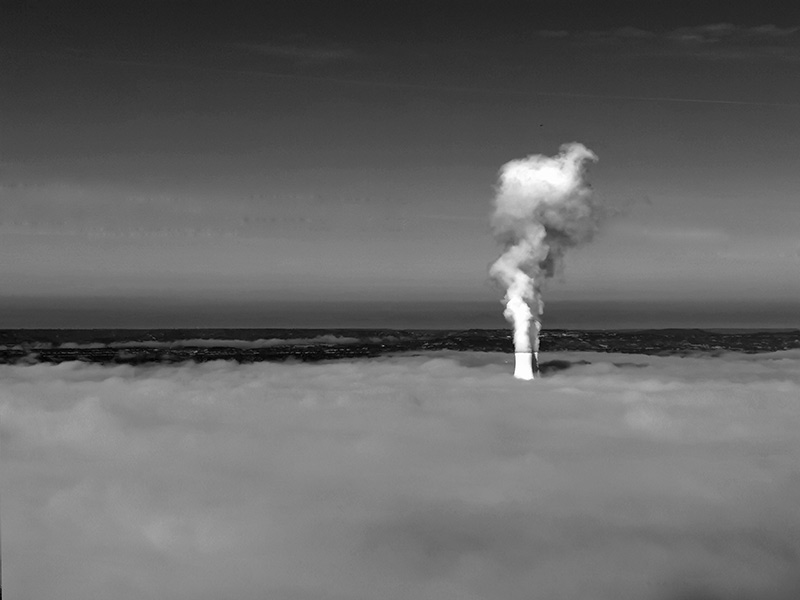 It has been over 18 months since we closed the doors on the 'Dark Vat' artist residency studio. Sayan Films attended the space over the four month period and delivered this first raw edit.
Thank you Yarix and Katia, we hope you get to finish the edit as this looks promising.
Film Courtesy..
Yaroslav Builov / Ярослав Буйлов ..
Ekaterina Miftahova / Екатерина Мифтахова
www.sayanfilm.ru
please visit the
STUDIO FILM ARCHIVE
to see more
contact us for more information - info (at) Distil Ennui . com
or register for a bi-annual studio update and lets stay connected.