Artist explores redesigning classic corporate brand logos into humorous social commentaries
Author: Distil Ennui | Post Date: 13-04-2020
It would seem that even President George W Bush and the Disney Channel are not safe from having too much satirical time on your hands. I did these a few years ago whilst stuck in a 3 days snowstorm at Chicago airport for what seemed like an unending period of 'teminal' life, better to pass your time constructively.
I photographed these from a discarded magazines on the seat next to me and reworked them on my laptop, appologies to those who feel marred by this little bit of time consuming fun.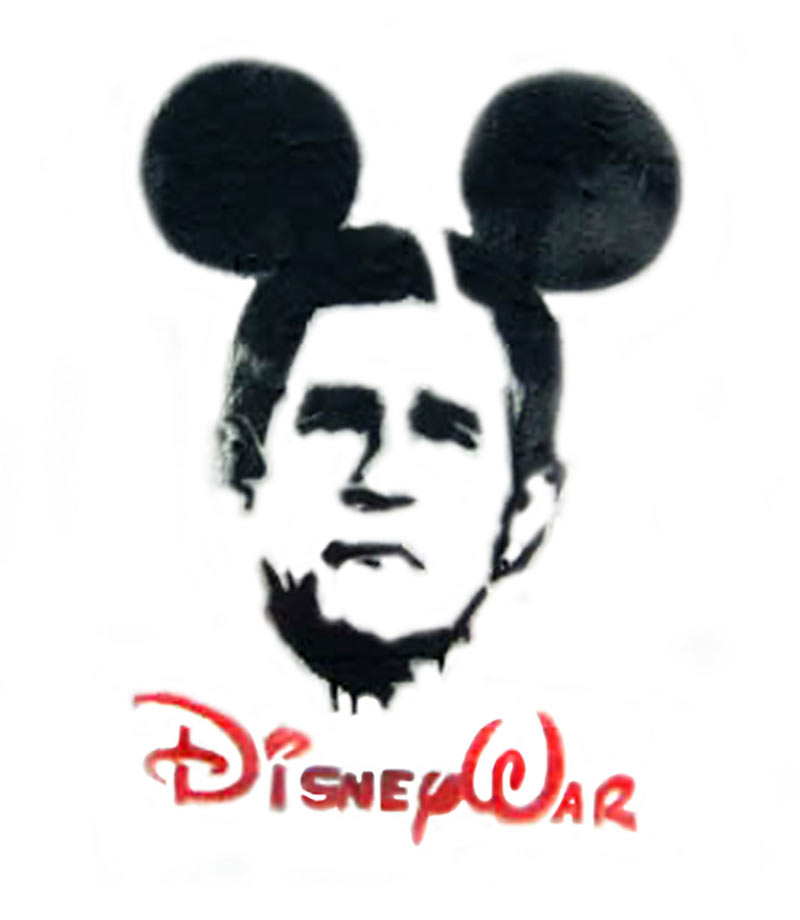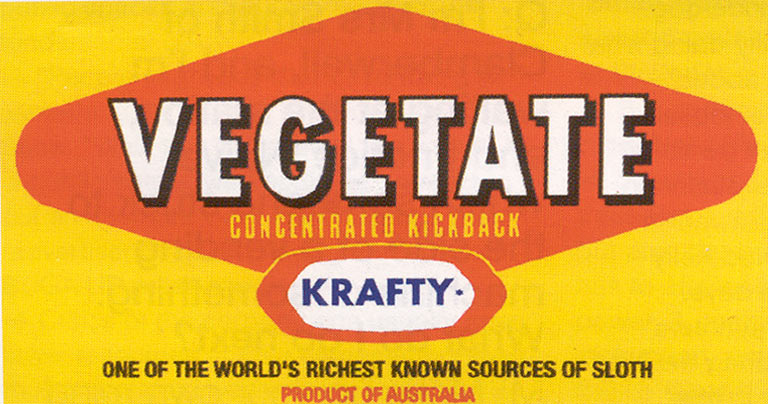 OTHER DESIGN PROJECTS - Butterfly Wallpaper in a flock Silk finish with pearl ink layer, Stainless 304 Steel outdoor bench and table design, Kinetic chendeleir light design or take a look at this underwater 'Bullet' lighting design and how it was put to use..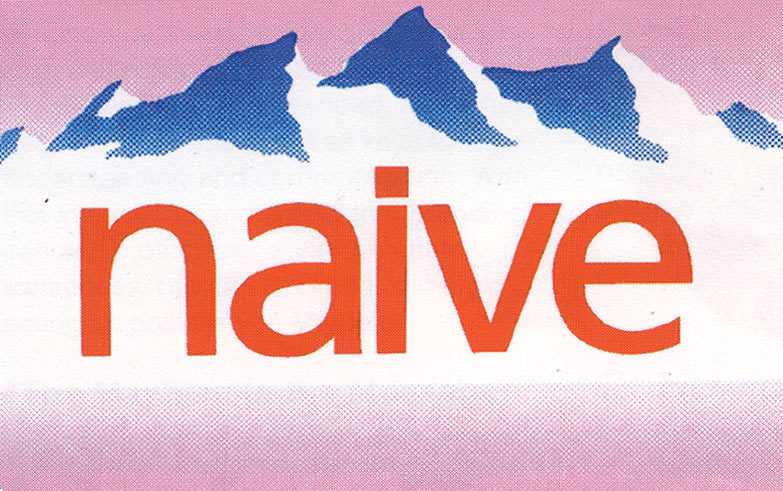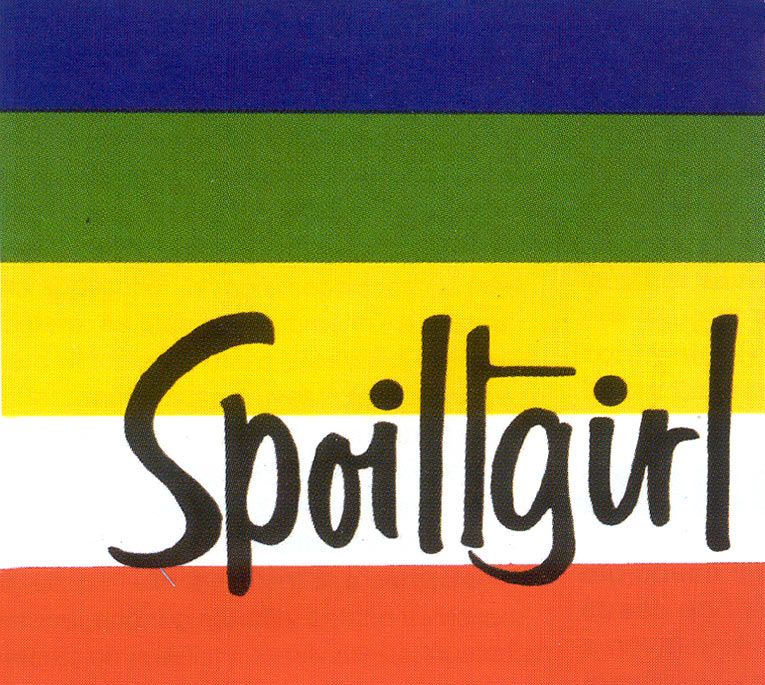 >>> Thank you for reading, please lets stay connected.
>>> discover more about projects & exhibitions here on the journal.