Innovart Fotografia design & print art book inspired from visiting the exhibition Renaciendo
Author: Distil Ennui | Post Date: 07-02-2021
This lovely 15 x 15 cms small format printed book was a total surprise when I opened the envelope, this is the second time an independant artist has decided to create a printed publication all on their own after visiting one of my exhibitions; before it was Red Ravine Books, publishing 'Dark Vat'.
Thank you Paula Montavez & Nando Ruiz of Innov Art Photography ©
https://www.instagram.com/paula_montavez/ AND https://www.instagram.com/nando.foto/
https://estudioinnovart.com
Download a PDF of the publication HERE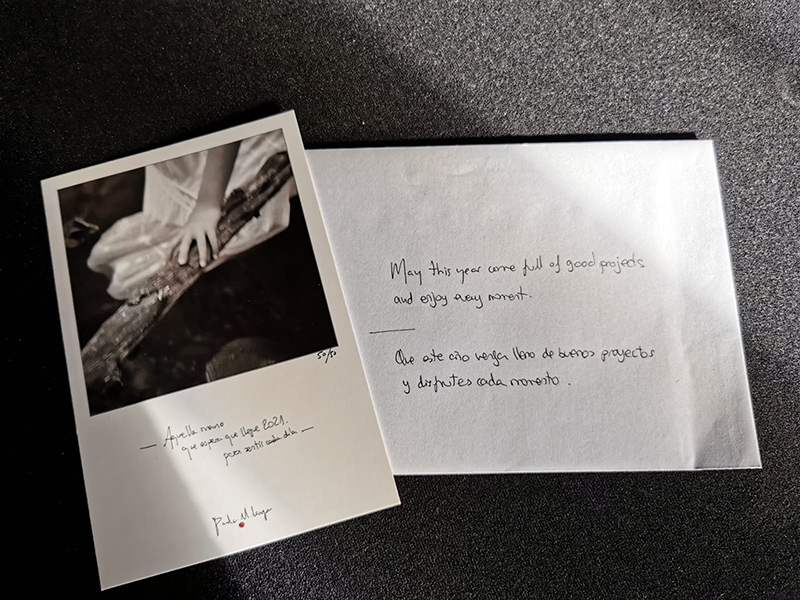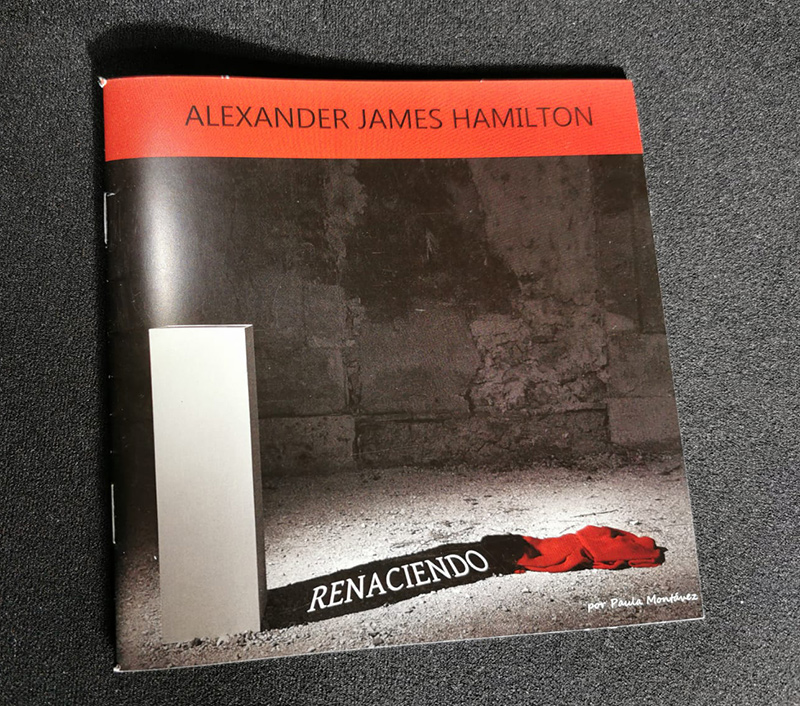 view the exhibition through all its evolving stages on the journal
or view the entire 'Renaciendo' exhibition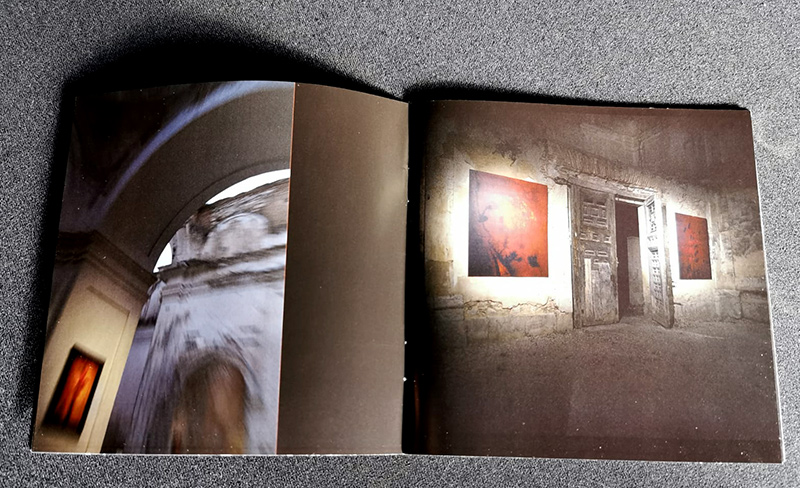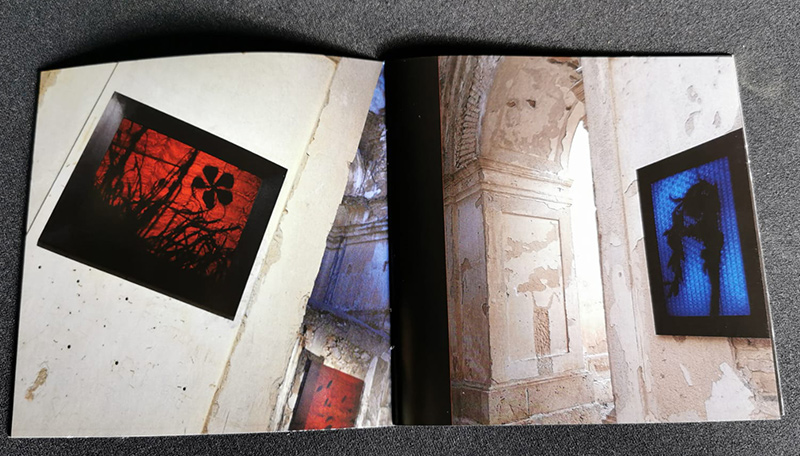 please visit the STUDIO FILM ARCHIVE to see how this project came alive.
contact us for more information on available works - info (at) Distil Ennui . com
or register for a bi-annual studio update and lets stay connected.