my fascination with the legacy of photographer Milagros Caturla as key works are bought at a flea market
Author: Distil Ennui | Post Date: 20-10-2023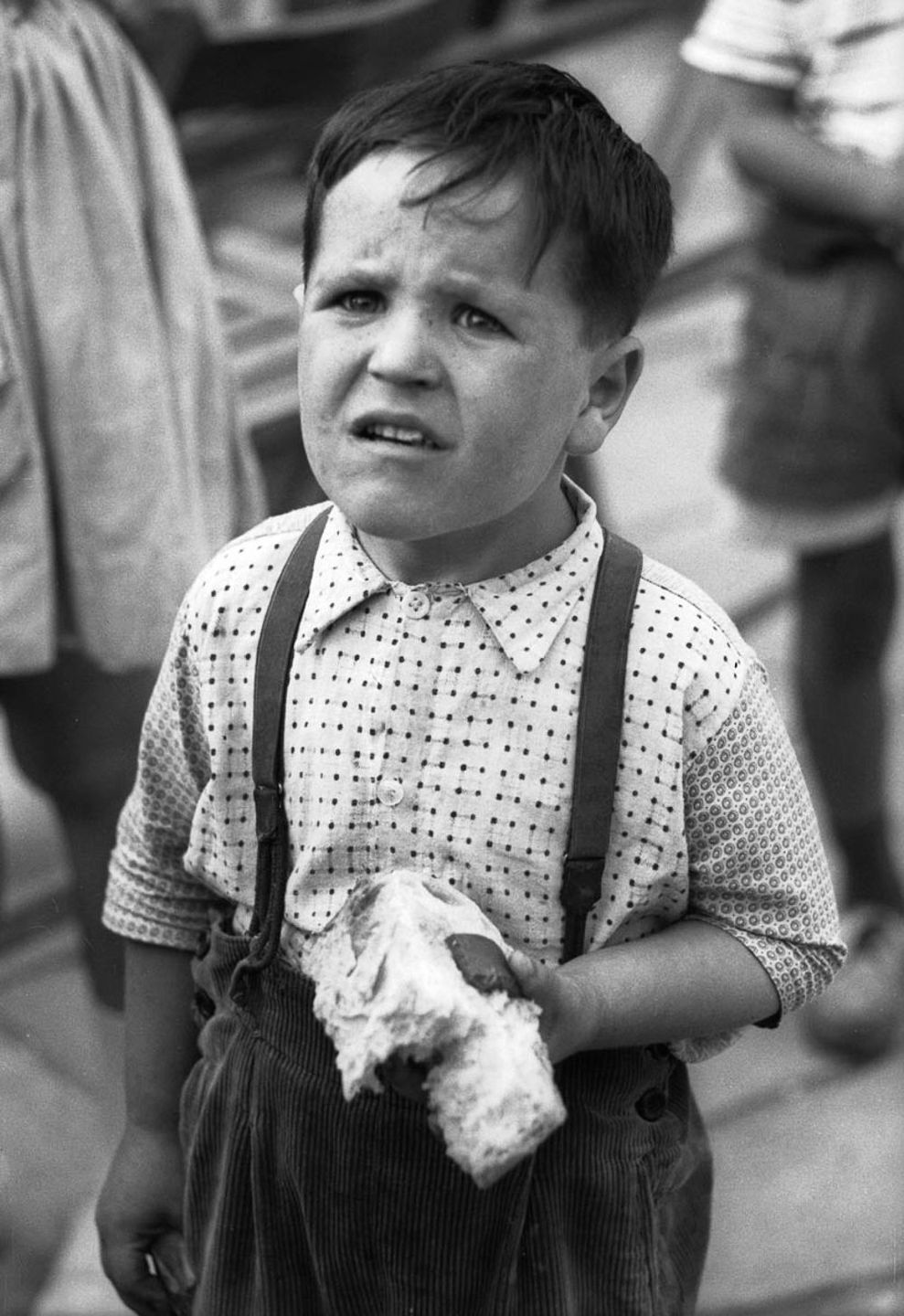 In the summer of 2001, an American tourist Tom Sponheim was vacationing in Barcelona with his wife. There they wandered through the bustling flea market of Els Encants. There he spotted a stack of photo negatives on a table, and after checking that they were decently exposed, asked the vendor how much. The lady asked for $2.50 for an envelope full of the negatives, it is suggested that Tom paid her $3.50.
Knowing their quality and value Tom quickly set about scanning the negatives and created a facebook page to try and identify the artist.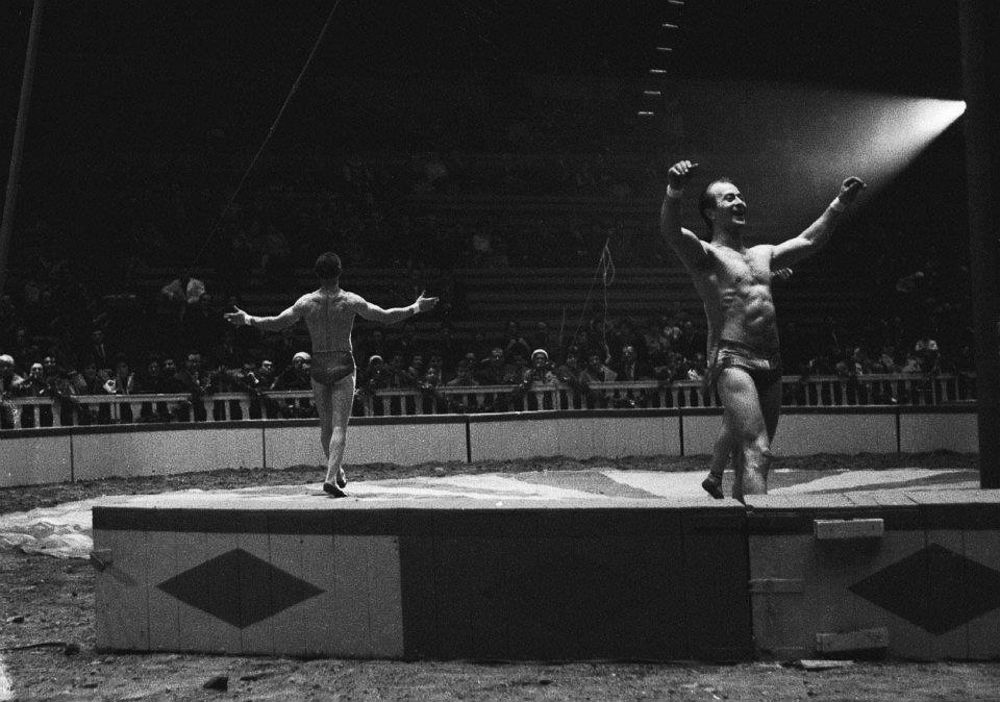 In 2017, Begoña Fernández discovered the Facebook page and tried to help uncover the photographer. Fernández was able to identify the elementary school where many of the photos were taken. From there, she uncovered a posting about a 1962 photo contest which suggested many of the other locations seen in the found negatives. Further digging led her to visit the archives of the Agrupació Fotográfica de Catalunya, one of the oldest photography associations in Spain. Flipping through the dusty pages of an old magazine, she recognised a photo from Tom Sponheim's Facebook page. Captioned 'Fervor', the image shows a woman deep in prayer which had in fact won fourth place in a 1961 photography contest. The photographers was named as Milagros Caturla.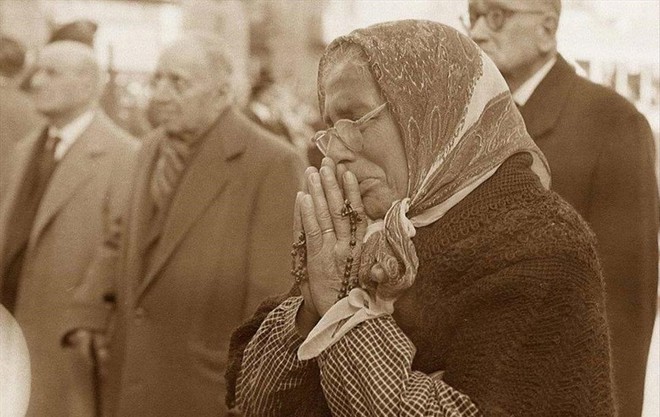 'Fervor'

Caturla was one of ten children, a teacher who was also a keen photographer working with the medium unrecognised for 40 years, during this time she kept a full darkroom in her small apartment. She went on to win a number of local contests and awards before her death in 2008.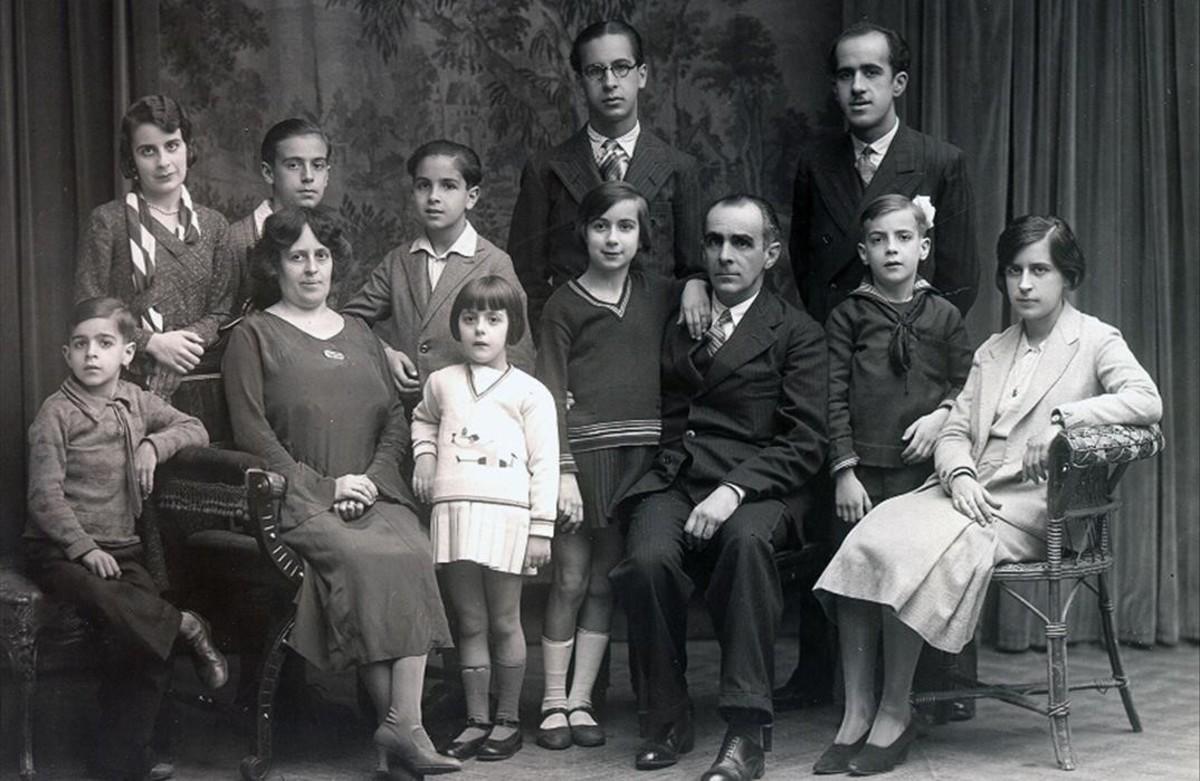 family portrait of the Caturla family
Billing her as Spain's answer to Vivian Maier, Fernández and Sponheim are now working to exhibit Caturla's work to a wider audience. The works are now exhibited and prints have been released, for me this is a difficult thing to contemplate as a complete stranger to the artist profits from their legacy purely by chance.
Whether you think it right or not, now the artists legacy will always have Tom's name alongside hers with image accreditation appearing now as ' Image: Milagros Caturla, courtesy of Tom Sponheim '.
Of course it is wonderful that these delicate works now have a wider public window, but at what cost. I would imagine and hope that the moral thing to have done once the artist was identified, would have been to donate all the works to a foundation or establishment with a proven track record (within the region of their creation) of helping artists & their estates while adding weight to the collection, its discourse and future.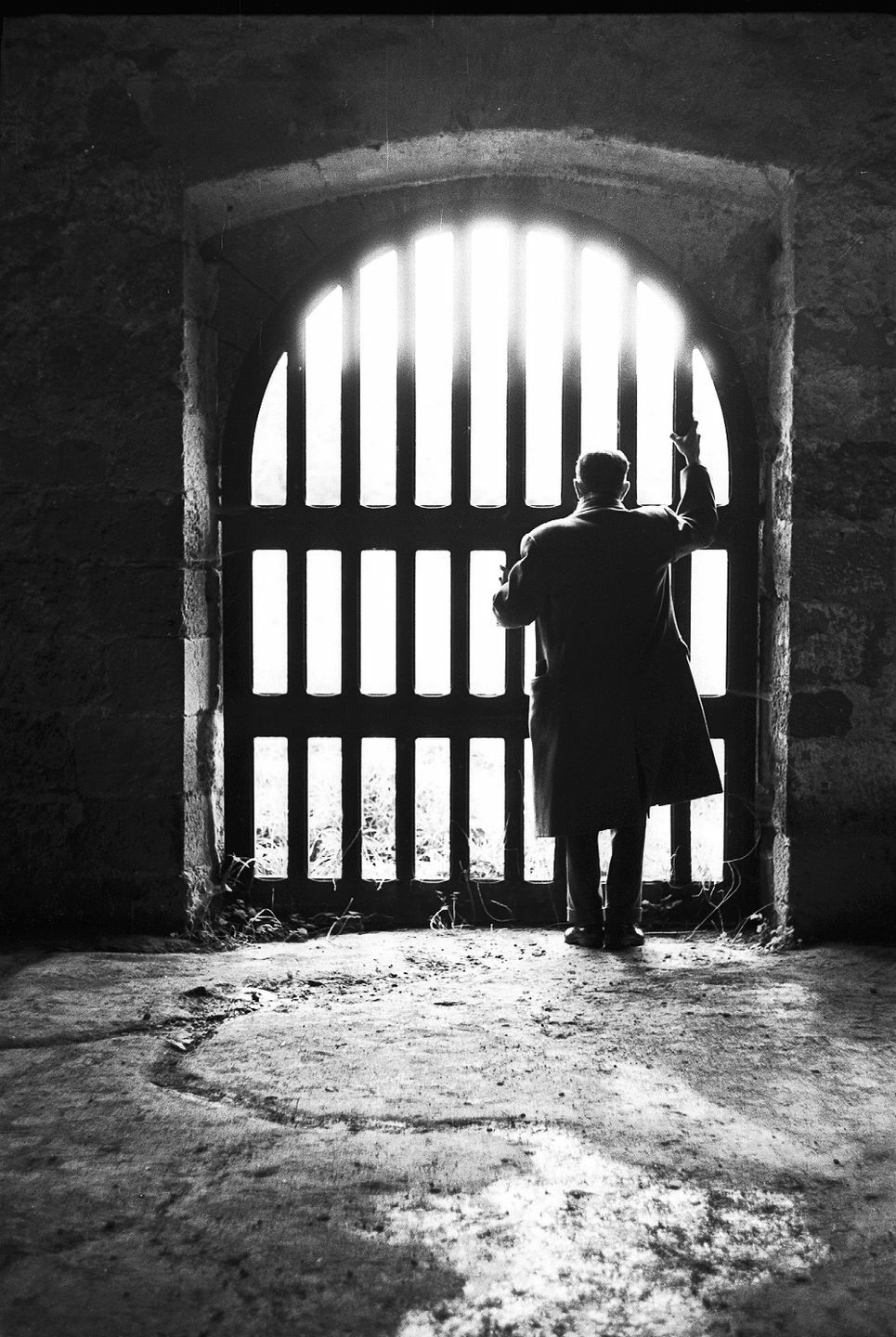 The Distil Ennui Studio™ was founded in 1990, from there I created the studios artist residency program; its aim was to work towards helping artists understand the methods of protecting their work & legacy as & when the time of their death arrives. Thinking about this posthumously is a mistake as we have seen with many artists key works simply ending up in a dumpster or as in this case a flea market. How truly sad to see an artists work, disregarded in their time only until a stranger postumously takes a punt and sees the opportunity for profiting from their legacy. More information on how to protect your work and the complex threads of securing legacy works in the artists name can be found on the journal copyright search.
I hope you enjoy her work, just as I do.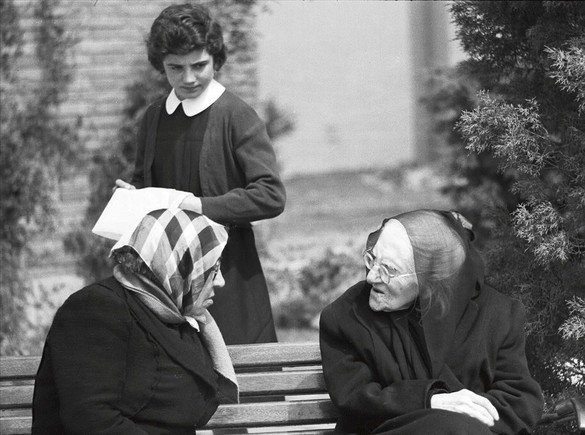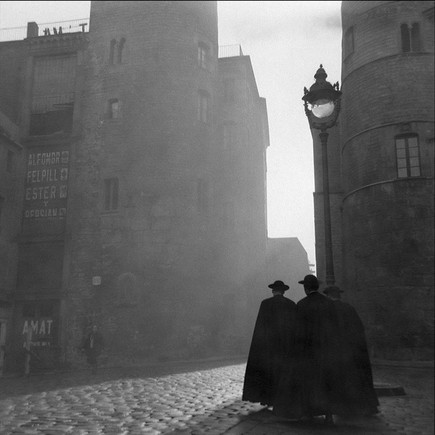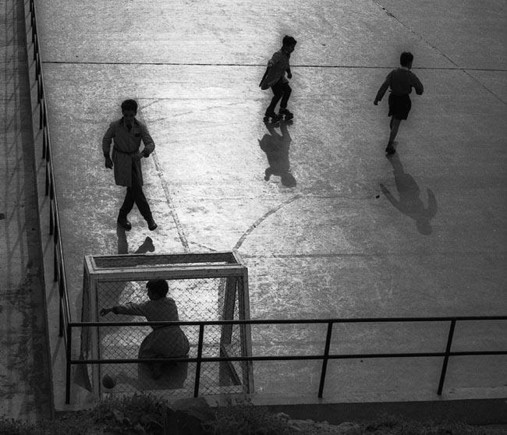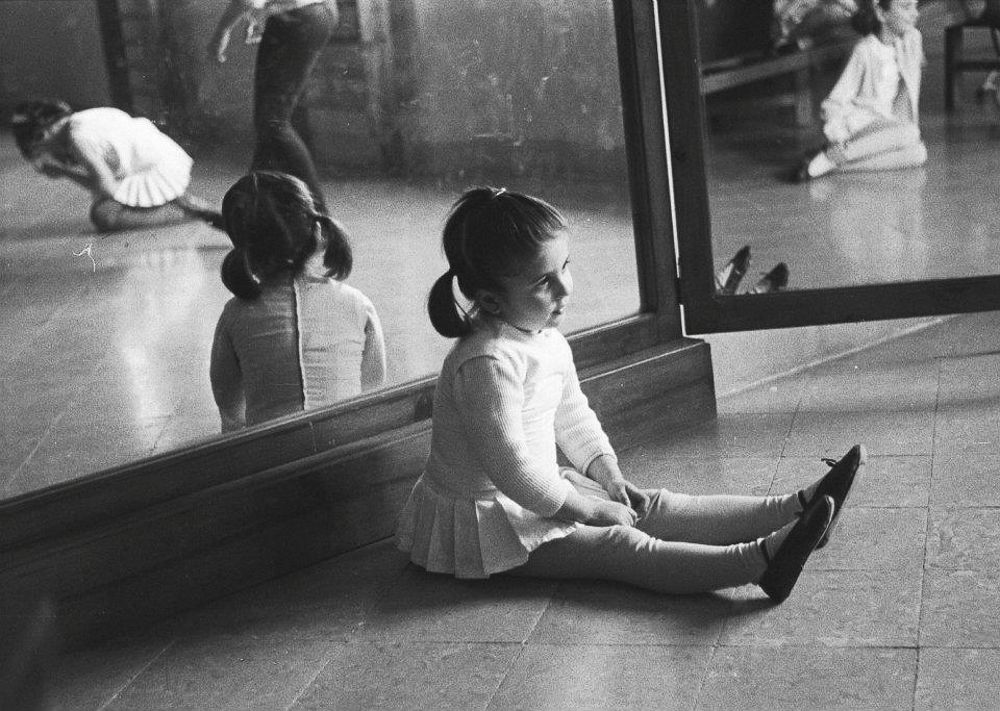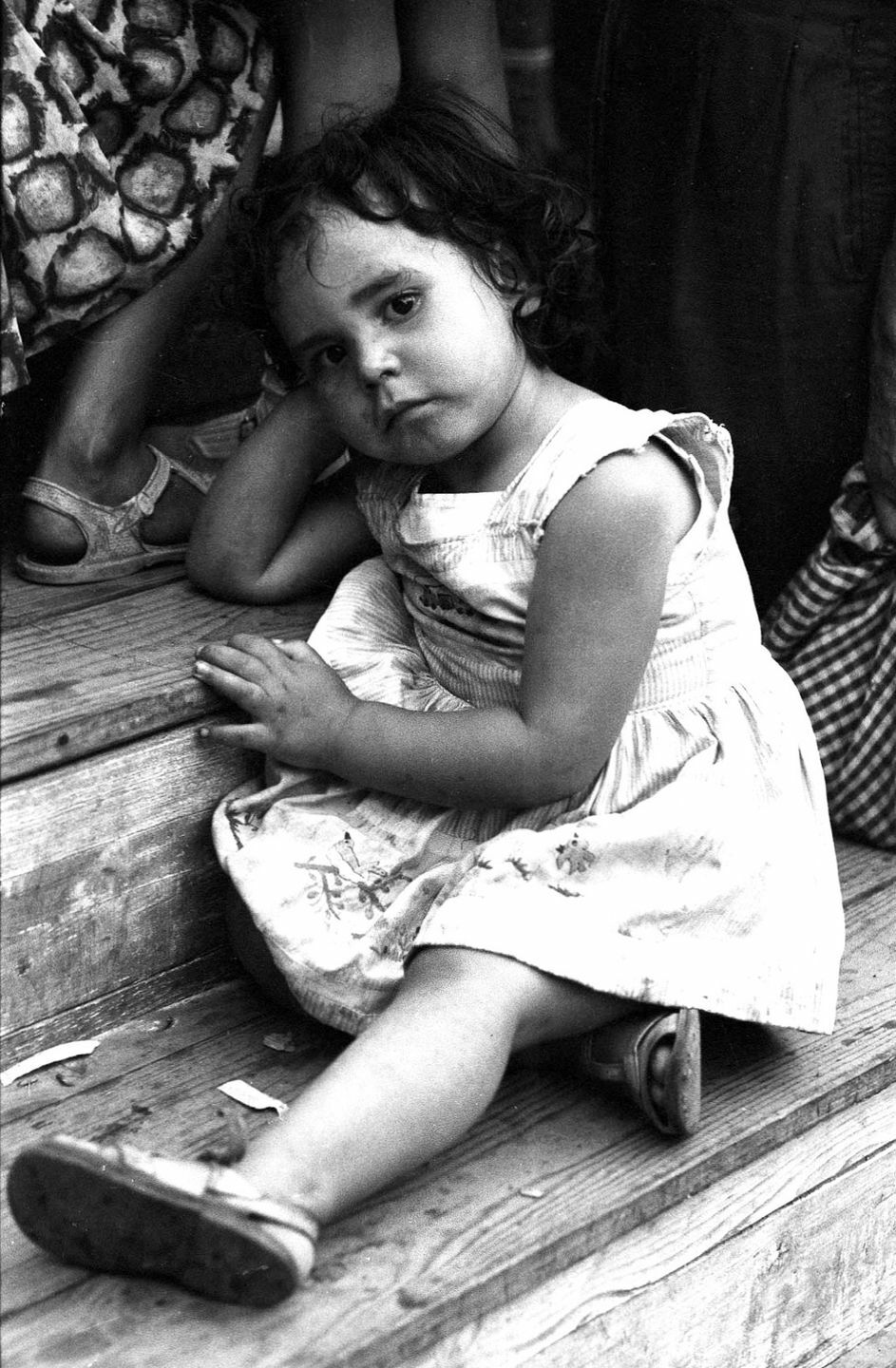 All Images: Milagros Caturla © 1920 - 2008
now that you are here, please lets stay connected...
Join the mailing list.. Register
Telegram Channel.. DistilEnnui
Instagram.. AJHamilton.Artist
Twitter.. DistilEnnui