Reverse engineering components with 3d scanning and 3d printing
Author: Distil Ennui | Post Date: 15-08-2021
In order to enable the studios casting foundry to handle new and more complex projects, 3d scanning & 3d printing are now fully operational in-house and providing exciting new possibilities.



Shown below are just a few of the very first 3d scans for 'Makers place' to continue production; they were completed with the Russian made RangeVision NEO, these first 3d models will be cleaned up and then split into two parts with opposing male/female registration pins in preparation for sand casting in aluminium. NB. reference image of registration pins shown below with Coke 'Drink Less'.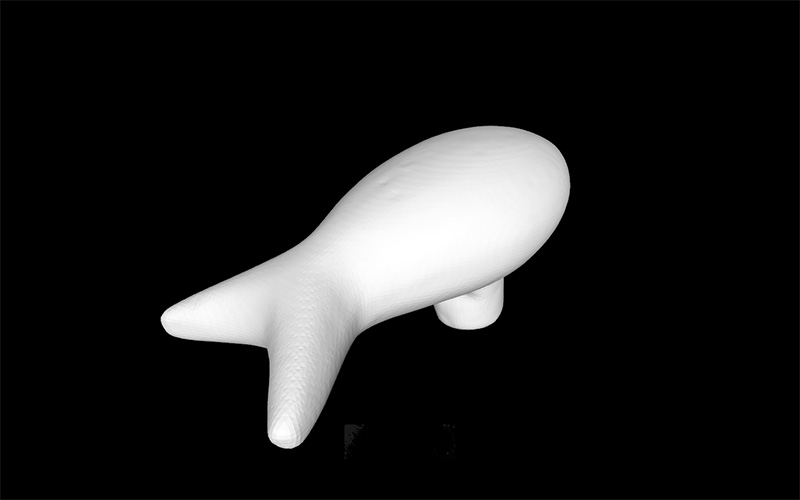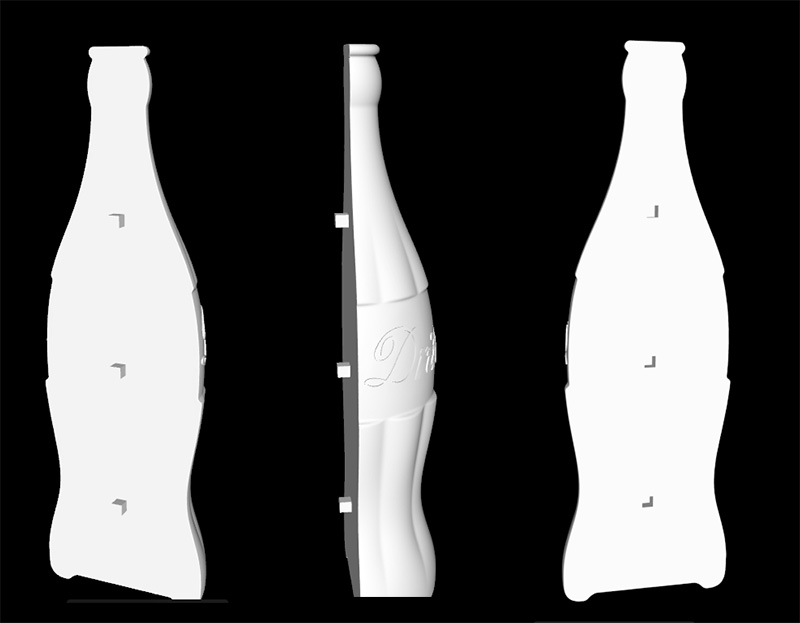 This has all come about since my recent reverse engineering 3d modelling adventures with the 'Drink Less' Coke piece and more recently a reworking of Auguste Rodin's 'The Thinker' which is soon to be cast in aluminium bronze within the next few weeks.
Whilst not revolutionary in itself, adding this to the studio workflow for aluminium recycling and casting is loaded full of potential as these have been expensive areas to tap into with third party suppliers in the past. Now bringing this in house we not only have the ability to reduce our costs bringing concepts to life, but we also have a full range of mobility on how we enable these projects. More updates on this subject to follow.
Thanks for reading, please lets stay connected.